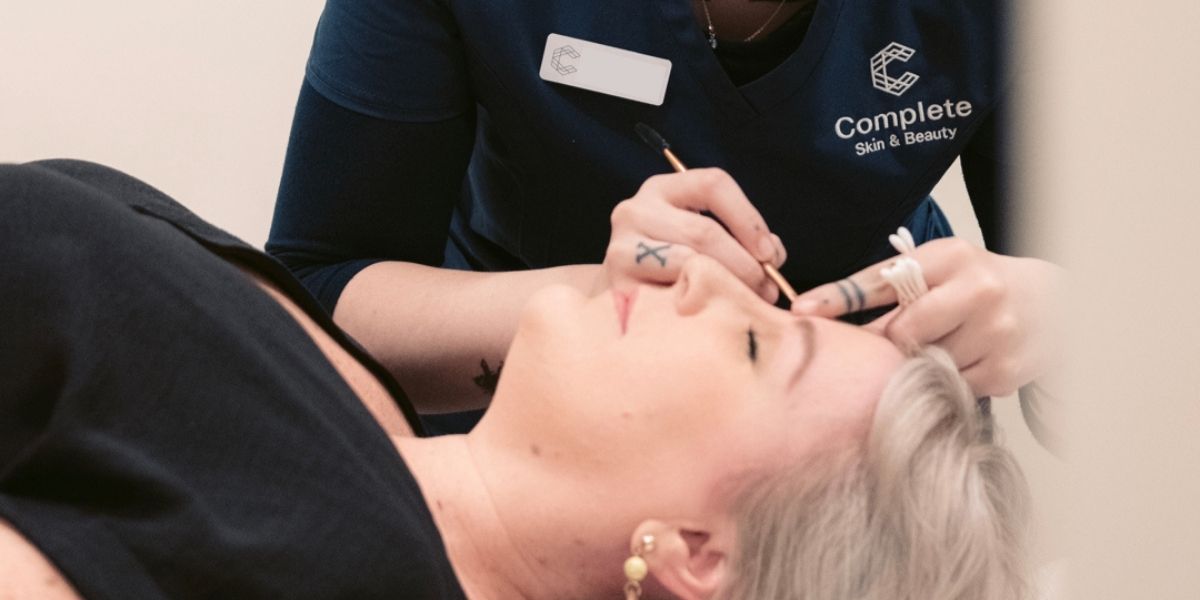 10 Ways to Stay Healthy this Winter
With Winter upon us, it is important at the beginning of the season to do what you can to build up your health and immunity to combat the typical winter ailments that come this time of year.
1. Regular Hand Washing
Sounds simple but it is the number one way to stop the spread of germs. This past year has seen even more the vital nature of this. Experts recommend washing hands every few hours and of course very importantly, after using the toilet and before meals. Give them a wash after touching someone else's phone or keyboard at work or when grabbing handrails or handles.
2. Flu Vaccination
The seasonal flu jab provides 12 months of cover against the major strains of flu. Priceline Pharmacy has this service available. Flu Shot: The Drs @ MacArthur Bulk Billing Medicial Centre and Priceline Pharmacy provides a comfortable atmosphere with trained Docotors and Pharmacists who can answer all your questions.
3. Exercise
While it is hard to get motivated in the colder, darker months, your body must work overtime to get warm, so you can burn more kilojoules on that early morning walk or run. Find an exercise partner to keep you motivated and if it is too cold outside, go to the gym or do laps at an indoor pool. You could even begin a 20 – 30 minute routine at home in the morning. Big W and JB Hi-Fi has a great range of sporting and workout clothing available to keep you comfortable and motivated.
4. Eat Well
Keep your immune system in shape by making sure you are eating a healthy diet. For your body to be able to respond to infection, it needs to have enough protein, so enjoy lean meat, fish and poultry.
Vitamin C, Iron and Zinc are also key to a healthy immune system. Boost your dietary intake with dark, leafy greens and red and yellow vegetables, which are all high in antioxidants. As the only full-line supermarket in Brisbane CBD, Woolworths is the shop to gather all your healthy fruits, vegetables and meat, along with a huge range of juices and healthy snacks.
5. Dose Up on Vitamins and Minerals
Often our diets are not bringing enough vitamins and minerals into the body and we need to supplement. A multi vitamin, Vitamin C or other immune boosting supplements are a great add for the winter months in particular.
You can find a huge range at discounted prices at Priceline Pharmacy MacArthur Central Shopping Centre and Woolworths.
6. Staying Hydrated
Drinking at least eight glasses of water each day is an essential for health and much easier in the hotter months. If cold water is unappealing when the mercury dips, try boiled water or warm water with a slice of lemon. Herbal teas are also a fantastic way to increase water intake. The moisture of the extra water or the upkeep of a maintained water intake, will also help make mucous membranes, including those in your sinuses, more resistant to bacteria which is a great added benefit!
7. Rest is Important
We all know the benefits of regular sleep and how vital it is to stay healthy. Letting yourself get run down will increase your risk of becoming ill, catching a cold or feeling sick. People who aren't well rested are more likely to have less immunity, in the colder months especially. Try to get at least 8 hours sleep at night or rest during the day when possible.
8. Be Happy!
Happiness, fun and joy increase your immune system and all-round health. Even on the coldest of days you can do many things to increase your happiness and sense of wellbeing. Why not spoil yourself and have a luxurious hot stone massage at Massage Indulgence, a warm spa pedicure at Liquid Nail Bar, a divine facial or skin treatment at Complete Skin Care or Australian Skin Clinic, glam your brows and look fabulous for a night out at Doll Face Brow and Make-Up Studio all at MacArthur Central Shopping Centre.
9. Phone a Friend
Phone a friend and meet for lunch at MacArthur Central Shopping Centre! With a wonderful range of healthy and warming foods such as Nou Indian, Rice and Mee, MICA Express, Wara Sushi and KFC you can block out the winter chill inside and out while enjoying time spent together.
10. Winter Skincare
Cold air, wind and heating will dry out your skin, so keep your face and body well moisturised. Having high quality skincare is vital over the winter months and you can find a huge range from our stores at MacArthur Central including Complete Skincare, Australian Skin Clinic and Priceline Pharmacy.
Subscribe to our newsletter
Subscribe today to receive the latest offers, events and exclusive promotions at MacArthur Central.