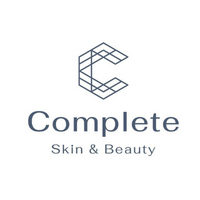 Complete Skin & Beauty
Shop 255 Queen Street Brisbane QLD 4000 07 3221 1759

View on map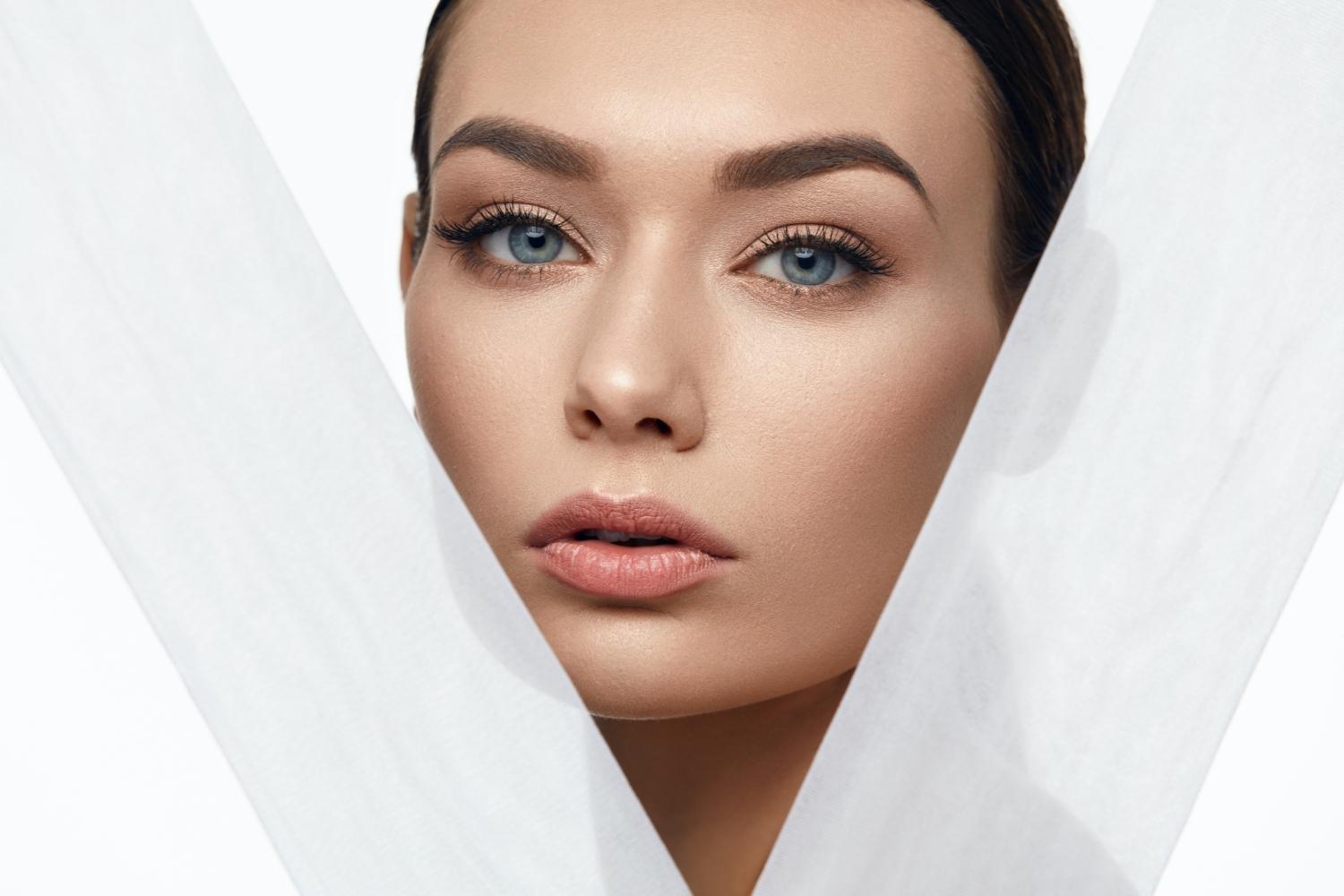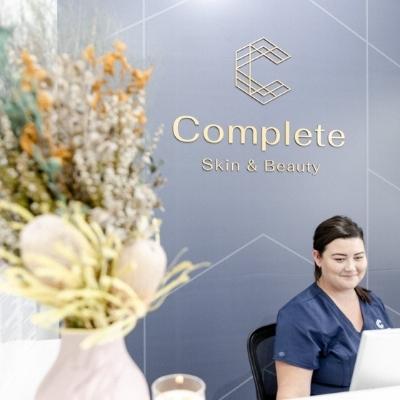 Store Hours
| | |
| --- | --- |
| Mon | 8:00am - 7:00pm |
| Tue | 8:00am - 7:00pm |
| Wed | 8:00am - 7:00pm |
| Thu | 8:00am - 7:00pm |
| Fri | 8:00am - 7:00pm |
| Sat | 9:00am - 4:00pm |
| Sun | Closed |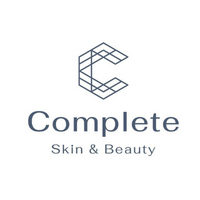 Complete Skin & Beauty
Shop 255 Queen Street Brisbane QLD 4000 07 3221 1759

View on map
Complete Skin & Beauty Macarthur Central
Complete Skin & Beauty personalise our services for each client, creating beautiful skin & results driven beauty treatments with individualised care and attention.
Our team is passionate about healthy skin, everything beauty and most importantly our clients. That is why we create an inviting and relaxed atmosphere that supports you in achieving your skin and beauty goals with Complete Confidence.
At Complete Skin & Beauty MacArthur Central, we are a friendly and professional team of beauty therapists who are committed to offering superior beauty services and products that inspire our clients to have complete confidence.
About Us
We are a beauty salon dedicated to providing our clients with the best our industry has to offer. With a strong focus on quality treatment and expert-driven results, our beauty therapists believe in delivering personalised care and support for each client.
Services
Our beauty therapist team provide a wide range of high-quality and results-driven treatments that delivers outstanding results for our clients.
Beautiful Skin
Advanced skin and facials
We offer a wide range of skin and facial treatments tailored to prevent and treat several skin conditions. This includes pigmentation issues, acne fine lines, stretch marks, and treatments to help build collagen. All skin treatments will come with a complimentary skin consultation, where an experienced beauty therapist can offer treatment options for your areas of concern.
Lash services
Our beauty therapy specialists offer a lash lift, tint, and eyelash extension services. Whether you're looking for something natural or a dramatic look, our range of lash services can provide the perfect look. Lash lift and tints are a great, low maintenance option to make your lashes look thicker and longer in a subtle way. For ultra-luscious lashes that look perfect 24/7, lash extensions are the optimum choice.
Brow services
Being told you have great eyebrows is one of the highest compliments anyone can get, which is why our eyebrow sculptures are so popular. We have many treatments for brows including waxing, tinting, lamination and tattooing services to help you create the perfect brow. Our licensed beauty therapists will take the time to assess your face and map out an ideal brow shape that compliments the rest of your features.
Hair removal services
We offer both waxing and laser hair removal treatments for both men and women. These popular hair removal treatments are a great alternative to shaving, as you won't have to worry about ingrown hairs or bumps and nicks caused by razors.
Tanning
Want a tan without the sun trauma? Spray tanning is the perfect solution. With our premium range of spray tan solutions, you can have a beautiful tan all year round without fear of unwanted streaks and random patches of colour. We offer a wide range of tanning solutions to ensure clients receive the perfect colour for their skin tone.
Body therapies
Be confident in your skin with our range of body therapies, tailor made to help you achieve your appearance goals. Our beauty therapists offer laser tattoo removal, fat reduction and body sculpting treatments, radio frequency (RF) skin tightening, massage packages and more.
Complete Products
Proud stockists of leading skincare brands
Quality and results are very important to us. Our clients deserve the best possible treatments from us; therefore, we have chosen O Cosmedics and ASI as our two leading skincare brands. Exclusive to the Brisbane CBD, we are a proud stockist of O Cosmedics which is all Australian made and owned.
In addition, we carry a range of after care products from anti-bacterial body wash, to lash serums, Youngblood makeup and body lotions.
All brands stocked in our salons have been tried and tested and live up to the very high standard we expect from our brand partners.
Offers and Events
Other customers looked at: