CENTRE OVERVIEW
MacArthur Central has everything you need, right in the heart of your city, from the everyday to the exceptional.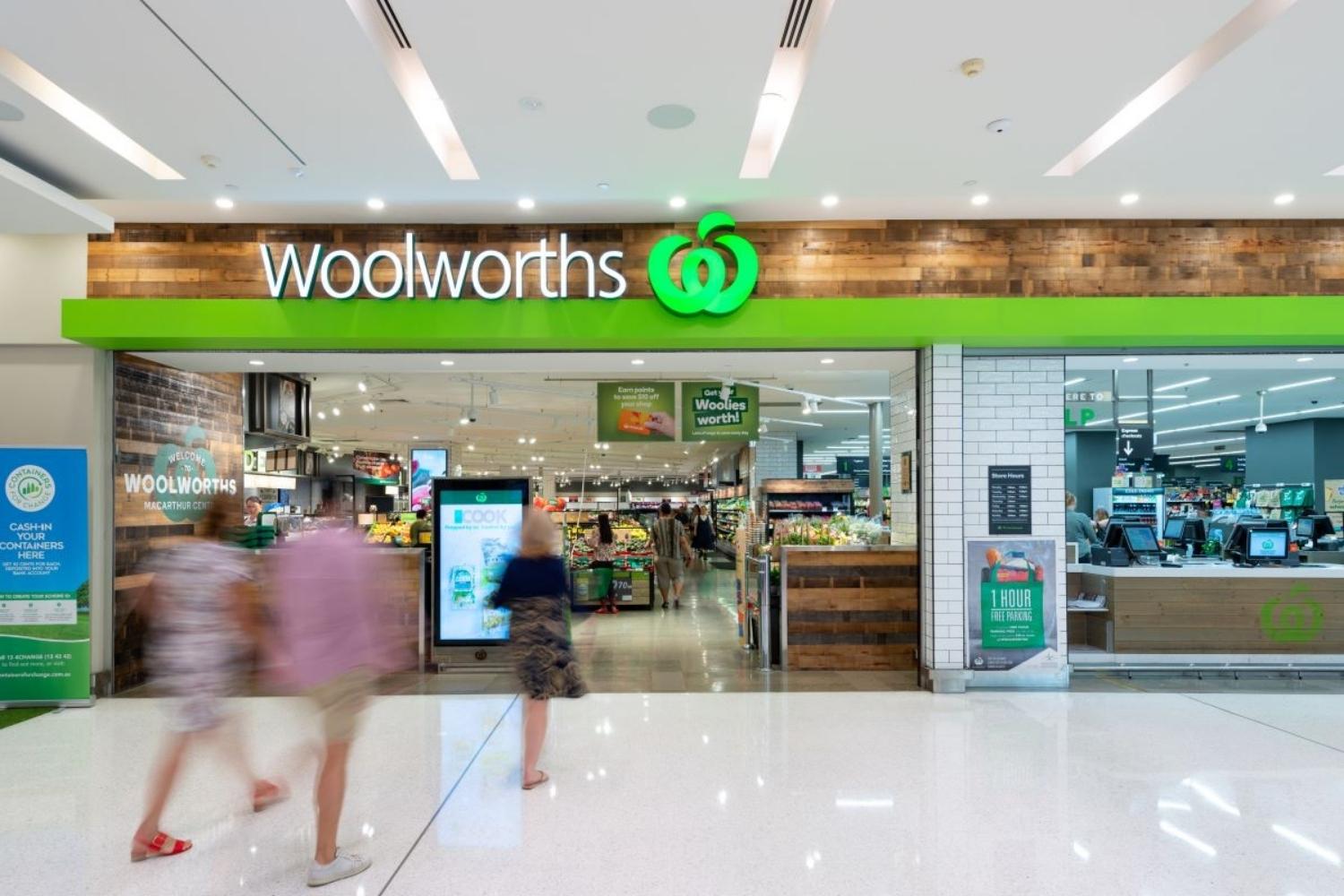 Inside Macarthur Central you'll find a diverse array of retailers. Anchor tenants that include the only full-line Woolworths Supermarket in the Brisbane CBD, as well as Big W and JB Hi-Fi. The Centre also has a range of convenience retailers catering to all your day-to-day needs including a Medical Centre, Pharmacy, dry cleaning, Lotto, mobile phone repairs, shoe repairs and key cutting.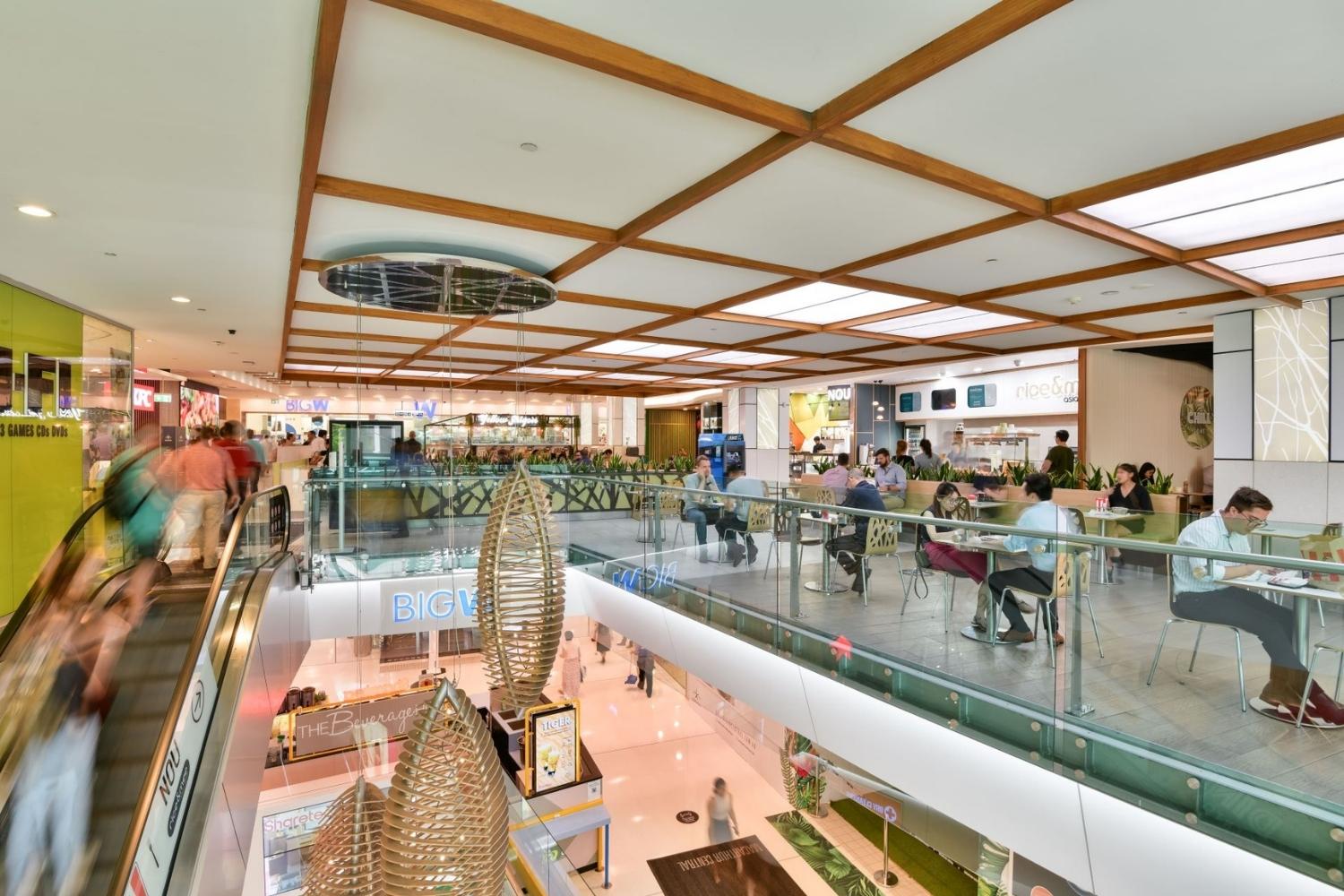 There is also a 310-seat food court with healthy, tasty options for breakfast, lunch and dinner - 7 days a week. Relax with complete Wi-Fi coverage and download our brand new App for all the latest food specials and giveaways!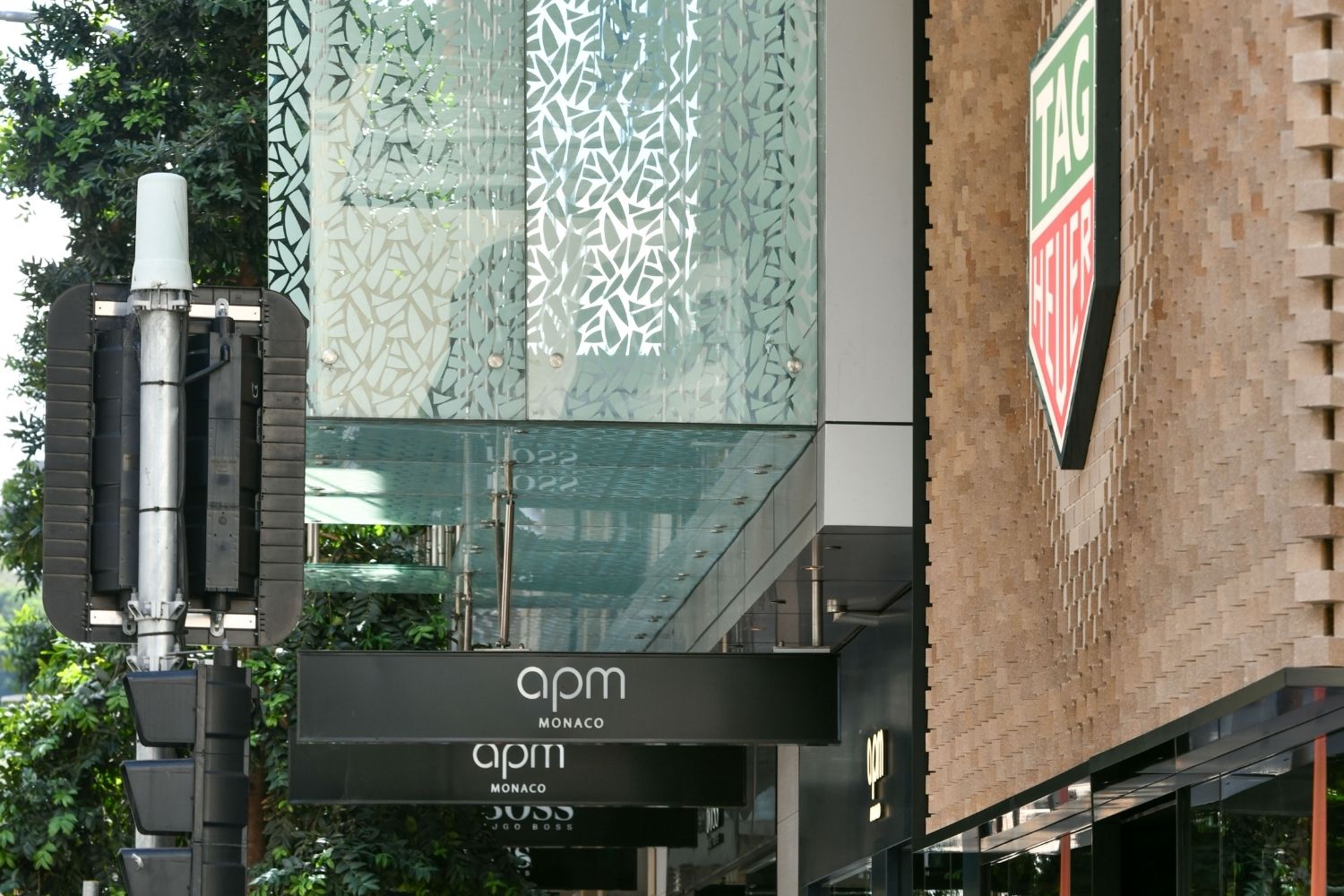 On Edward Street you'll find a unique mix of quality, high-end retail outlets featuring both national and international brands. From the modern luxurious jewellery APM Monaco, to fashion icons such as TAG Heuer, Longines and Hugo Boss - MacArthur Central epitomises High Street shopping. The centre is also home to tech-giant Apple.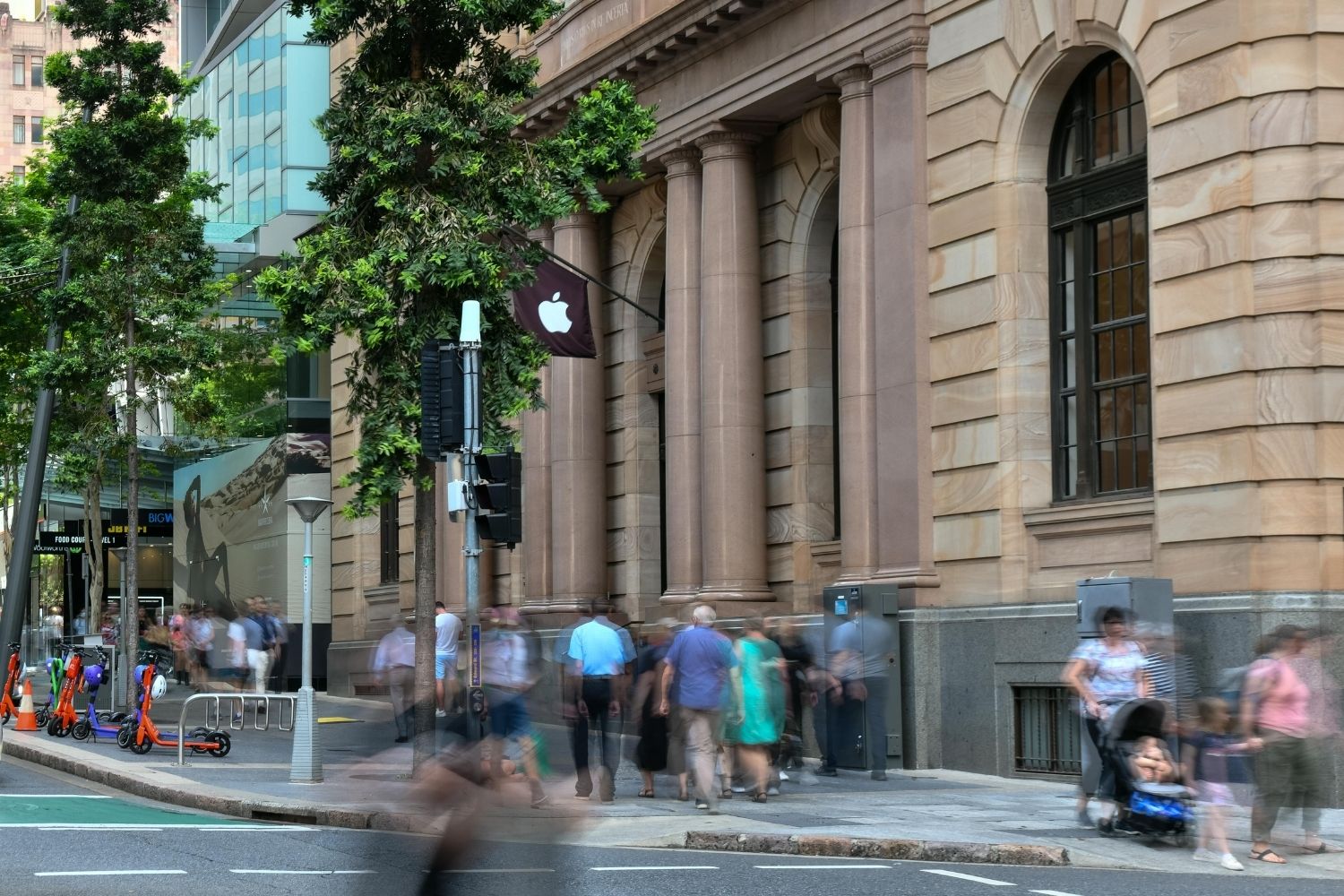 The centre is also home to tech-giant Apple, housed in the heritage listed MacArthur Chambers on the corner of Queen Street and Edward Street.
Once known as the AMP Building constructed between 1931 and 1934.
The building was used as the head by the Allied Forces South West Pacific during part of WW2. Commander-In-Chief than General Douglas MacArthur occupied the boardroom on the 8th floor from July 1942 to November 1944.
MacArthur Central Chambers is a distinguished interwar commercial building with a fine traditional classical façade considered appropriate for a conservative financial institution, whilst employing an advanced structural system internally, and is important in demonstrating the principal characteristics of its type.