Struggling to find a bulk billing doctor in brisbane city?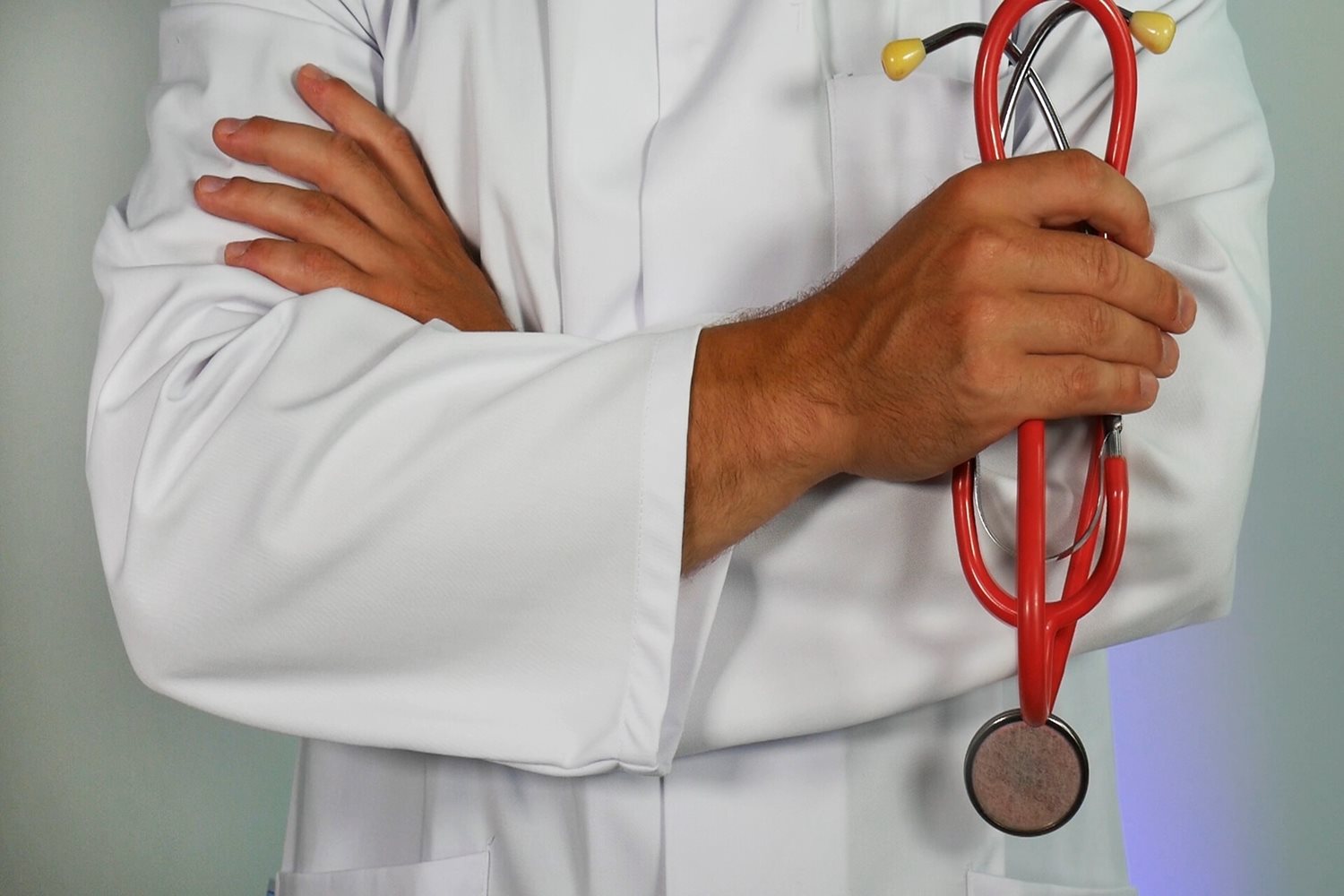 Drs @MacArthur Medical Centre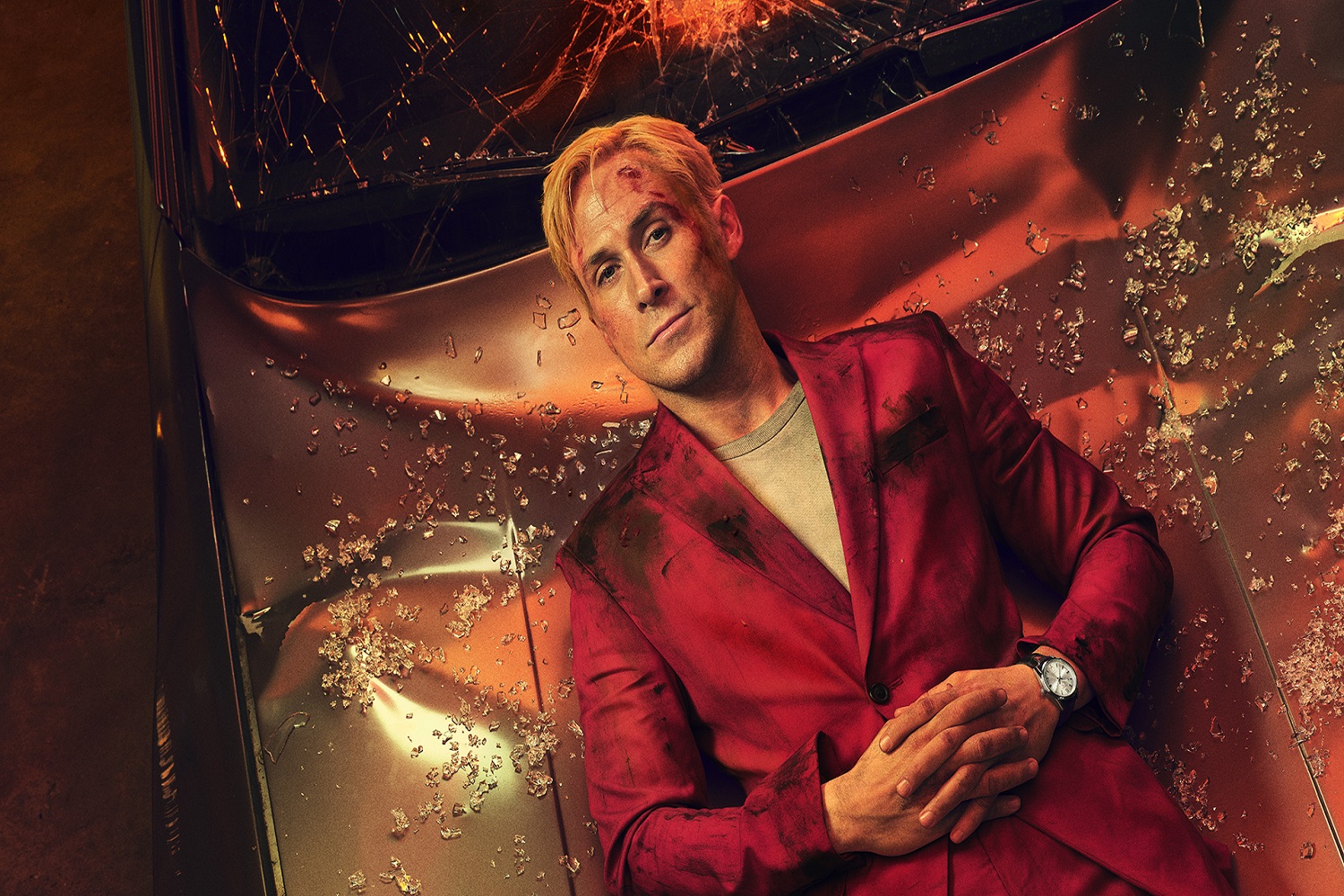 The Swiss luxury watch brand Tag Heuer has announced a partnership with Netflix for the new film from Joe & Anthony Russo, The Gray Man. Starring Ryan Gosling, a TAG Heuer brand ambassador who is the face of the iconic TAG Heuer Carrera Three Hands.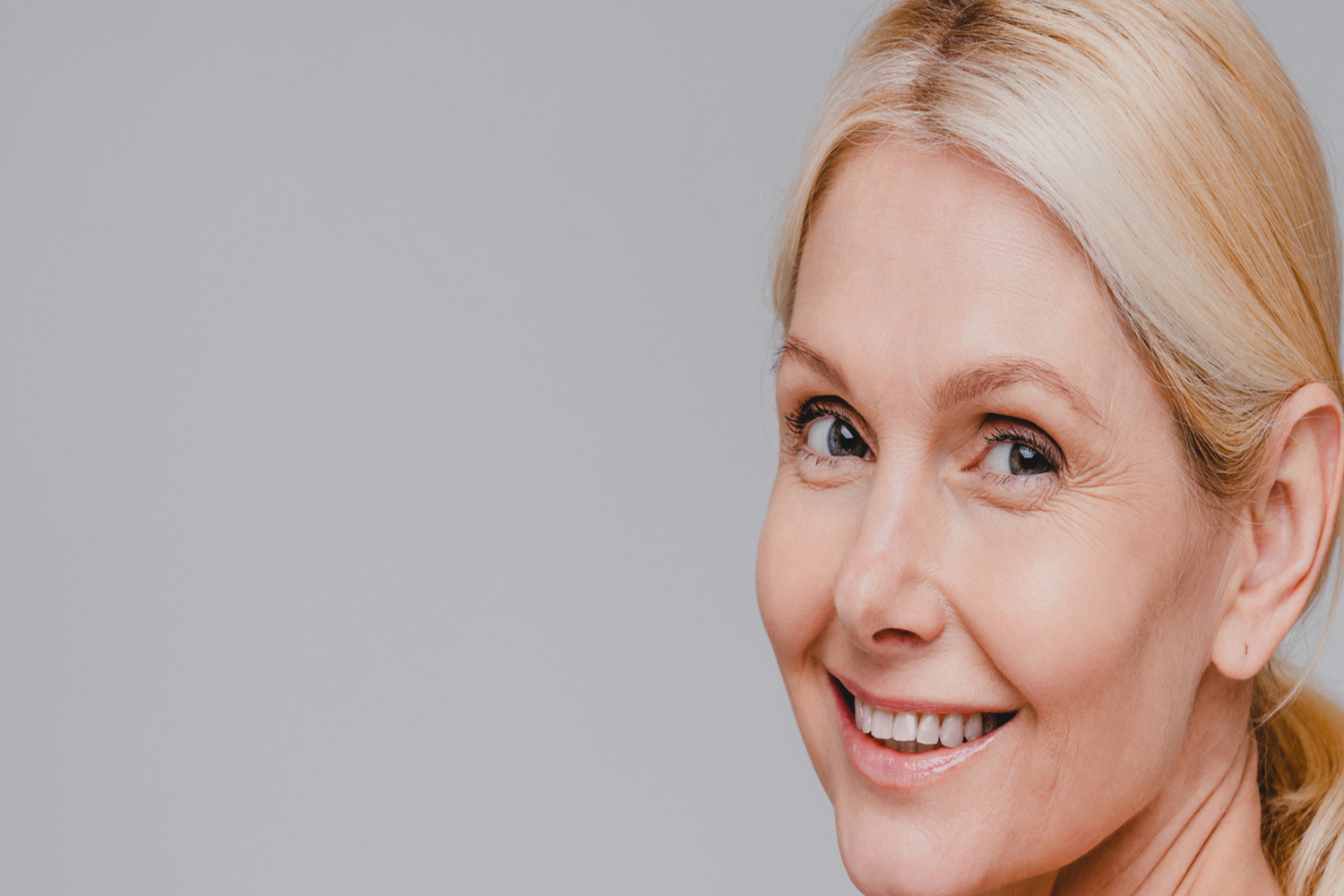 Winter is here and Complete Skin& Beuaty can help youkeep your skin hydrated during winter by using products and doing treatments that will keep your skin hydrated and nourished through the colder months.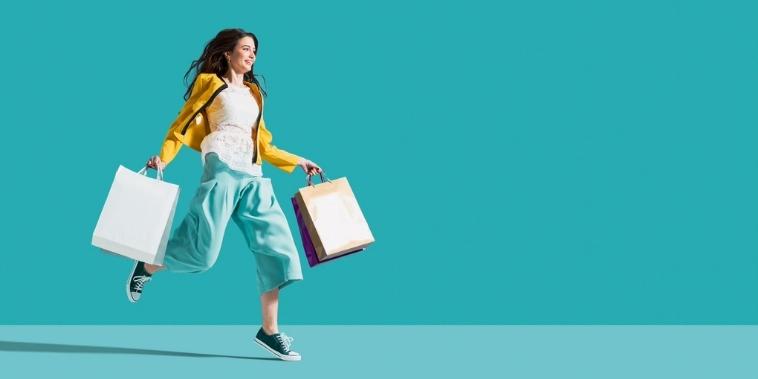 Your guide to shopping and experiencing Brisbane's CBD. Explore the range of stores, boutiques and flagship stores at MacArthur Central Shopping Centre
Apologies, but we couldn't find any matching Results !!