Struggling to find a bulk billing doctor in brisbane city?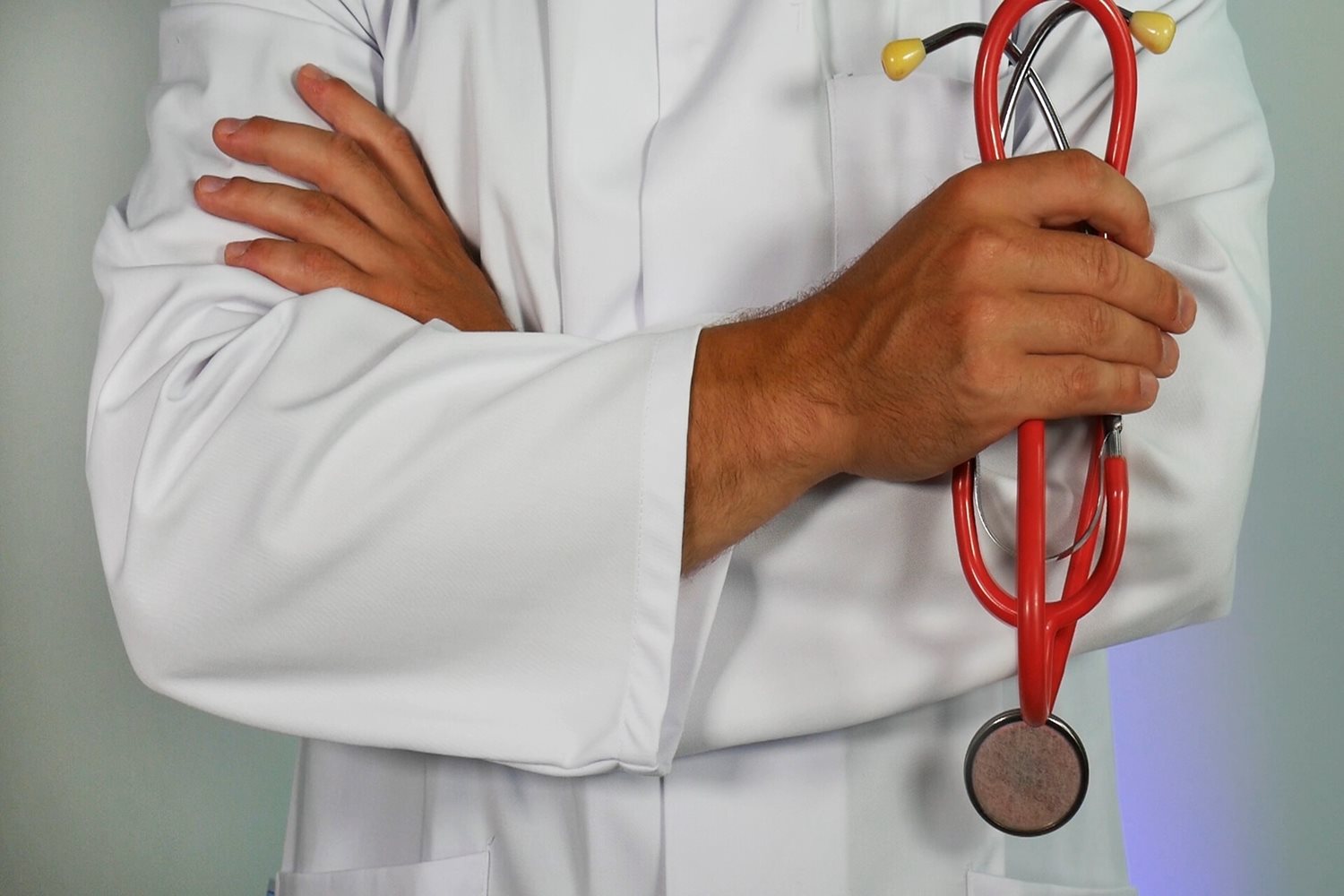 Drs @MacArthur Medical Centre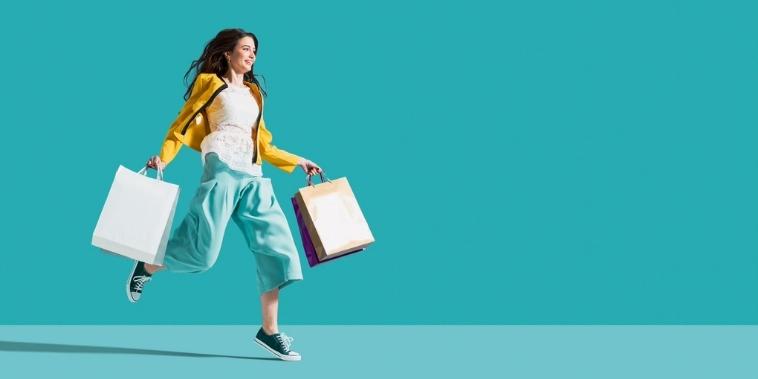 Your guide to shopping and experiencing Brisbane's CBD. Explore the range of stores, boutiques and flagship stores at MacArthur Central Shopping Centre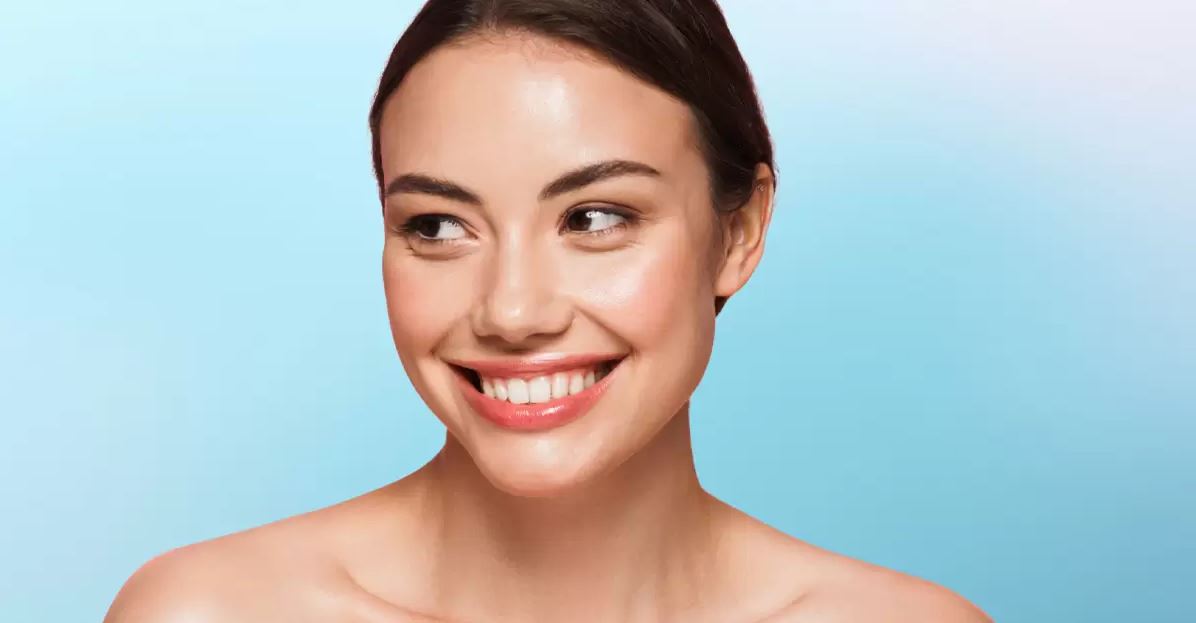 What is collagen?
Collagen is an essential protein that serves as one of the main building blocks in our skin.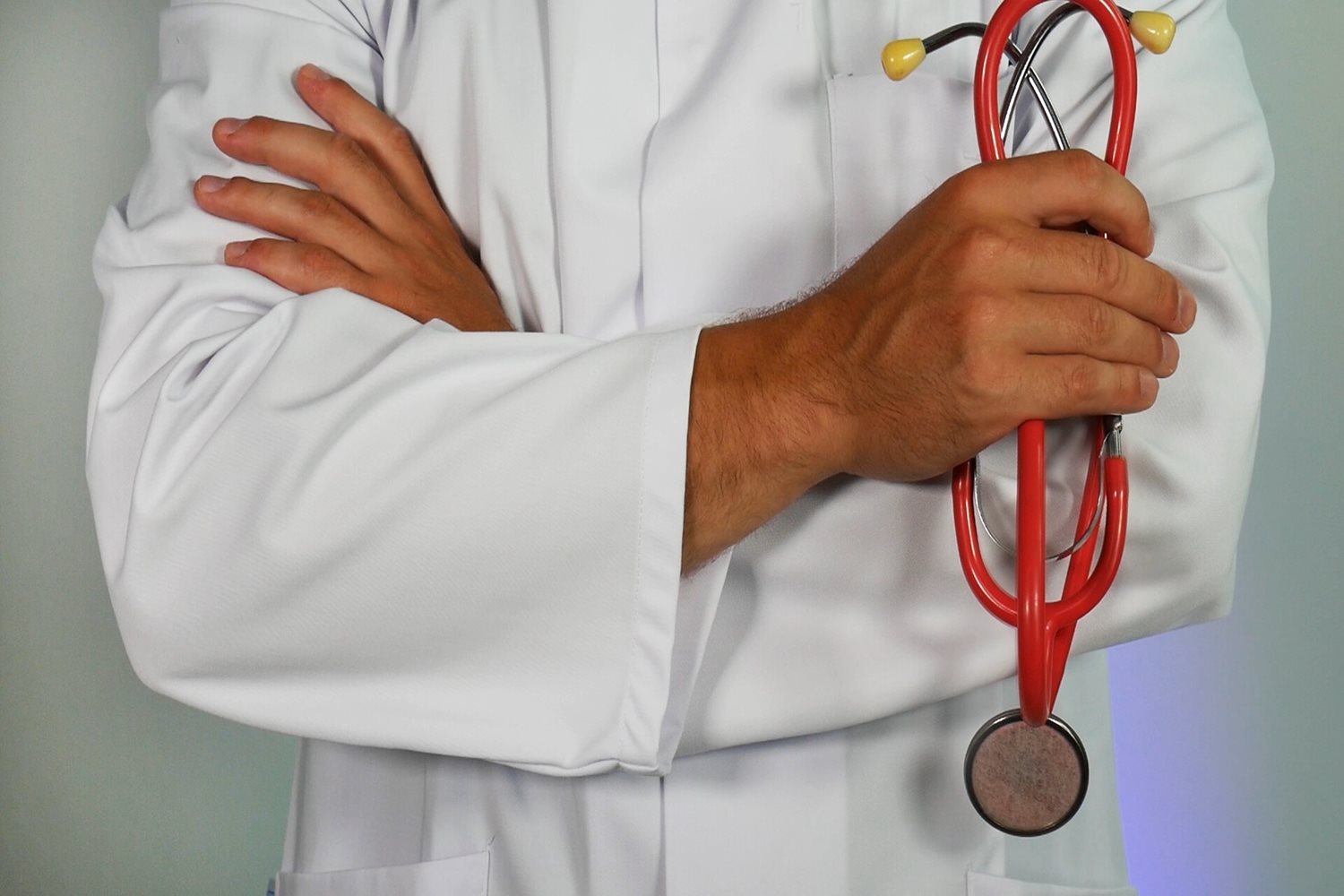 Drs @ MacArthur Medical Centre provides easily accessible healthcare, and bulk-billing to Medicare card holders, regardless of how far you live, or whether you have been to the clinic before.
Apologies, but we couldn't find any matching Results !!