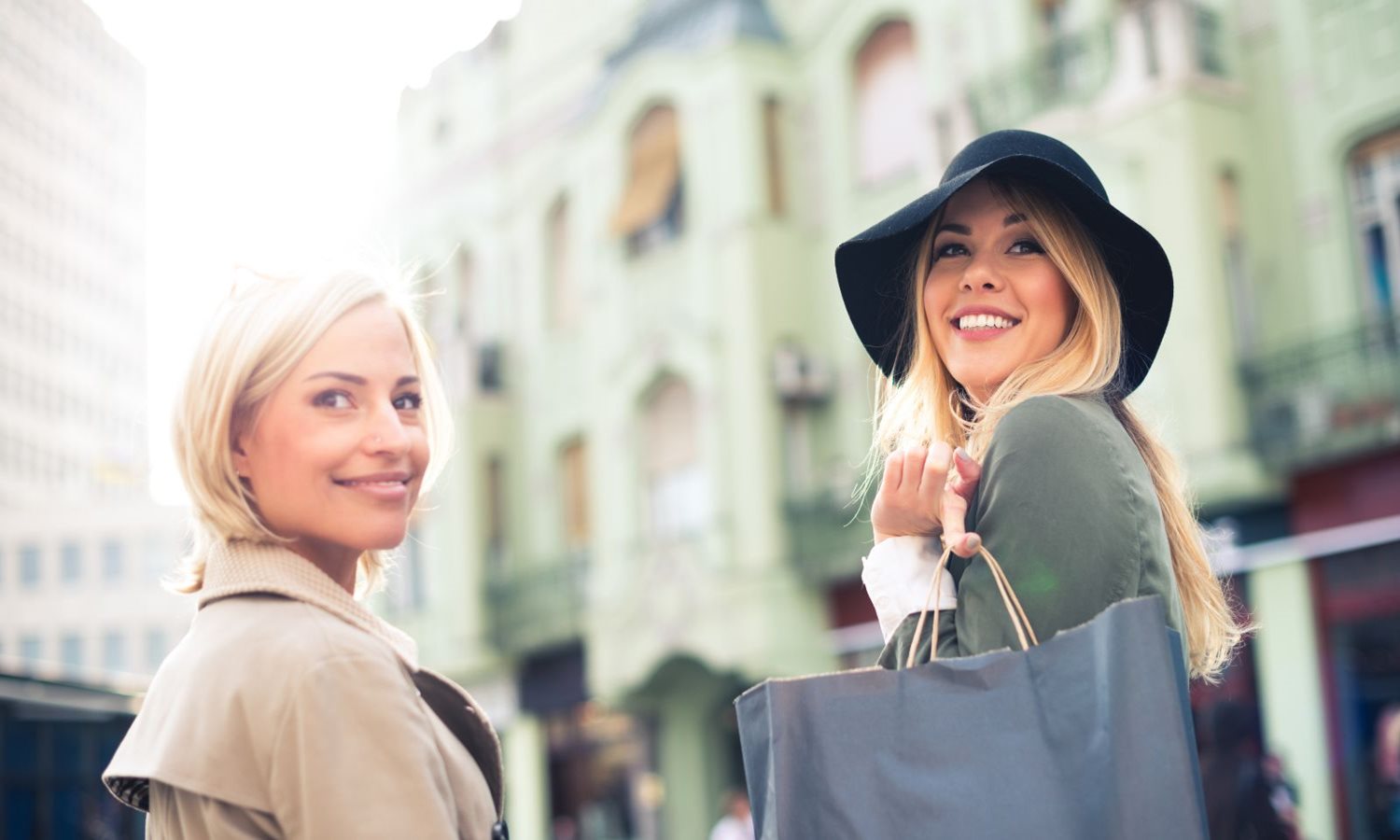 Embrace the Brisbane Shopping Centre hub: MacArthur Central
Discover Your Ultimate Shopping Haven: MacArthur Central – Your One-Stop Alternative After Myer's Departure
Embrace the Brisbane Shopping Centre hub: MacArthur Central - Your Go-To After Myer's Departure!
Change is inevitable, and as Myer bids farewell to Myer Centre, Queen Street, Brisbane, it's time for shoppers to embrace a new retail haven – MacArthur Central! Located just a stone's throw away from the Myer Centre, this bustling shopping destination has everything you need and more to cater to your shopping desires.
MacArthur Central Shopping Centre has solidified its position as the ideal alternate Brisbane Shopping Centre destination, boasting a diverse selection of major retailers that will leave no shopper disappointed. From household essentials to trendy fashion finds and cutting-edge electronics, MacArthur Central has it all under one roof!
Big W, with its incredible variety and budget-friendly prices, ensures you can find the best deals for everyday items. Meanwhile, Woolworths caters to your grocery needs, offering fresh produce and pantry staples.
For tech enthusiasts, JB HI-FI is a paradise of gadgets, electronics, and entertainment systems, making it a go-to destination for all things tech-related. And for beauty aficionados, Priceline Pharmacy awaits with its vast array of skincare, cosmetics, and health products, whilst the Centre boasts with an array of beauty services under one roof such as Australian Skin Clinics, Complete Skin & Beauty, Doll Face Brow & Make Up and Liquid Nail Bar.
In addition to these retail giants, MacArthur Central boasts a collection of specialty stores and boutiques, making it a treasure trove for unique and exclusive finds. Whether you're looking for a quick shopping spree or a leisurely browsing experience, this retail oasis has got you covered.
Let's embrace this new chapter and celebrate the vibrant shopping hub that is MacArthur Central! Bid farewell to Myer at Myer Centre, Queen Street, Brisbane, and discover the excitement of a shopping experience that meets all your needs and more. Head over to MacArthur Central and embark on a retail journey like no other. Your shopping delights await!
Subscribe to our newsletter
Subscribe today to receive the latest offers, events and exclusive promotions at MacArthur Central.