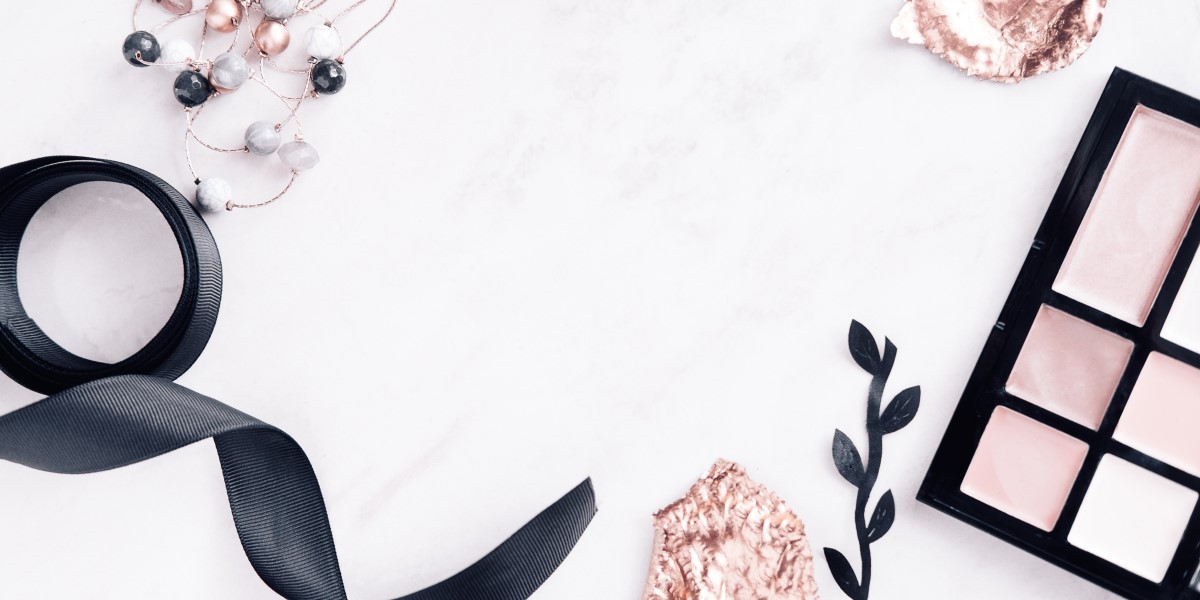 7 beauty bookings to make at MacArthur Central
Whether you're seeking heavenly hair, masterfully massaged muscles, pedicure perfection, silky smooth skin or long lashes, MacArthur Central beauty stores are here to pamper you from top to toe.

It's safe to say you all love your treatments as much as Australian Skin Clinic loves treating you! Your experts in blue are back in the clinic, providing special offers and discounts on skin and laser treatments. For most people there is no better time than winter to start your laser hair removal. When most people retreat indoors and indulge in comfort food on the couch, those 'in-the-know' take the cooler weather as an opportunity to transform themselves before summer. Australian Skin Clinic is your laser and skin clinic destination in the heart of Brisbane CBD.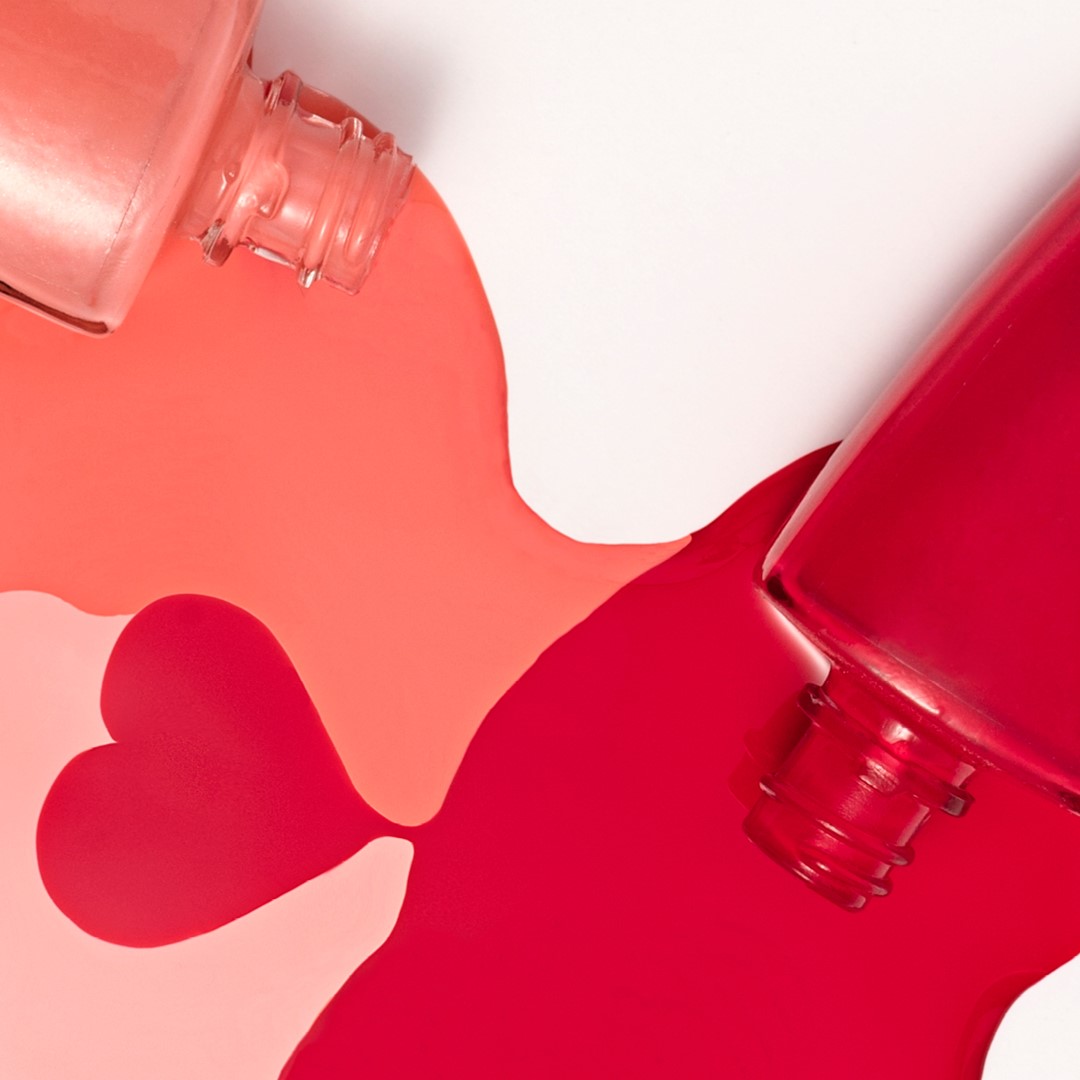 Liquid Nail Bar is more than just a place to get your nails done. It's a retreat in the heart of Brisbane CBD, a place to de-stress, relax and replenish your energy – all while enjoying nail treatment. Priding themselves on professionalism and grace, Liquid Nail Bar assure an excellent experience every time. Combining creativity with tasteful techniques, they offer an impressive assortment of nail colours for each client to cherish. Treat yourself to some much needed me-time at this chic and ultra-modern salon, which accommodates a stellar service in Manicures, Pedicures, SNS nails, Shellac nails and pamper packages.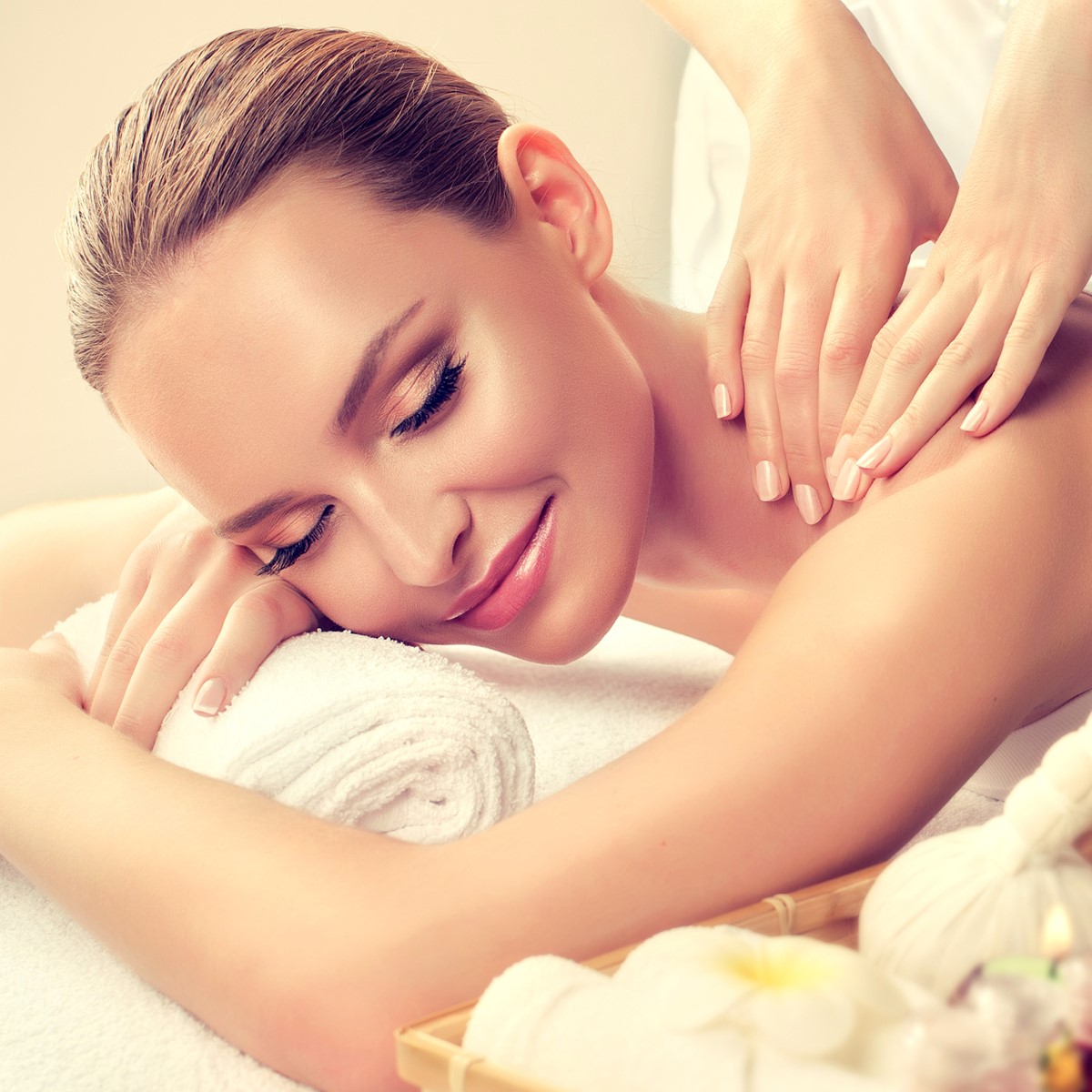 Massage Indulgence is a haven for emotional replenishment with a focus on helping you reconnect with your best self. Massage Indulgence Brisbane provides a range of services including, Aromatherapy Massage, Chinese Acupuncture Massage, Cupping, Hot Stone Massage, Reflexology, Remedial Massage, Oil Massage and can provide Acupuncture and Chinese Herbal consultations. Destress, unwind and enjoy overall good health in conveniently located in the Brisbane CBD.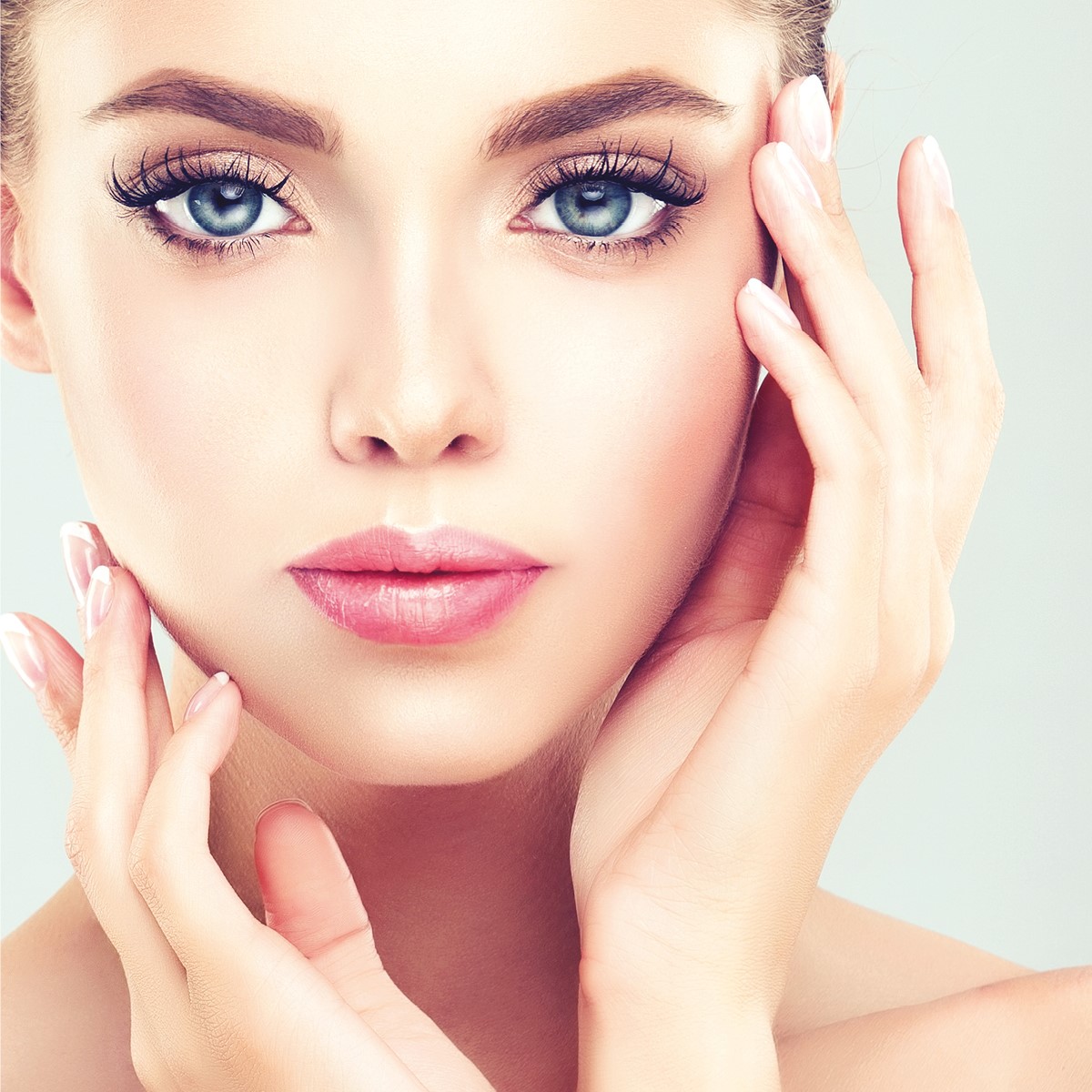 Gift yourself the right to look, live and feel gorgeous. Love yourself for who you are and celebrate your own kind of beautiful. Brazilian Beauty MacArthur Central is here to make beautiful happen. Their extensive range of treatments and services are performed by qualified, highly professional therapists who aim for only the best results. Brazilian Beauty MacArthur Central believe that self-care is a priority, not a luxury. They recognise that beauty begins with self-appreciation and their highly skilled team of beauticians and beauty experts are dedicated to making you feel beautiful and valued – allowing you to embrace your beauty and show the world your confidence. Convenience is key, with Brazilian Beauty, with bookings available before and after your working day.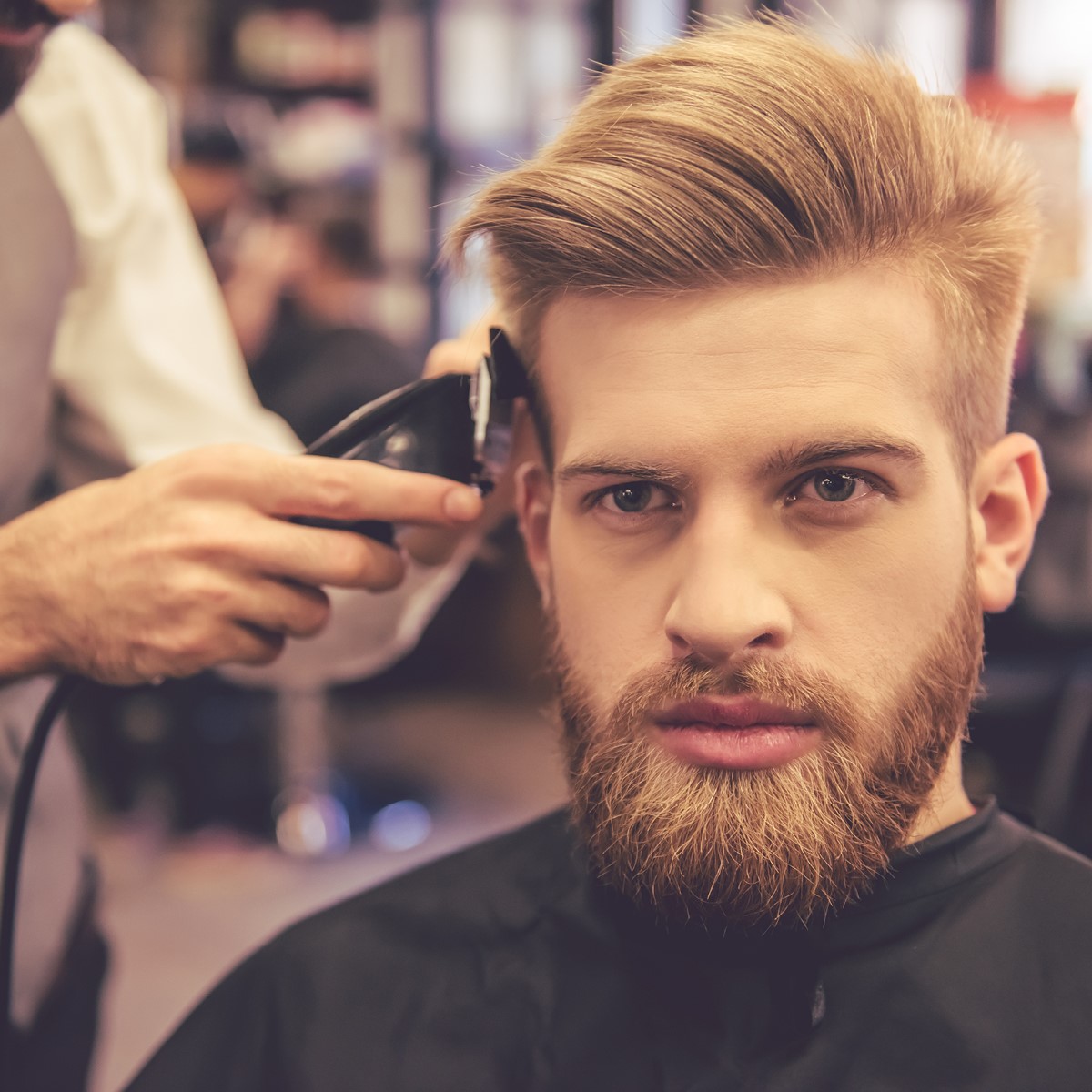 Bogarts Gentlemen's Hairdresser Brisbane City, is a full service barbershop that offers today's progressive gentlemen an urban chic environment where they can recline and revel in the highest standard of barbershop artistry and men's grooming all under one roof. With a team of creative, passionate and dedicated staff delivering cutting edge style and sophistication to the discerning gentleman, the one stop grooming lounge prides itself with expertise in both traditional and trendy cuts and styles, colour artistry, hair tattoos, beard and moustache trimming and shaping, hot towel face and head shaves. More than just a cut, Bogarts Gentlemen's Hairdresser Brisbane City, represents the synergy of men's grooming, fashion, style and significance.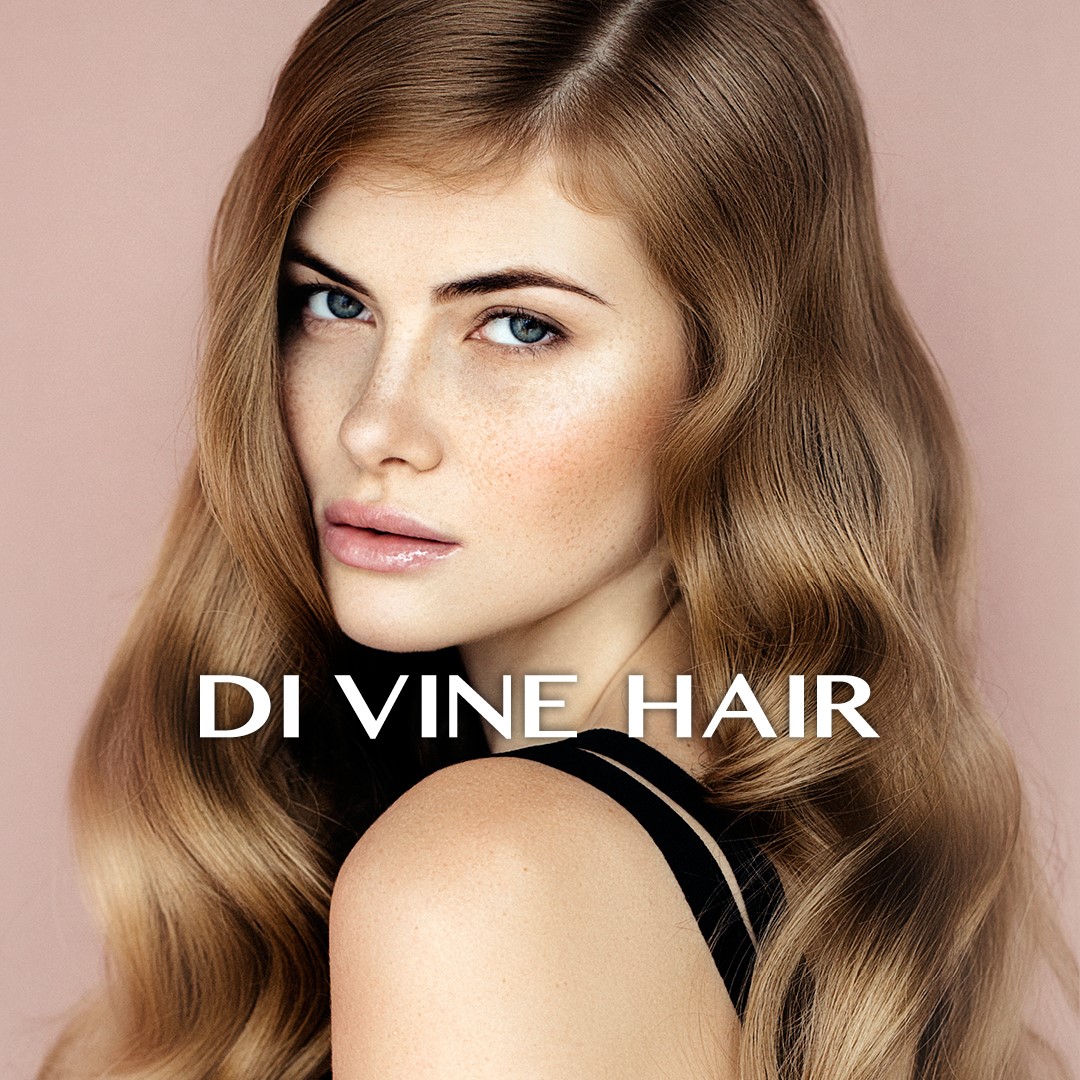 Creating more than just beautiful hair, relax and be pampered by Di Vine Hair Brisbane. Their vision is to create both a luxurious yet friendly ladies and men's Hair Salon, using only the most renowned haircare and styling products and aim to provide a most personalised hair experience for each client, because every client is unique. Di Vine Hair provides personalised and exceptional hair experience with precision cutting and glamorous colouring, located in Brisbane, treat your hair, book now.

Subscribe to our newsletter
Subscribe today to receive the latest offers, events and exclusive promotions at MacArthur Central.