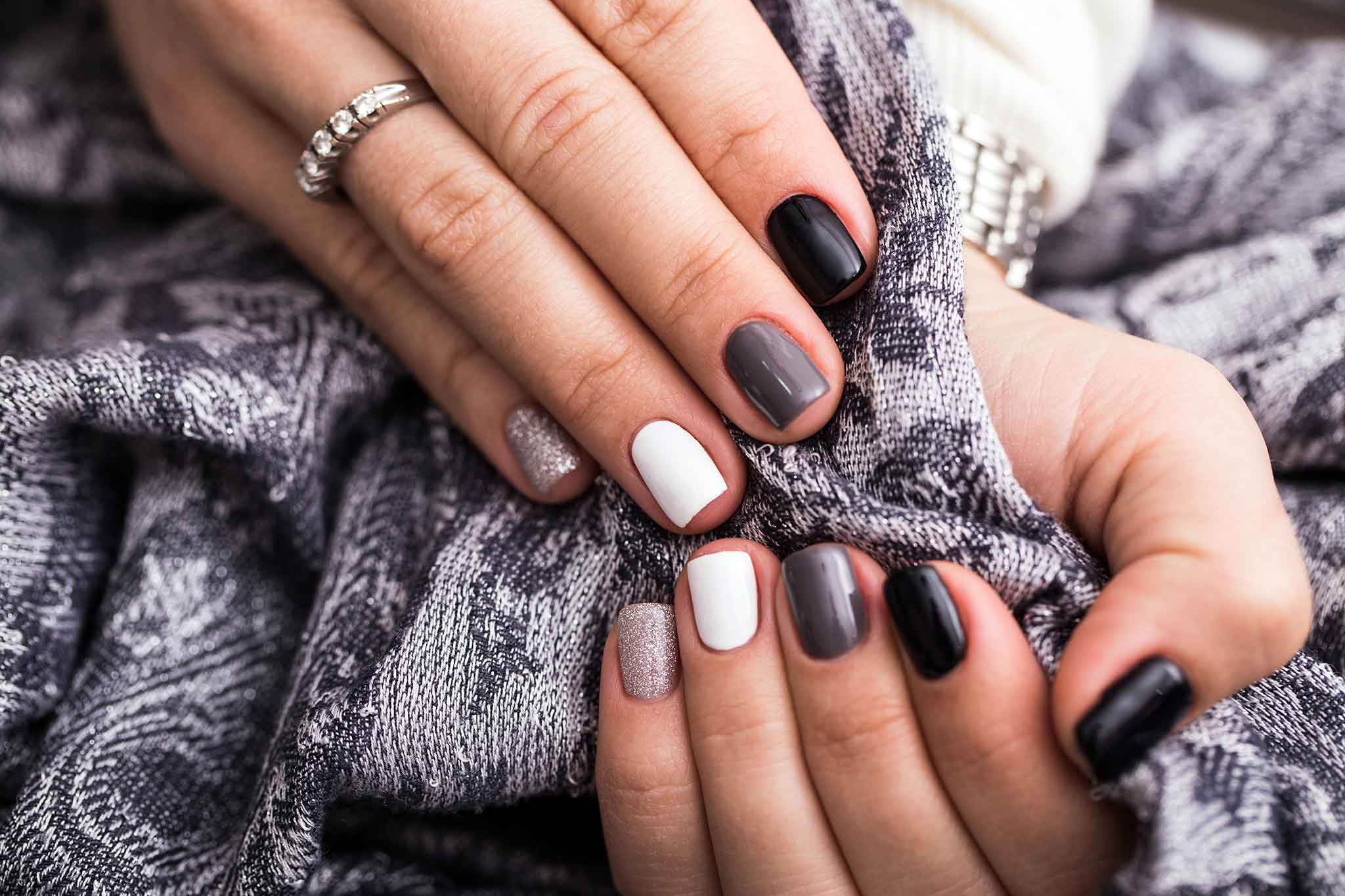 8 Types of Manicures You Must Try Now
When it comes to making a fashion statement, your nails haven't said a peep until you head over to Brisbane's Liquid Nail Bar. The on trend nail salon is the place to score one of the most sensational, statement-making manicures. Check out eight alluring options you can choose to guarantee your nails are truly on point
Holographics
Imagine a flurry of different colors captured in shimmering glitter. That's what you get with a holographic manicure, a sparkly, splashy way to make a statement that can't be ignored.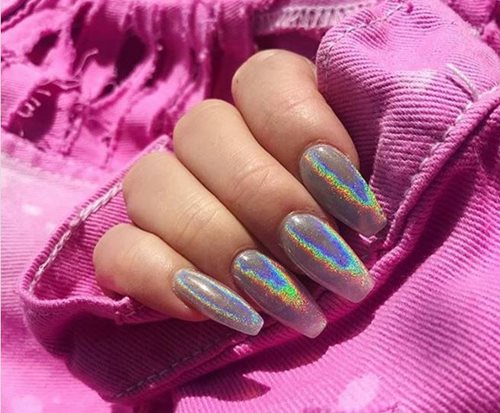 Stiletto Glitter
Glitter nails by themselves tend to turn heads. Combine the glitter with super-long, super-sharp stiletto claws and your nails will have the power to actually make heads spin!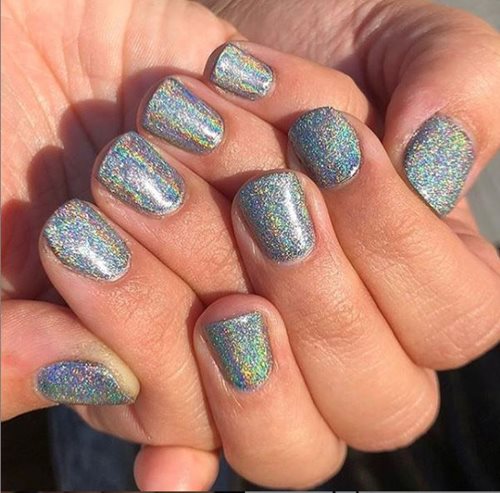 Silver
Even a sliver of silver can glam up an outfit. Now think what a full set of silver nails done up in shiny shellac and sparkly silver can do.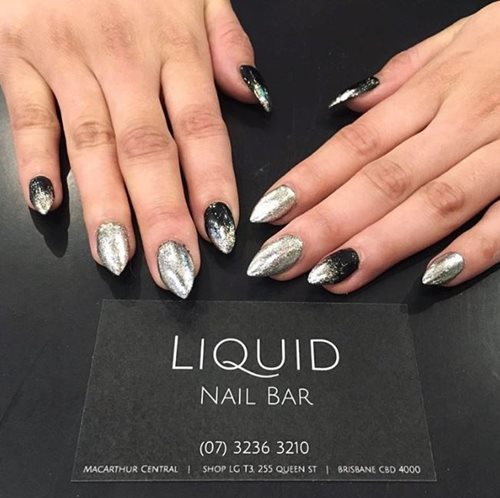 Chrome
If silver's simply not shiny enough for you, by all means go for a chrome manicure. Choose traditional chrome to outshine your guy's motorcycle, or amp up the chrome with delicious hints of colour.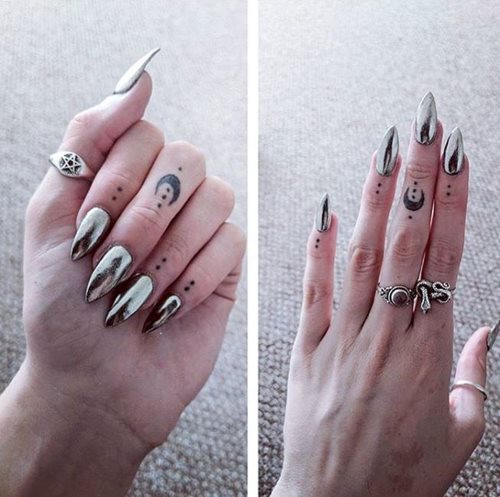 Matte
Just because something's not shiny doesn't mean it falls flat. Proof is inthe manicure when you go for matte nails in greys, browns, or olive green.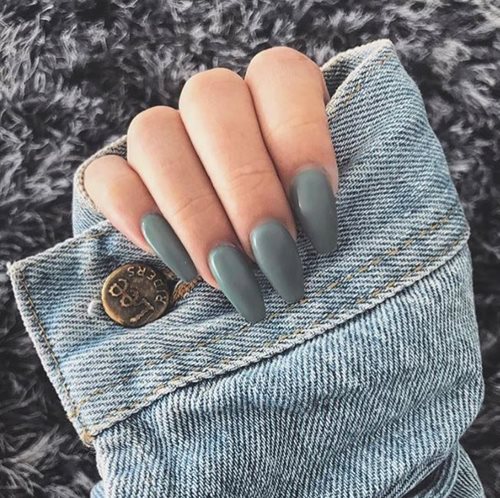 Galaxy
Capture the mysteries of the universe – right on your nails – with a glorious galaxy manicure. The dark background peppered with sparkling highlights leaves you seeing stars for days.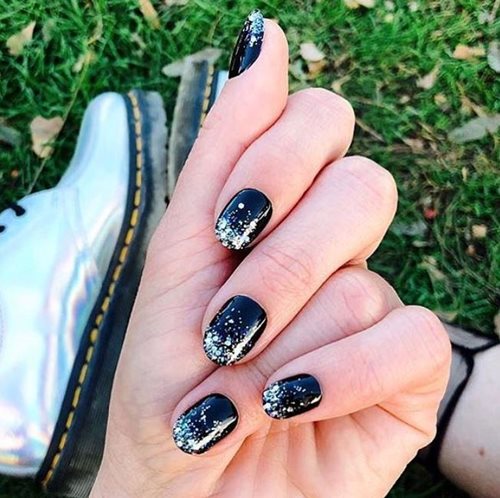 Ombre
Ombre made headlines with colour gradient hair, and now it's doing the same with nails. Ombre manicures blend a lighter colour with a darker one for a devastatingly amazing look.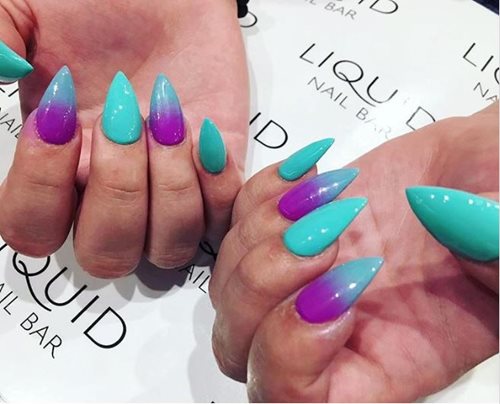 If you think these eight manicures look fab online, just wait until you check them out in person at Liquid Nail Bar. No appointment necessary, just the desire to showcase nails that truly speak for themselves.
Subscribe to our newsletter
Subscribe today to receive the latest offers, events and exclusive promotions at MacArthur Central.