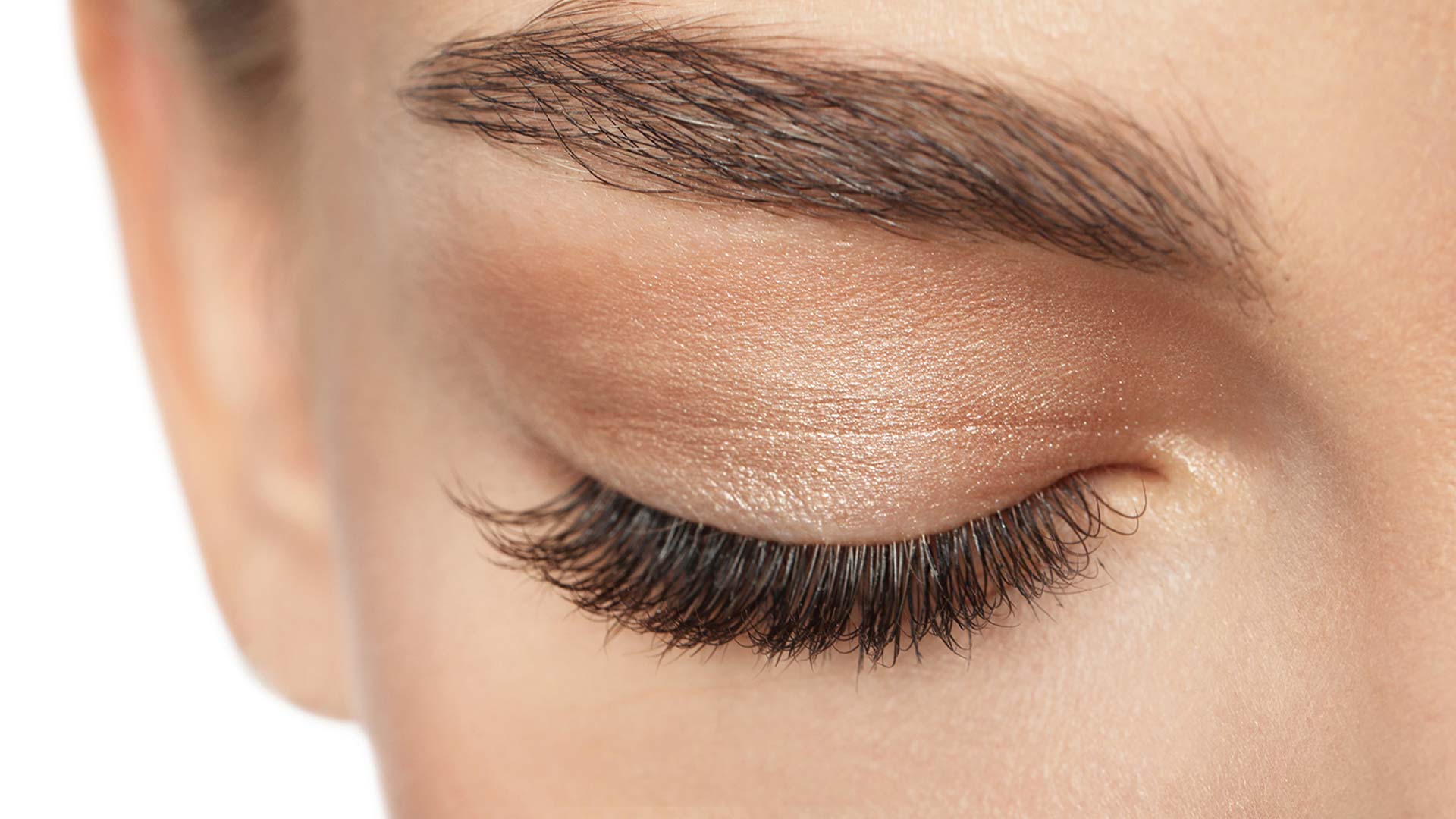 What's an Eyelash Lift and Tint?
If you're looking for bold and beautiful eyelashes with no daily makeup hassle, then you're likely to love an eyelash lift and tint from MacArthur Central's Doll Face Brow & Make-up Studio. An eyelash lift and tint combines two lash treatments: the eyelash lift and the eyelash tint.
What's an Eyelash Lift?
An eyelash lift is a specialised treatment that lifts and curls your natural lashes, making them appear thicker and fuller. A lash lift works as a terrific alternative to eyelash extensions or false eyelashes, enhancing the lushness and overall look of your lashes.
What's an Eyelash Tint?
An eyelash tint darkens your natural lashes using a dye specifically formulated for use in the eye area. It can be applied to both your top and lower lashes, accentuating them the same way mascara does.
How Long Does a Lash Lift and Tint Last?
A lash lift typically lasts about six to eight weeks, while a lash tint tends to last about three to four weeks. Results may vary, depending on how quickly your new eyelashes grow in and other factors.
Are Lash Lifts Safe?
Because lash lifts use chemicals, there's always the risk of allergic reactions or skin irritation if the chemicals get onto your skin. It's always wise to choose an expert who specialises in a variety of beauty treatments around the eyes, such as lash lifts, lash tints, lash extensions and brow tints for best results. Doll Face Brow & Make-up Studio has such a team of experts, all experienced in a range of lash and brow treatments.
Can You Still Wear Mascara With a Lash Lift?
A lash lift curls your natural lashes, so you can still wear mascara as well as any other type of eye makeup you desire. If you combine a lash lift with a lash tint, however, your lashes will already be accentuated and you may not need mascara for your ideal look.
For more information or to book an appointment,visit Dll Face Brow & Make-Up Studio in MacArthur Central today.
Subscribe to our newsletter
Subscribe today to receive the latest offers, events and exclusive promotions at MacArthur Central.