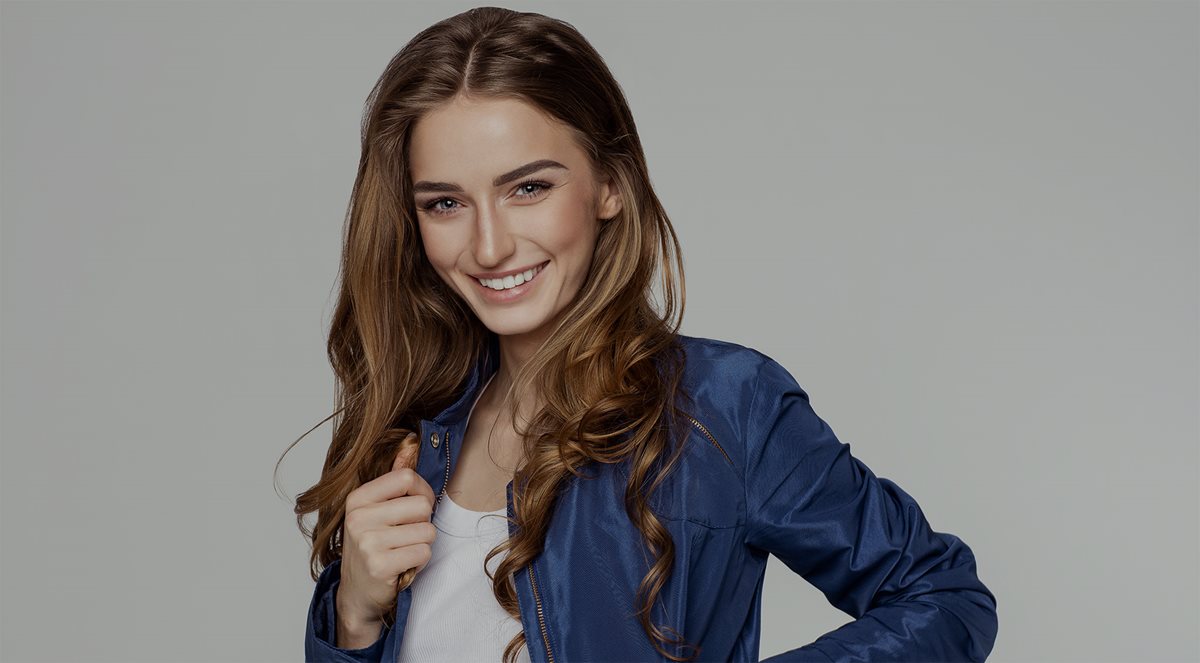 Why Every 20-Something Needs Skincare
You're constantly told to "look after your skin", but what exactly does that mean? For every 20-something, here are 6 simple tips for better skin.
1. Cleanse and Protect
While your complexion's at an all-time high and your skin is still firm, your 20s prove the paramount years for establishing an effective skin care ritual. Whether in the morning or at night, using a cleanser, toner or moisturiser works best as part of your daily routine, whereas exfoliation is typically recommended only 1-3 times per week.
2. Nourish Your Insides
In addition to applying sunscreen or alternatively, opting for an SPF-based foundation to protect your skin from sun damage - maintaining a healthy diet is imperative for healthier skin. When you nourish your insides with healthy foods, you provide your body with the essential fuel for your outsides to look good too!
3. Don't Snooze and Lose
Your 20s will often consist of sleep-deprived days and joyous late nights partying away until sunrise. However, much like sleep deprivation, sleeping with your makeup on can take a negative toll on the quality of your skin. Complementary to your daily skincare routine, assure you also use remover wipes or oil to take off your makeup.
When you 'Know Your ABC's' with this awesome guide from Brazilian Beauty, you know what you're actually putting on your skin. Essential vitamins and minerals like Vitamin B3 promote greater circulation, while Vitamin C is exceptionally beneficial as it contains anti-ageing properties - motivating your skin's ability to naturally heal.
5. Water, Water Baby!
Drinking water is the simplest yet most effective way to look after your skin, because hydration really is everything. The average adult is advised to drink at least 1-2 litres of water each day, providing enough fluids for ample hydration, a stronger immune system, a boosted metabolism and of course, healthier-looking skin! If you're not a big water drinker, then try adding a slice of your favourite fruit to add some flavour.
6. Microdermabrasion
Deemed one of the most sought after treatments for women in their 20s, Hydra-Microdermabrasion, which is available at Brazilian Beauty, is your fast solution to skin purification and a glowing complexion. This splendid detox method is commonly used to also treat acne, congestion, pigmentation, blackheads and much more.
Assure your skin the proper care it needs at Brazilian Beauty, open 6 days a week, in the hands of professional therapists, whom at 'Australia's Leading Beauty Salon Franchise', provide an extended range of skincare treatments and services.
Let's face it!
Subscribe to our newsletter
Subscribe today to receive the latest offers, events and exclusive promotions at MacArthur Central.