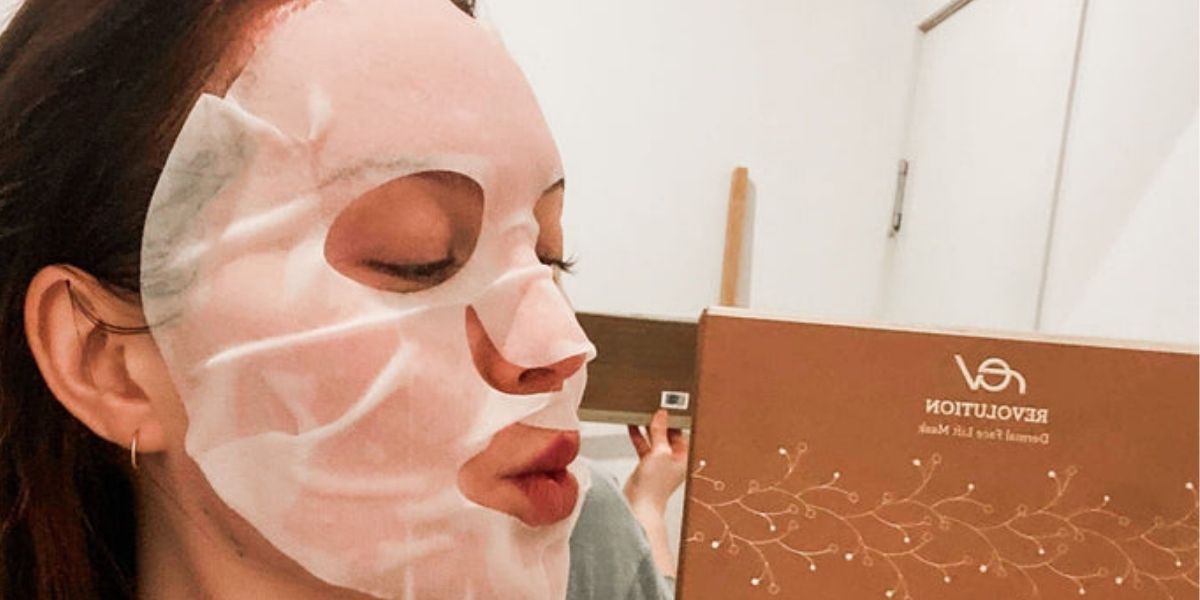 All About Dermaplaning
What is dermaplaning and how does it work?
What is dermaplaning and how does it work?
Dermaplaning works by using a sterilized blade and gliding it across the skin to remove dead skin cells and bacteria from the epidermis, this is called a mechanical form of exfoliation. Dermaplaning can also remove the vellus hair on the face that is also commonly known as 'peach fuzz'. By removing the dead skin cells, it reveals a fresh and brighter skin underneath.
What are the Benefits of Dermaplaning?
Dermaplaning is a really good way to resurface your skin. As it a form of exfoliation it also works to encourage collagen and elastin production. Below are some more of the fabulous benefits you can achieve from regular monthly dermaplaning facials;
• Removing the fine vellus hair aka peach fuzz
• Instantly smoother and brighter skin
• Safely removing layers of dead skin cells
• Reducing the appearance of acne scars
• Refining pores and fine lines
• Immediately achieves hydrated and radiant skin
Who Can have Dermaplaning?
Dermaplaning is a great, convenient painless treatment suited to most skin types.
However, unfortunately, if you have any of the following
• Active acne
• Serious Rosacea
• Roaccutane or Accutane medication for acne
• Open wounds / sores
You would not be suitable for dermaplaning as the treatment could aggravate your current skin condition.
Will I see results immediately after the treatment?
Yes, straight after your treatment you will notice your skin is bright, smooth, and luminous. With the removal of those fluffy facial hairs and excess dead skin, it instantly leaves you with a smoother skin texture, and glowing complexion. However maximum results are seen within a couple of days post treatment.
Due to the nature of the treatment redness of the skin is normal, this is because we are stimulating blood flow to the area increasing oxygen and nutrients, however, the redness subsides within a few hours (can take up to 24 hours).
What is Included in the Treatment?
This treatment comes with a double cleanse, skin prepping solutions and then dermaplaning, finishing with a beautiful hydrating sheet mask and a neck and decolletage massage, leaving you glowing and relaxed. There are options to add on an LED light therapy to stimulate anti-ageing properties in the skin and maximise your results.
With the benefits of hair removal and a deep exfoliation combined in the one treatment, dermaplaning is a great convenient results driven option to treat your skin. To find out more if this treatment is suitable for you and your skin concerns, call or visit one of the helpful skin therapists at your local Complete Skin & Beauty salon MacArthur Central Shopping Centre.
Subscribe to our newsletter
Subscribe today to receive the latest offers, events and exclusive promotions at MacArthur Central.