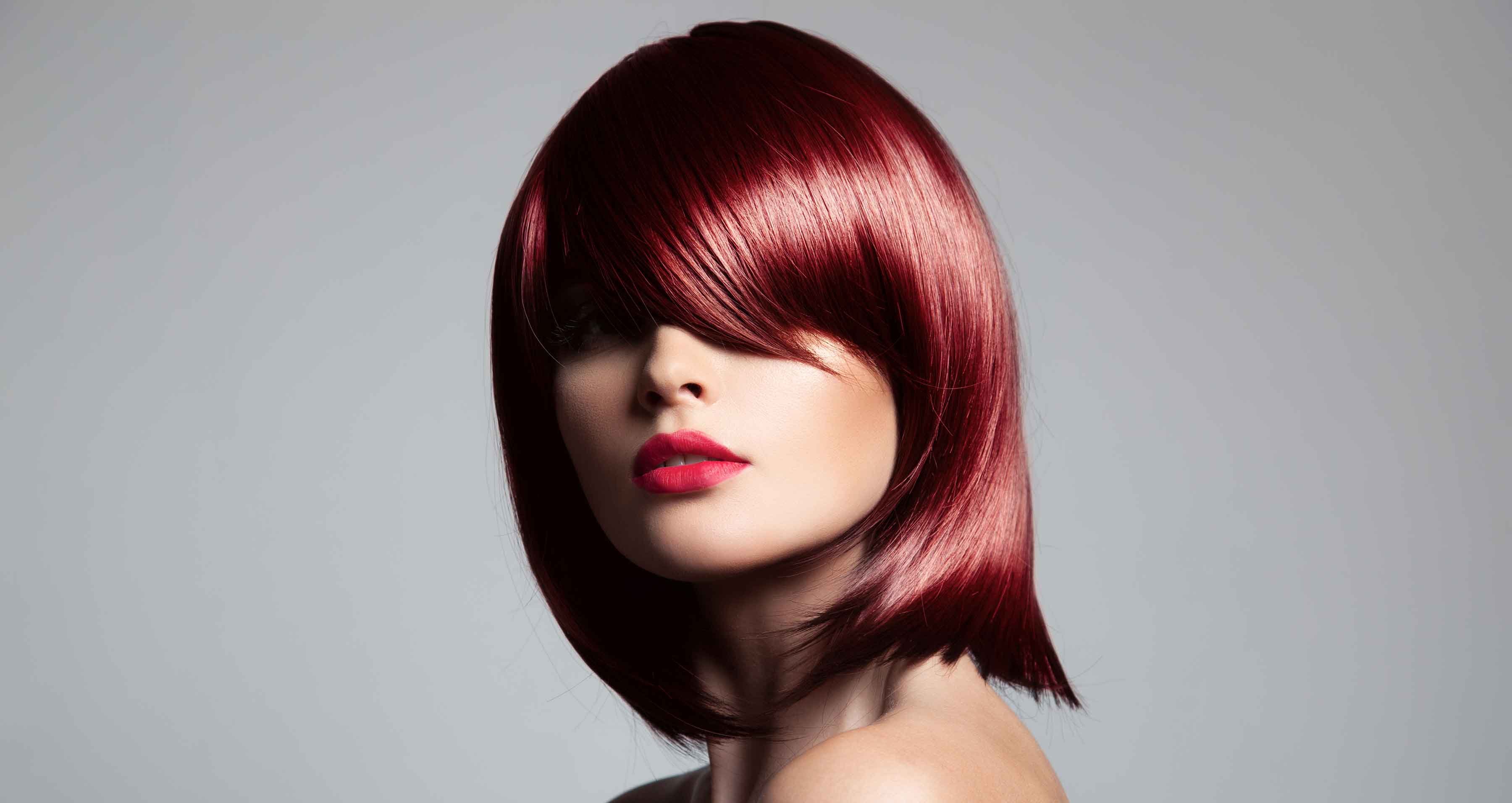 Let's Get Snippy With It!
From intense workouts to beach trips and abrupt weather, our hair can take a lot! Here we speak to the professionals at Di Vine Hair on 6 simple ways to have healthier hair.
Know Your Individual Hair Type
Not all hair is the same. This is why it's not safe to assume that everyone can follow the same hair routine. When you visit Di Vine Hair, hairdressers are expertly trained to provide an accurate hair and scalp analysis.
In addition, a number of brands like Kérastase and Shu Uemura, which can cater to a number of different hair types with an understanding of natural hair oils, prove most beneficial for regular use.
Back Away From the Dryer
On average, 70% of clients have never received a proper hair consultation - something that Di Vine Hair is working to change. When you have a proper consultation, you're also made aware of the quality styling tools you need and how to correctly use these.
Though typically, it's best to let your hair naturally dry. Frequently straightening, blowdrying, curling or using any other electronic tool to style your hair, can lead to breakage and a whole lot of frizz! But if you're in a rush or can't let go of the blow dryer, there are exceptional leave-in hair milks and heat protectants you should use.
Eat Right
In addition to keeping healthy, a well-balanced diet proves highly beneficial for stronger hair. Several foods that boost your immune system also prompt faster growth, where protein-rich foods like fish, nuts and beans prove most effective. For vegetarians and the protein-deficient alike, dietary supplements can help you. And for extra help, you can also discuss hair regeneration care with your stylist.
Detangle
There are many causes for knots, which can create a pretty nasty build-up in tangles. When you brush your hair everyday, especially before bed, you prevent tangles and motivate your natural oils to smoothly spread; overall essential for a healthy scalp and faster growth. And if you're out and about, keep a brush in your handbag.
Know Your Scalp
Different scalps have different needs and when you know whether your scalp is normal or dry, you'll know how to properly care for your hair. If you've just changed hair colours, have dandruff or oily hair for example, your hairdresser can best advise what you need. Coming soon to Di Vine Hair is a camera that can view individual hair strands at 2000x magnification, which allows hair care professionals to prescribe correct hair care almost in the same way a doctor would.
Snip Snip
Regular trims are a must, and it's highly recommended to do so every 6-8 weeks. By doing so, you eliminate dead ends and assure healthier growth in future. And there's no time like the present.
Have your hair taken care of at Di Vine Hair Brisbane, MacArthur Central's renowned hair salon, open 6 days a week, where a fashion-forward and dedicated team of professionals provide an exceptional, personalised experience. Di Vine Hair only use "the world's best haircare", styling products and latest technologies, while priding themselves on unrivalled colouring and precision cutting.
Cut to it!
Subscribe to our newsletter
Subscribe today to receive the latest offers, events and exclusive promotions at MacArthur Central.