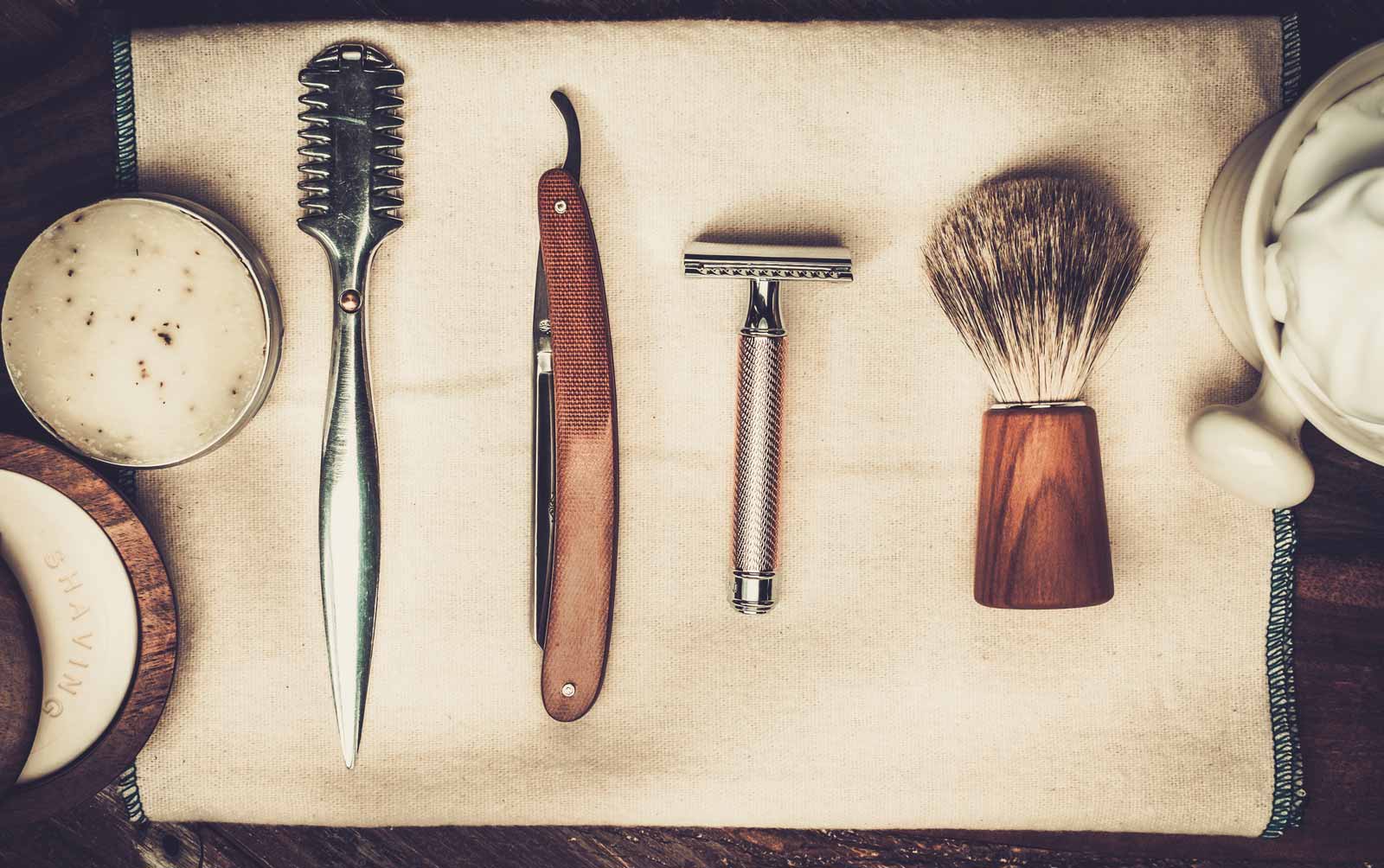 Why You Should Go To A Barbershop
Let's cut back to the good old days when a man could visit his local Barber, hang out with fellow comrades and unwind amid the bittersweet atmosphere as his hair was cut and styled to true perfection. Here's why you should go to a barbershop...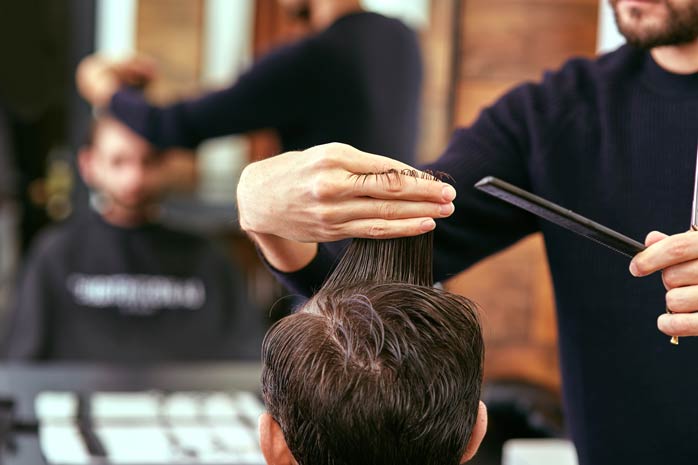 History
During the prime time of barbershops between the 1880s to the 1940s, a man knew he could simply walk in, be treated to a tailored and friendly service and walk out feeling like a new man. This golden age of barbershops embodied candy-striped poles, leather recliner chairs, glossy floors, razor cuts, colourful glass-blown tonic bottles, mixed aromas and most importantly, it represented a stellar service that fast became a gracious culture.
Service
When you visit a barbershop, you'll surely be taken care of by a dedicated barber who not only knows how to cut a man's hair, but is a grand master or clippers also - the secret tool for best cutting a man's hair. A cosmetologist will not use clippers nor the other essential tools required for a man's hair, because their general services are better suited to women. It's rare for a man to request balayage or a perm, but what every man can agree on needing, is a smooth shave. Most barbers will use a good old-fashioned single-blade razor, and all you have to do is sit back in your recliner and enjoy your sweetest shave yet.
Experience
If you've ever seen Tim Story's Barbershop (2002) comedy, then you'd probably have a pretty awesome image in mind. Exchanging stories, chatting about life and being in the company of other men means no awkward silences or limitations that can sometimes occur in a unisex salon. In the same way that having a cosmetologist comforts women, men find the same pleasantry in having a barber. A barbershop is the quintessential environment for men to simply bond and socialise over a cup of coffee, enjoy some light reading and revel in the bliss of having a sentimental, manly and classic experience. And now, it should come as no surprise that the business of barbershops is booming!
Relive this golden age and have your hair cut to suave perfection at MacArthur Central's dedicated barbershop, Bogarts Gentleman's Hairdresser, located on the ground floor where friendly staff are available 7 days a week. As part of their stellar service, Bogarts also provide hot and cold towels for your utmost comfort. And now, Bogarts stock a new range of MUK hair products available in-store, so you can maintain your suave hairdo at home.
Cut to it!
Subscribe to our newsletter
Subscribe today to receive the latest offers, events and exclusive promotions at MacArthur Central.