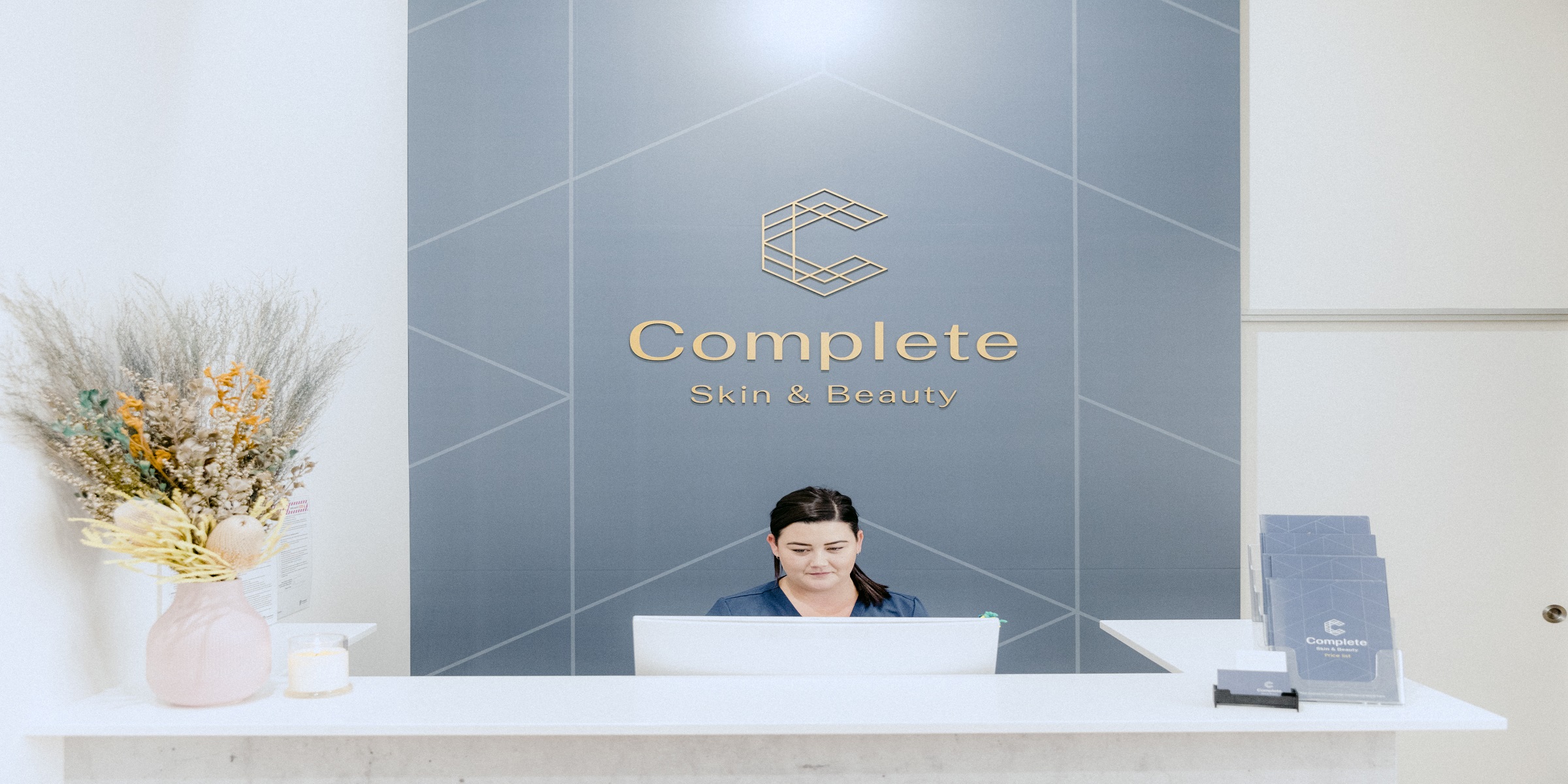 Lash Lift vs Lash Extensions
Would I be suitable for a Lash Lift or a Eyelash Extension?
Lash Lift Vs Eyelash Extensions
What is a Lash Lift?
A Lash Lift is a treatment in which we use a technique combining a perming solution and silicon rods to curl and lift your natural lashes, making them appear fuller and longer. The results of a lash lift last between 6-8 weeks, sometimes even longer! Lash lifts are a great alternative to eyelash extensions as they require minimal maintenance and aftercare.
What Does an Eyelash Extension Treatment Involve?
Eyelash Extensions involve small, hairlike synthetic or silk fibres that are dipped in medical grade adhesive and carefully applied onto your individual lash. These small hairlike fibres help to enhance your natural lashes by adding length, volume, and density. There are many different types of Eyelash Extensions, therefore depending on which style you choose you can expect to be at your Eyelash Extension appointment for up to 1 – 2 hours.
Eyelash Extensions refill appointments are required every 2-3 weeks to keep them nice and full. Your therapist will talk you through your post–care treatment advice at the completion of your appointment to ensure you get the best results.
What Are the Different Types of Eyelash Extensions You Mentioned?
One major benefit of Eyelash Extensions is that they are highly customisable as they come in a range of lengths, thickness, and curl to best suit your natural lash and desired outcome. The 3 different styles we offer at
Complete Skin & Beauty are:
Silk Individual Eyelash Extensions are a single lash fibre that are applied on a 1:1 ratio, which means 1 extension on 1 natural lash. Silk Individual Eyelash Extensions achieve an understated, natural look and is a good starting point if you are new to Eyelash Extensions or just want a simple, understated look.
Russian Eyelash Extensions involve a "fan" of Eyelash Extensions to 1 natural lash. Unlike 1:1 ratio of Silk, you will have a 1:3 or 1:5 ratio, depending on how voluminous you want to go! This particular style is very full, as it makes it appear you have look lashes than you do, therefore is great if you want to achieve a VERY full, dramatic look.
Hybrid Eyelash Extensions are a combination of both Silk Individual and Russian "fans". Hybrid is a great option if you want something in between an understated look and dramatic false lash look. We can always build on a set of Silk Eyelash Extensions to work your way up to a dramatic finish.
Would I Be More Suitable for a Lash Lift or Eyelash Extensions?
It comes down to personal preference. Both are fantastic treatments that will help to enhance the look of your natural eyelashes dramatically. A few things to keep in mind are:
- maintenance and upkeep of Eyelash Extensions vs Lash Lift
- Eyelash Extensions will provide a fuller look, a Lash Lift is a more natural result
- Lash Lift's last 6-8 weeks, whereas you will need refills every 2-3 weeks with Eyelash Extensions.
If you are still unsure which treatment you would like, call Complete Skin and Beauty salon to speak with a therapist who can answer all your queries.
What Do I Need to Do Before My Lash Appointment?
For both Lash Lift & Eyelash Extension treatments Complete Skin and Beauty ask that you please arrive without eye makeup on for the best outcome of your treatment.
Book your appointment with the team at Complete Skin & Beauty salon, located on the Lower Ground Level.
Subscribe to our newsletter
Subscribe today to receive the latest offers, events and exclusive promotions at MacArthur Central.