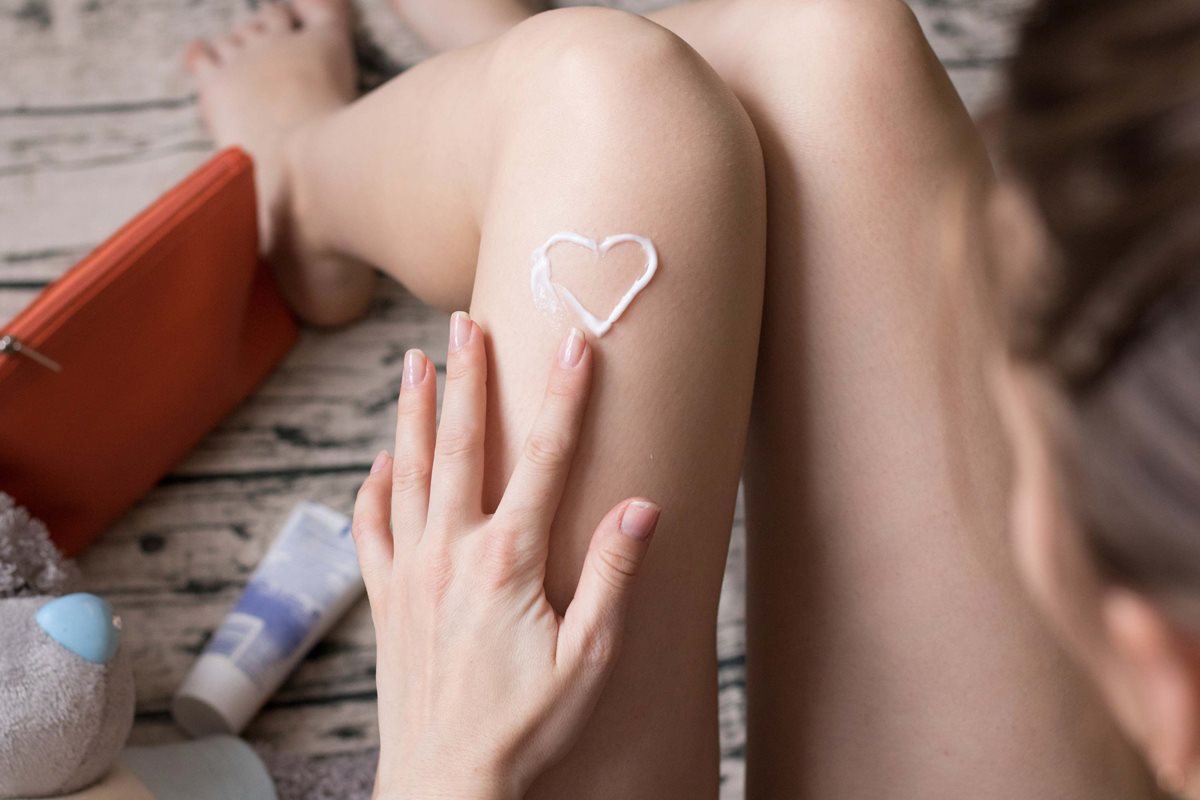 Meet the Beauty Industry's Best Kept Secret: Skin Hydrators
When it comes to beauty treatments, you've undoubtedly heard of facials, Botox, mud baths, masks and chemicals peels. But there's another highly effective beauty treatment that doesn't get as much attention, although it definitely deserves it. That treatment involves skin hydrators.

What Are Skin Hydrators?
Skin hydrators, also called skin boosters, are injectable treatments that can significantly improve the appearance of crepey, dry and lacklustre skin. The injections contain minuscule molecules of a gel-like substance, which are injected into the skin's surface in targeted areas.
The gel-like filler is hyaluronic acid, a substance that occurs naturally within our bodies and is best known for holding 1000 times its own weight in water. The hyaluronic acid draws in and retains moisture, resulting in a powerful hydrating and moisturising effect that leaves skin firmer, fuller and smoother.
Skin booster treatments can be used for both women and men, either as treatments on their own or as part of a comprehensive skin programme. Target areas typically include the face, decolletage, neck and hands.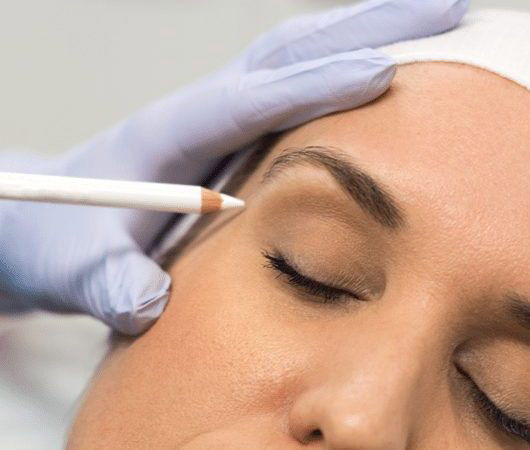 Skin Hydrating Benefits
Skin hydrators provide numerous benefits. They can:
Improve skin hydration: As the hydro-filler pulls in and retains moisture, the surrounding skin becomes plumper and more radiant.
Enhance skin quality: In addition to improving the texture and feel of your skin, hydrators enhance its firmness and elasticity.
Reduce appearance of imperfections: Fine lines, acne scars and other imperfections become less visible when your skin is intensely moisturised and hydrated from the treatments.
What Else You Need to Know
The typical skin booster treatment programme involves an initial course of three treatments, with results lasting up to 12 months. To maintain the treatment's superior hydration and skin quality benefits, six monthly maintenance treatments may be required. The number of treatments that work best for you is determined by your unique needs.
Scheduling a consultation at Australian Skin Clinics at MacArthur Central Shopping Centre is the best way to learn more about skin hydrators and what they can do for you. Give the clinic a call now.
Subscribe to our newsletter
Subscribe today to receive the latest offers, events and exclusive promotions at MacArthur Central.