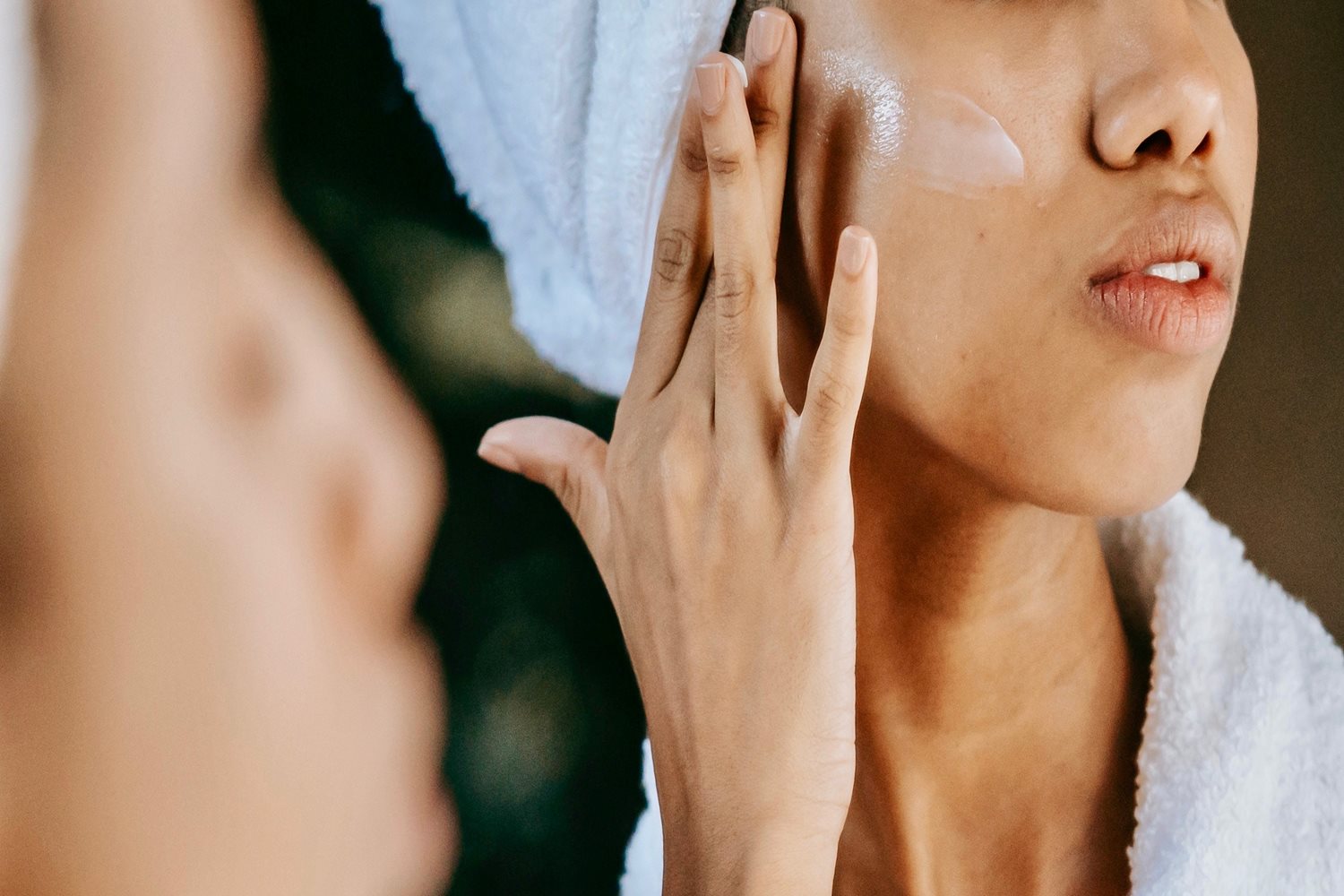 Skincare After Summer
So, summer holidays are over and you're relaxed, rejuvenated and ready to take on the new year. Your skin however, may not be.
Your tan may have faded, you may have a few extra freckles and the sun, wind, chlorine and salt water may have made your skin look a little weathered.
When our skin sees too much of the sun, it tends to callus and thicken due to too much UV exposure. This is why you might see your skin being a little flakier and rougher than usual in the summer months. On top of this, the free radicals from UV radiation may start to reduce the supporting tissues of your skin.
It's not all doom and gloom however. There are ways to help your skin come back to life and you can shop it all at Macarthur Central Shopping Centre.
1: SPF SPF SPF
Just because summer is officially over does not mean you can pack your SPF away! The Sun comes out (almost) everyday and just because the temperature might not feel like it, the sun's rays are still causing damage to your skin. If you do nothing else at all, wear your sunscreen - and don't forget to apply to your hands, ears and lips! Neutrogena Ultra Sheer Dry-Touch Sunscreen Broad Spectrum SPF 55 is a great all round sunscreen to keep your skin happy - pop into Priceline to get your hands on it.
2: HYDRATION
Hydration is always a must - and it comes in many forms. We recommend speaking to the experts in skin to determine the right course of hydration action for you personally. Visit Complete Skin and Beauty for a comprehensive skin examination and be opened to a world of rejuvenating face masks, hydra-microdermabrasions and LED light therapies. For at home remedies visit Australian Skin Clinics trained dermal technicians who can prescribe you with the most effective, active skincare to promote fresh, healthy and radiant skin.
3: DRY BRUSHING
Summer = Dry - so it just makes sense to DRY brush right..? Dry brushing is a type of Ayurvedic medicine, it's been around for centuries! Benefits of dry brushing include stimulating the lymphatic system, exfoliating the skin, helping the body rid itself of toxins and increasing circulation and energy. You can shop a range of dry brushes from Priceline, Woolworths or Big W Macarthur Central.
4: MOISTURISING
It's been a big summer, your skin will need some serious moisturising. Moisturiser helps to keep your skin hydrated and refreshed. As we get older the oil glands that keep our skin healthy and glowy begin producing fewer oils. Moisturising daily will help those glands to not work as hard to keep your skin healthy throughout your life. Priceline has a huge range of moisturisers that will be sure to tickle your fancy.
5. STAY IN THE SHADE
Although the temperatures have dropped it's still recommended to stay in the shade and to wear sun-protective clothing, hats and sunglasses! We don't expect you to cover yourself completely - but just be aware that even when it's not hot, the sun's rays are still damaging. You can shop a range of sun protective gear at Big W Brisbane City.
Subscribe to our newsletter
Subscribe today to receive the latest offers, events and exclusive promotions at MacArthur Central.