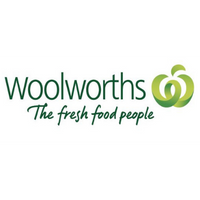 Woolworths
Shop LG.Woolworths 255 Queen Street Brisbane QLD 4000 07 3648 4357

View on map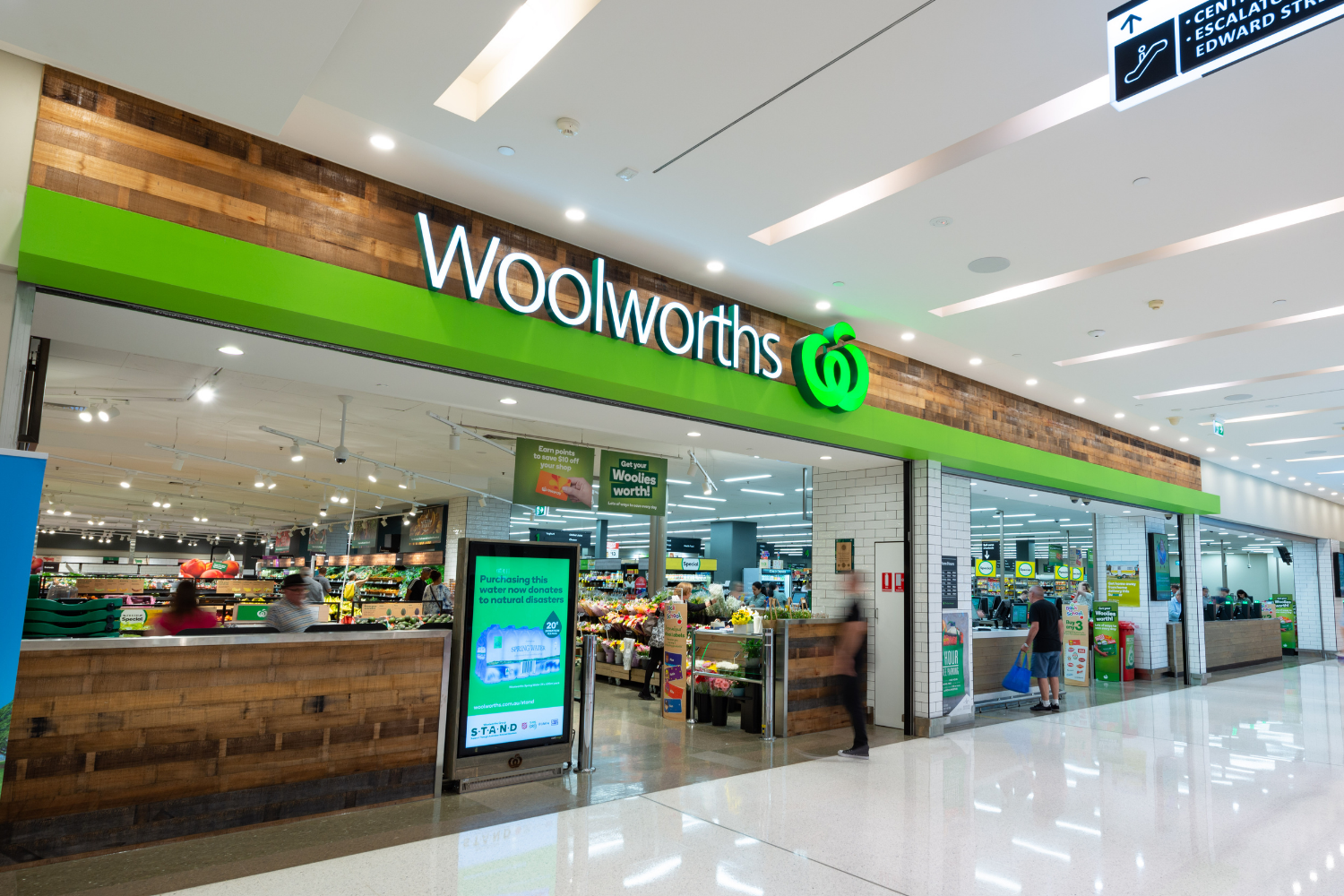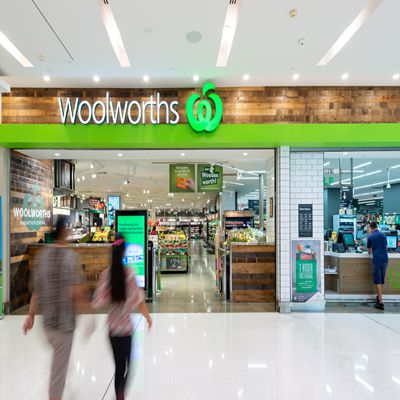 Store Hours
| | |
| --- | --- |
| Mon | 7:00am - 9:00pm |
| Tue | 7:00am - 9:00pm |
| Wed | 7:00am - 9:00pm |
| Thu | 7:00am - 9:00pm |
| Fri | 7:00am - 9:00pm |
| Sat | 7:00am - 9:00pm |
| Sun | 9:00am - 6:00pm |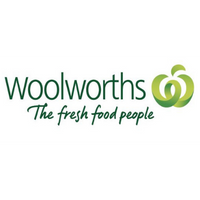 Woolworths
Shop LG.Woolworths 255 Queen Street Brisbane QLD 4000 07 3648 4357

View on map
Our Brisbane city supermarket is the only full-line supermarket in the CBD, ready for all your grocery needs.
Our Brisbane City Supermarket Is the Only Full-line Supermarket in the Cbd, Ready for All Your Grocery Needs.
From the freshest produce to the choicest home-grown meats, Woolworths Supermarket Brisbane City serves up a smorgasbord of delicious foods for you and your family. In addition to being the only full-line supermarket in Brisbane's central business district, Woolworths boasts many reasons to make it a regular habit.
Best Quality for All Budgets
While prices are supremely affordable, Woolworths never sacrifices on quality. You'll find only quality fruits, vegetables, meats and brands. The brand selection includes those catering to folks specifically looking for organic, natural, health-conscious and economy options. Woolworths sticks with locally grown produce whenever possible, another way the grocery store does its part to support and strengthen the community.
Weekly Specials
Get even more bang out of your food budget by taking advantage of Woolworths' weekly specials. Visit the Woolworths catalogue and indulge in the array of items on sale every week.
Free Parking
Parking is not only easy to come by at MacArthur Central, but shopping at Woolworths can make it absolutely free. Spend $40 in Woolworths and receive one hour of parking free, any day of the week.
Click & Collect
Pick up your order in store at the service desk when you receive an email/SMS that your order is ready for pick up.
Geared Toward Brisbane Cbd Community
Woolworths MacArthur Central offers a high levels of convenience, specifically geared toward the surrounding Brisbane community. These include a deli, bakery, full-service, seafood express and, of course, a full grocery line.
Whether you need a quick lunch or snack, a fast way to gather ingredients for the evening meal, or a full-fledged grocery shopping experience, Woolworths MacArthur Central is the ultimate place to get it.
Woolworths Supermarket Brisbane City is situated on the Lower Ground Floor of MacArthur Central and can be accessed via the Queen or Edward Street entrances to the centre. The centre can also be accessed by lift from the MacArthur Central Secure underground car park (vehicular entry via Elizabeth Street).
Offers and Events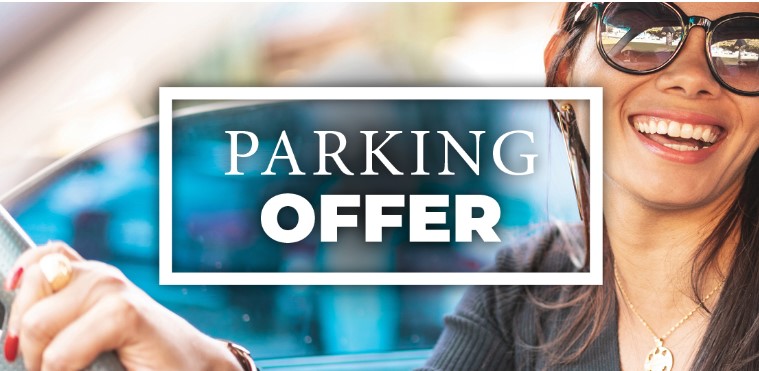 Receive 1-hour free parking any day of the week by simply spending $40 at Woolworths.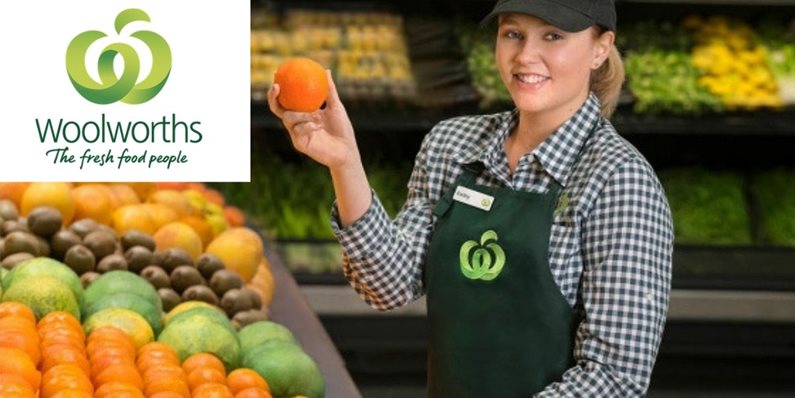 Other customers looked at: