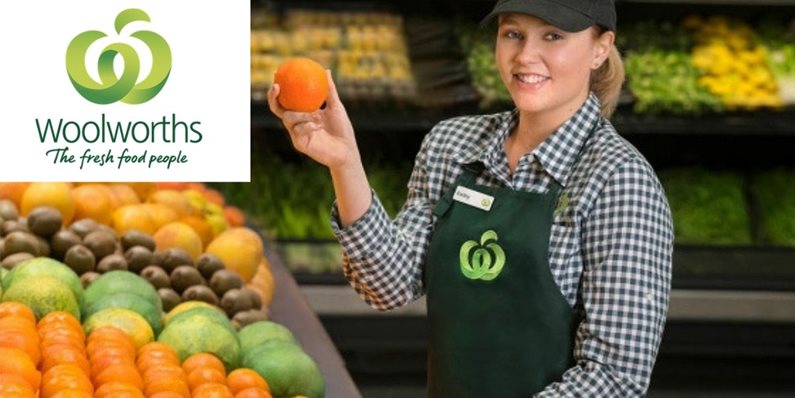 Woolworths Specials
Offer Details
28/05/2019 to 28/05/2025
Woolworths is open til 9pm
Shop after work at Woolworths open til 9pm, Monday through Friday.
Free Parking
Simply spend $40 in Woolworths and receive 1 hour FREE parking any day of the week! You must be in and out of the car park within 1 hour.
Conditions apply. See in-store for more details.
Subscribe to our newsletter
Subscribe today to receive the latest offers, events and exclusive promotions at MacArthur Central.