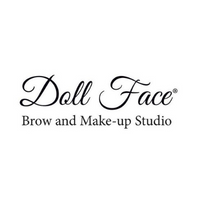 Doll Face Brow & Make Up Studio
Shop 255 Queen Street Brisbane QLD 4000 07 5561 8285

View on map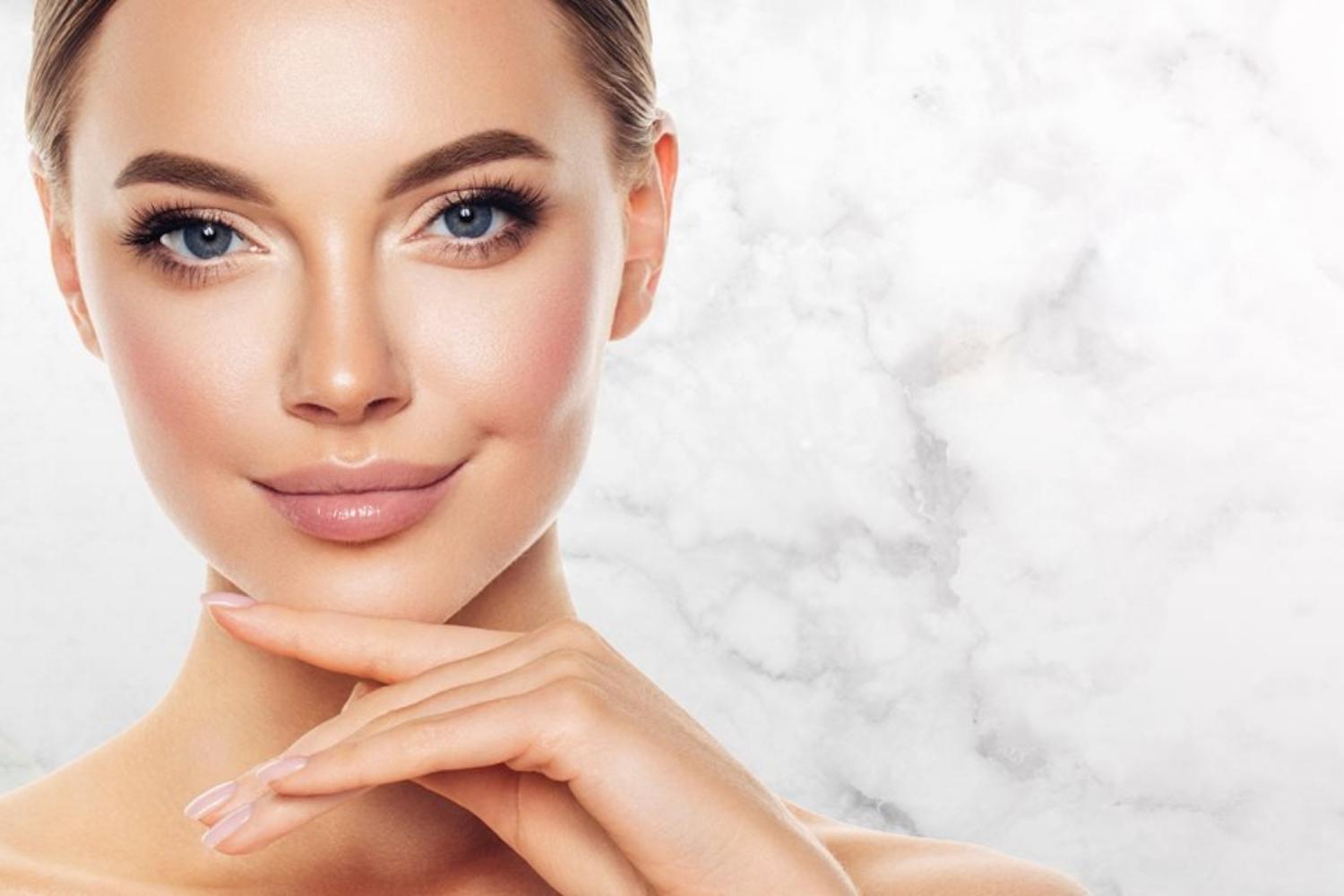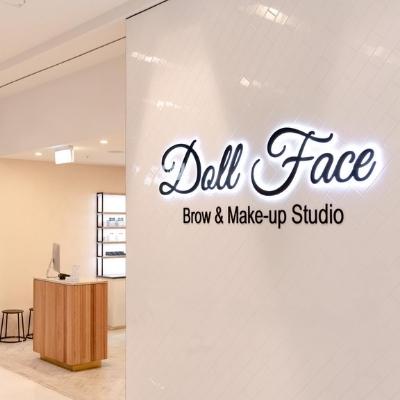 Store Hours
| | |
| --- | --- |
| Mon | 10:00am - 6:30pm |
| Tue | 10:00am - 6:30pm |
| Wed | 10:00am - 6:30pm |
| Thu | 10:00am - 6:30pm |
| Fri | 10:00am - 7:00pm |
| Sat | 10:00am - 4:00pm |
| Sun | 10:00am - 3:00pm |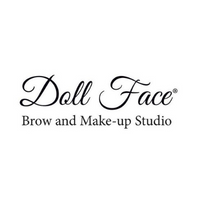 Doll Face Brow & Make Up Studio
Shop 255 Queen Street Brisbane QLD 4000 07 5561 8285

View on map
Famous for Brows, Sculpturing and Colouring.
Brows, it's more than a treatment, it's an art.
Brisbane, get ready to have your brows transformed, your lashes lifted, and your teeth whitened!
Home to Australia's leading Brow, Lash and Makeup Artists, Doll Face Brow and Make-up Studio has landed at MacArthur Central, Brisbane and with an extensive range of services from Brow treatments to teeth whitening, Doll Face is Brisbane's number one beauty destination.
Come and visit for specialised treatments such as:
Brow lamination
Doll Face Brow and Makeup Studio are experts in getting brows in perfect order for everyday or any occasion.
Threading and waxing
Doll Face can help to make brows or any part of the face hair free and gorgeous!
Teeth whitening
Doll Face's teeth whitening service is popular and can have teeth looking amazing.
Eye lash extensions
Whether it's a full set or the mega volume lashes, Doll Face Brow and Makeup Studio can assist with initial needs and infills.
Makeup
Have a special occasion coming up? Makeup for special occasions, whether that be for a wedding, special events or just wanting to feel glamorous for a night out, book in for any and all makeup needs!
With a wide range of services that also include Henna/Tinting and Lash Lifting, Doll Face Brow and Make-up Studio is the perfect Brisbane beauty destination.
Bookings are essential.
What We Offer
Threading or Waxing
| | |
| --- | --- |
| Eyebrow Sculpture | $32 |
| Lip | $16 |
| Chin | $16 |
| Neck | $19 |
| Forehead | $19 |
| Sides of Face | $19 |
| Cheeks | $19 |
Henna or Tint
Brow laminate
| | |
| --- | --- |
| Brow Laminate | $65 |
| Brow Laminate, Colour and Sculpture | $100 |
Lash lifting
| | |
| --- | --- |
| Lash Lift | $72 |
| Lash Lift and Tint | $88 |
Eyelash extensions
| | |
| --- | --- |
| Full Set Volume | $120 |
| Volume Infills | from $85 |
| Full Set Mega Volume | $160 |
| Mega Volume Infills | from $115 |
Packages
| | |
| --- | --- |
| Eyebrow Sculpture and Colour | $47 |
| Lash Tint and Brow Colour | $47 |
| Gift Vouchers | see in store for details |
Makeup
| | |
| --- | --- |
| Special Ocassion (includes lashes) | $110 |
Teeth whitening
Offers and Events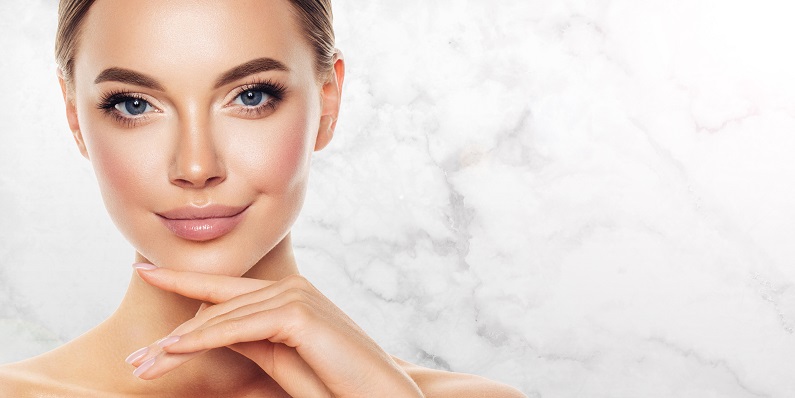 Other customers looked at: