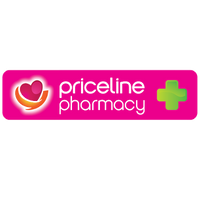 Priceline Pharmacy
Shop LG.1A 255 Queen Street Brisbane QLD 4000 07 3221 2333

View on map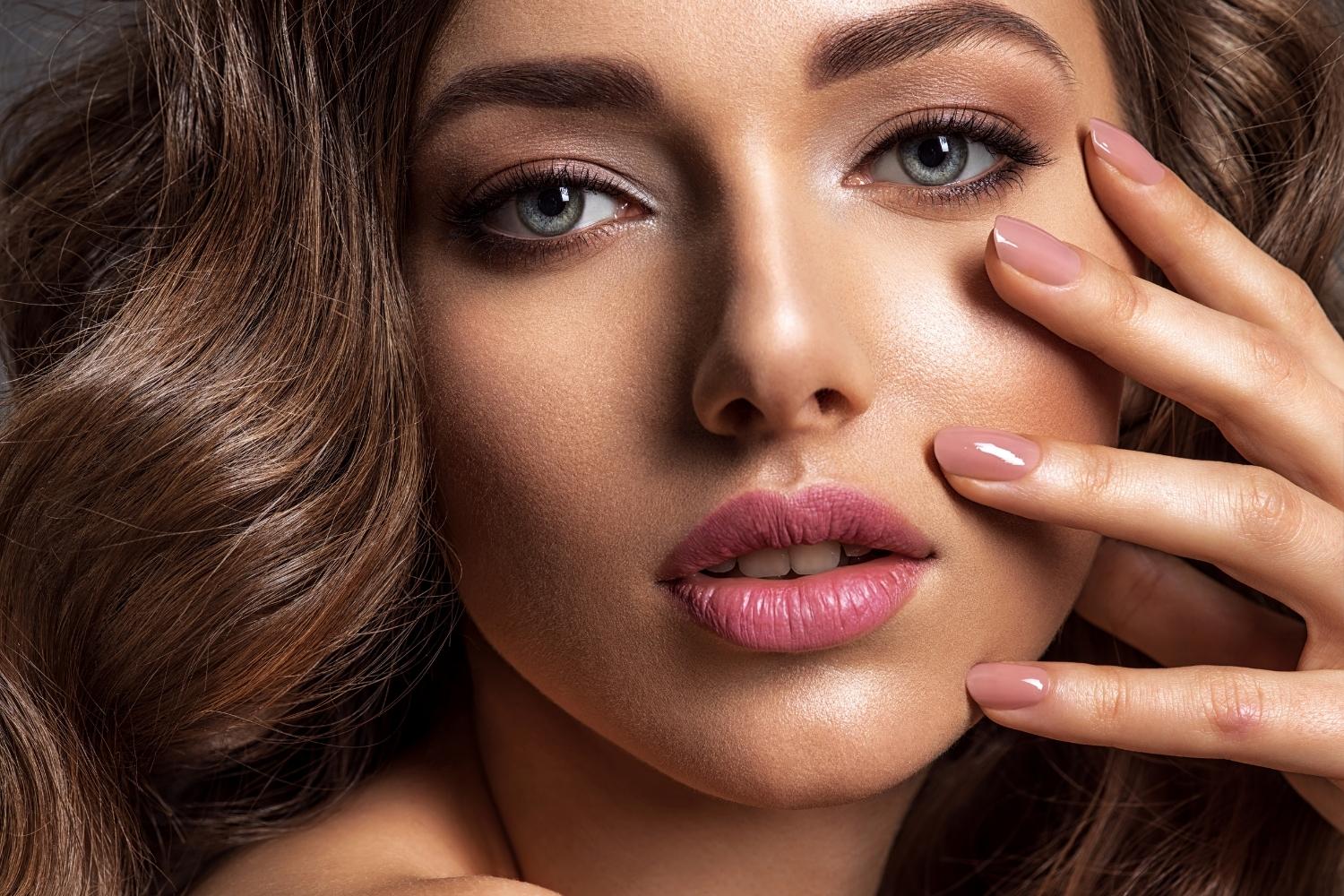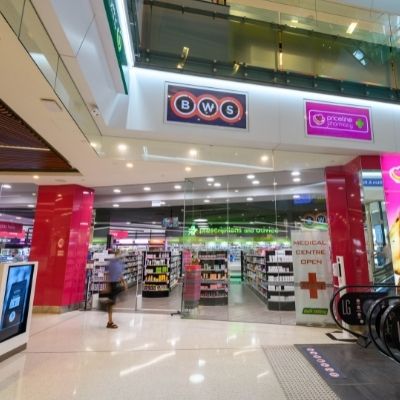 Store Hours
| | |
| --- | --- |
| Mon | 7:00am - 7:00pm |
| Tue | 7:00am - 7:00pm |
| Wed | 7:00am - 7:00pm |
| Thu | 7:00am - 7:00pm |
| Fri | 7:00am - 7:00pm |
| Sat | 9:00am - 5:00pm |
| Sun | 12:00pm - 5:00pm |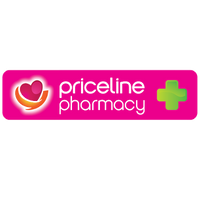 Priceline Pharmacy
Shop LG.1A 255 Queen Street Brisbane QLD 4000 07 3221 2333

View on map
Welcome to Priceline Pharmacy Brisbane City at Macarthur Central
Trusted Brisbane Family Partners With Priceline Pharmacy Brisbane City to Provide Optimum Services
Whether you need a beauty product, household essential, health tips or vaccinations, you'll find it all at Priceline Pharmacy Brisbane City in MacArthur Central Shopping Centre.
Brisbane NDSS: Diabetes Queensland
The National Diabetes Services Scheme (NDSS) is an initiative of the Australian Government administered by Diabetes Australia. The NDSS agent in Queensland is Diabetes Queensland.

Products
From skincare solutions to vitamins, toiletries to household essentials, Priceline puts an extensive range of health and beauty products at your fingertips.
Catalogue
Dive into the weekly Priceline Pharmacy Catalogue for special deals on featured products. The ever-changing selection gives you prime opportunities to save on items you love and need the most.
Pharmacy Services
Choose from healthcare services that range from flu shots to health checks, pain management to asthma or diabetes consultations. Some of the most popular include:
Flu Shot:

The Brisbane Priceline flu clinic provides a comfortable atmosphere with trained pharmacists who can answer all your questions and offer essential protection.

Vaccinations:

In addition to flu shots, Priceline's experienced pharmacists are ready to help with vaccinations for measles, mumps, whooping cough and rubella. Private consultation rooms add privacy, and you can walk in or book online.

Health Check Station:

For a free blood pressure check or BMI and body fat percentage calculation, Priceline has you covered. Your health score is emailed your way so you can determine how to best improve or maintain your health.

Women's Health Check:

Priceline's Women's Health Check includes a cholesterol test, blood pressure reading, weight evaluation, anaemia screening, breast check instruction and lifestyle discussion – all designed to promote the best health for women.
Flu Shot Now Available
Help protect against the flu.
Private Consultation Rooms
Vaccinations by our Trained Pharmacists
Latest Quadrivalent Strain
No script needed
Walk-in or book online
Walk-in or book online at Priceline Pharmacy Brisbane City
Offers and Events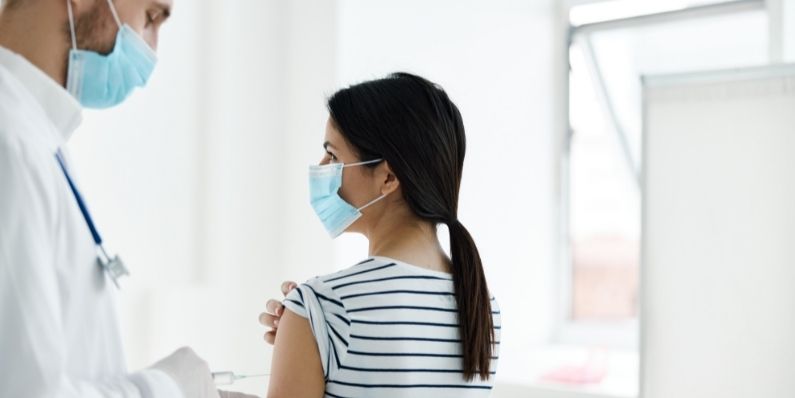 Book your COVID-19 vaccine booster at Priceline Pharmacy.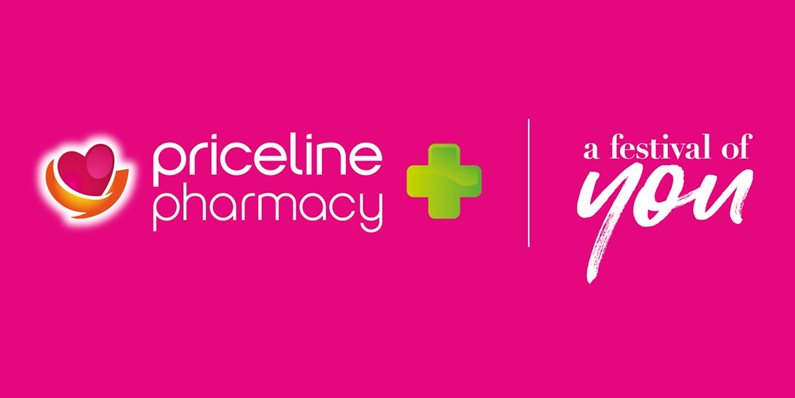 Other customers looked at: