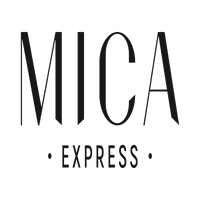 Mica Express
Shop 255 Queen Street Brisbane QLD 4000 0447 207 115

View on map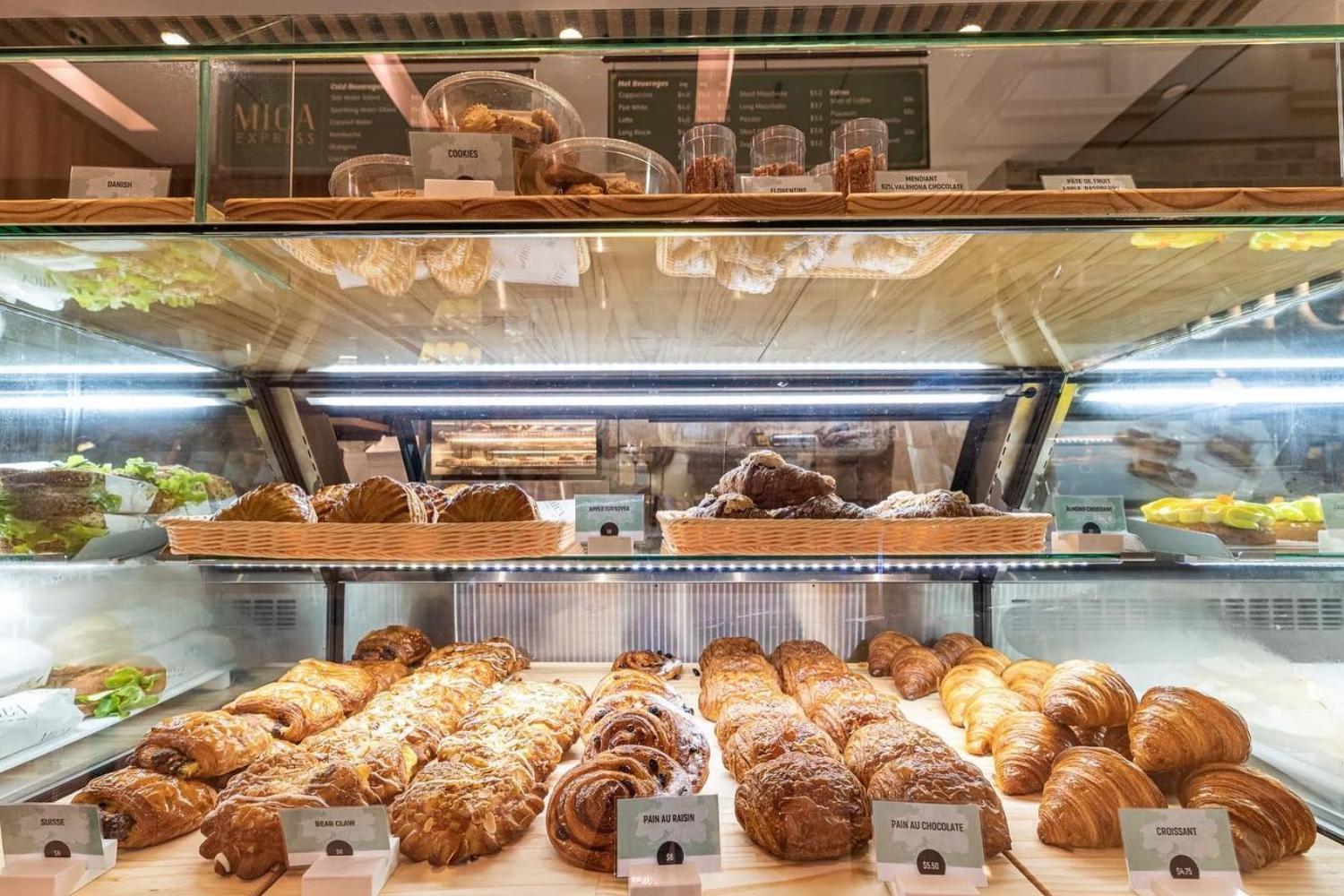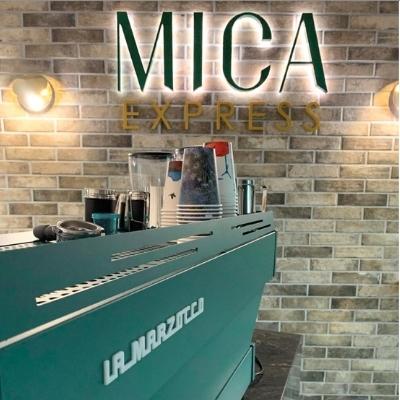 Store Hours
| | |
| --- | --- |
| Mon | 7:00am - 5:00pm |
| Tue | 7:00am - 5:00pm |
| Wed | 7:00am - 5:00pm |
| Thu | 7:00am - 5:00pm |
| Fri | 7:00am - 5:00pm |
| Sat | 9:00am - 4:00pm |
| Sun | Closed |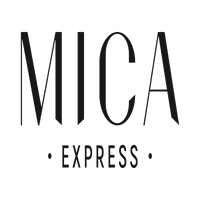 Mica Express
Shop 255 Queen Street Brisbane QLD 4000 0447 207 115

View on map
Enjoy the Finest Sweets, Breads, Pies and Sandwiches.
Your next go to for coffee, breakfast, lunch or a sweet treat now open in the heart of Brisbane CBD.
Newstead's finest French Patisserie will be bringing you the finest sweets, coffees, breads, pies and sandwiches to Mica Express. Grab a coffee to go along with a range of delicious breads to pastries, all your favourite sweet treats now open on the Ground Level near the Apple Store on Edward Street.
Hot Beverages
6oz

8oz

12oz

Cappuccino

$4.50

$5.25

$6.25

Flat White

$4.50

$5.25

$6.25

Latte

$4.50

$5.25

$6.25

Long Black

$4.00

$4.50

$5.50

Mocha

$5.50

$6.25

$7.25

Chai Latte

$5.00

$5.75

$6.75

Short Macchiato

$4.20

Long Macchiato

$4.50

Piccolo

$4.20

Short Black

$3.50

Doppio

$4.00

Extra- shot of Coffee

$0.75

Flavours

Caramel, Hazelnut, Vanilla

$0.75

Milk Alternatives

Lactose Free, Soy, Almond,Oat and Caramel

$1.00
Cold Beverages
| | |
| --- | --- |
| Still Water 330ml | $4.00 |
| Sparkling Water 330ml | $4.00 |
| Coconut Water | $6.00 |
| Orangina | $6:00 |
| Iced Latte/Iced Long Black | $5.90 |
| Iced Mocha | $6.90 |
| Iced Chocolate | $6.40 |
Hot Food
| | |
| --- | --- |
| Ham and Cheese Croissant | $9.90 |
| Sausage Roll | $8.30 |
| Braised Black Angus Beef Pie | $10.90 |
| Chicken Curry Pie | $10.20 |
| Braised Tasmanian Lamb Pastrie | $10.90 |
| Osso Bucco Pie | $11.60 |
| Flammekueche | $9.00 |
| Fetta and Mushroom Tart | $9.00 |
| Roasted Pumpkin and Burghal "Sausage" Roll | $8.30 |
Offers and Events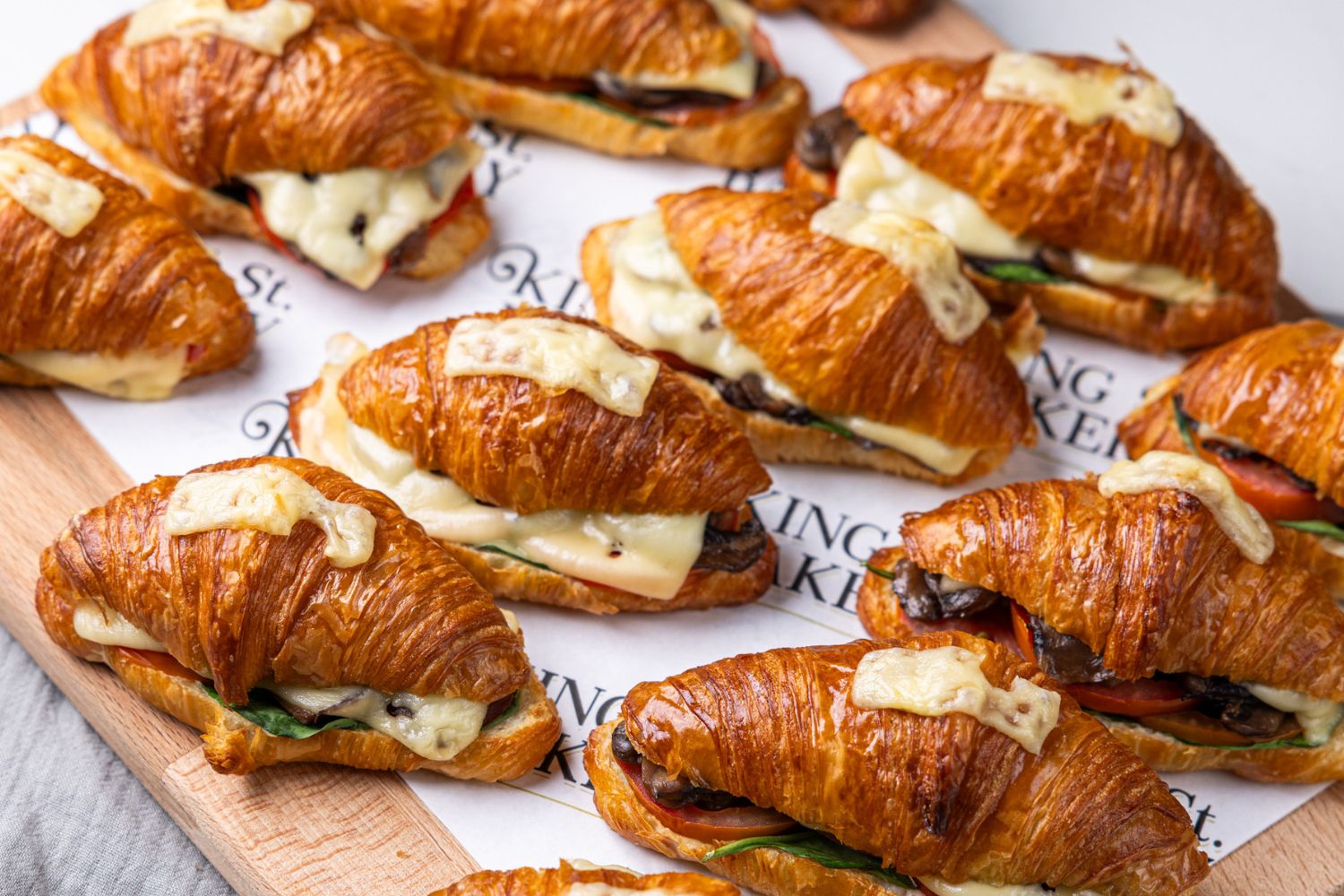 Other customers looked at: