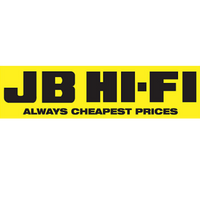 JB Hi-Fi
Shop JB Hifi 255 Queen Street Brisbane QLD 4000 07 3316 5400

View on map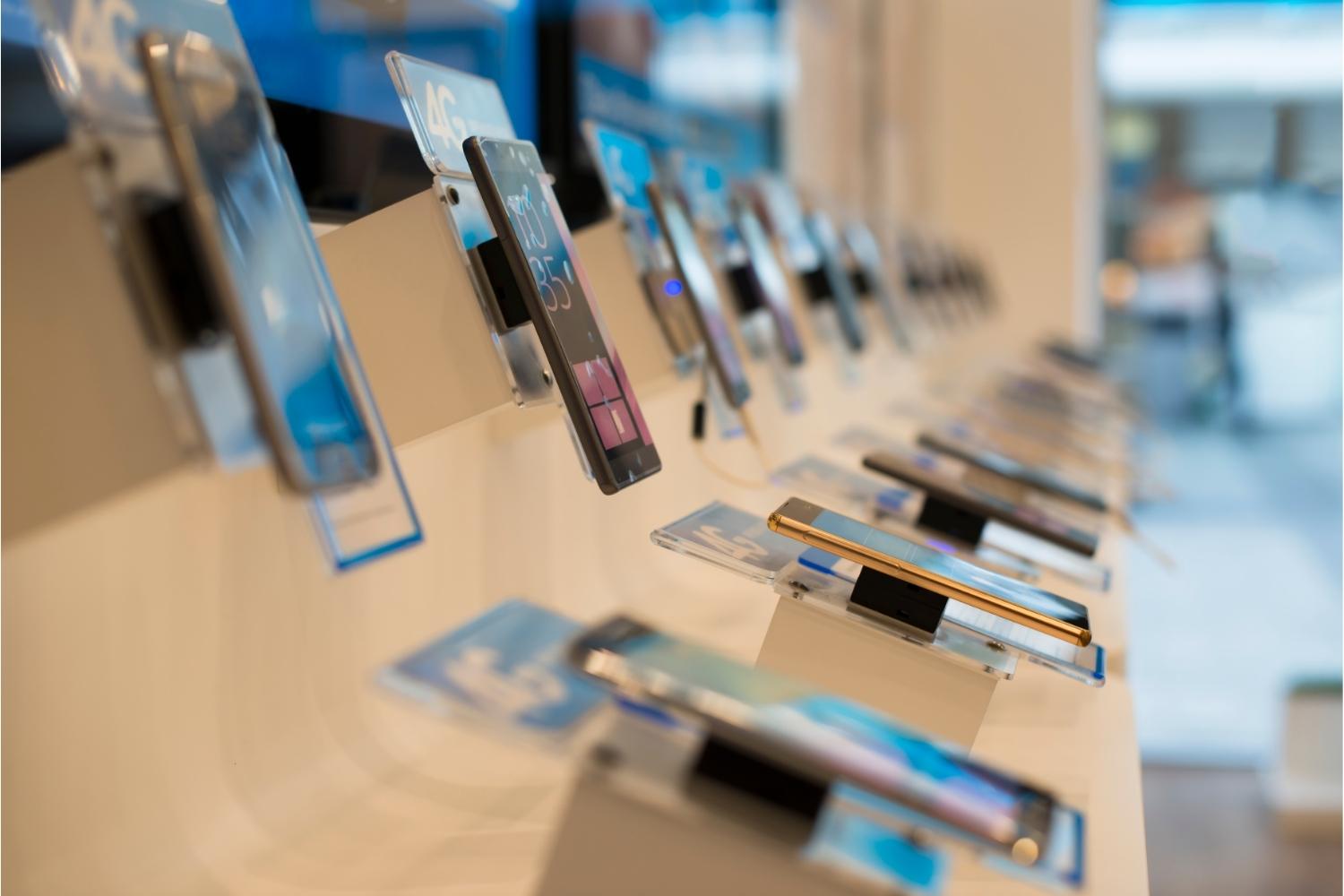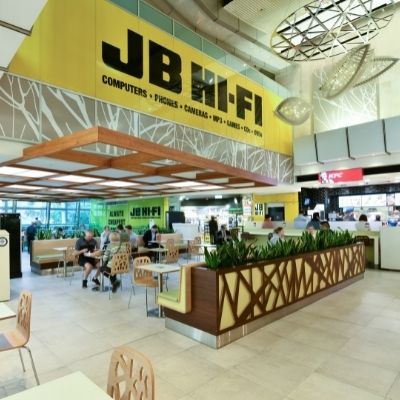 Store Hours
| | |
| --- | --- |
| Mon | 9:00am - 5:30pm |
| Tue | 9:00am - 5:30pm |
| Wed | 9:00am - 5:30pm |
| Thu | 9:00am - 5:30pm |
| Fri | 9:00am - 9:00pm |
| Sat | 9:00am - 5:00pm |
| Sun | 10:00am - 4:00pm |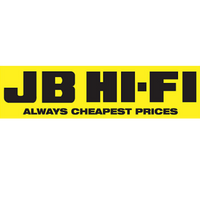 JB Hi-Fi
Shop JB Hifi 255 Queen Street Brisbane QLD 4000 07 3316 5400

View on map
Jb Hi-fi Is Australia's #1 Computer Retailer Offering the Cheapest Prices and Best Brands.
The Jb Hi-fi Brisbane City at Macarthur Central Store Offers a Great Range Over Two Levels Including:
Apple products – from iPod to iMac, we're an Authorized Apple Reseller.
Laptops – PC monitors, speakers, mice, keyboards, hard drives, software and PC accessories.
Mobile phone and accessories – as well as cordless phones and Bigpond products.
Portables – including portable media players, iPod docks, headphones, eBooks and accessories.
Cameras – including digital still, digital SLR and high definition video and accessories.
Gaming – consoles, a massive range of games, accessories, trade-ins (trade old games for in-store credit) and in-store bundled deals for XBOX 360, Playstation 3, PSP, Nintendo Wii and DSi.
Music – a massive range – and if we don't have it, we'll get it in for you!
Movies - a great range on Blu-ray and DVD, kids, world, special interest, LGBT, wartime and sport.
Gift Cards – including JB Hi-Fi Gift Cards, iTunes and App Store Cards, Bigpond Music, Movies and games cards, Playstation Network Cards and mobile recharge vouchers for Telstra, Crazy John's and 3 prepaid services.
JB Hi-Fi Brisbane City is a Telstra Live Dealer where you can test drive the latest mobile technology, browse the web, send messages and even make calls on our interactive desk. Telstra offer great value cap plans for individuals and businesses and port your mobile number from Optus or Vodafone to score a bonus JB Hi-Fi Gift Card up to $200*.
Thinking of a big purchase but short of the cash? Take advantage of our interest free finance with HSBC and tax effective rental options with Rentsmart.
JB… You've done it again!
Other customers looked at: