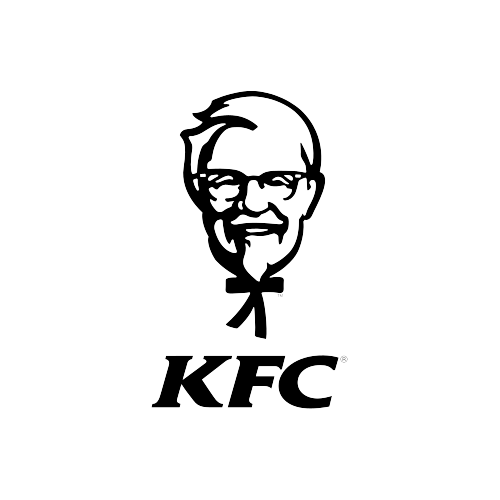 KFC
L1-9 MacArthur Central Shopping Centre 255 Queen Street , Brisbane QLD 4000

View on map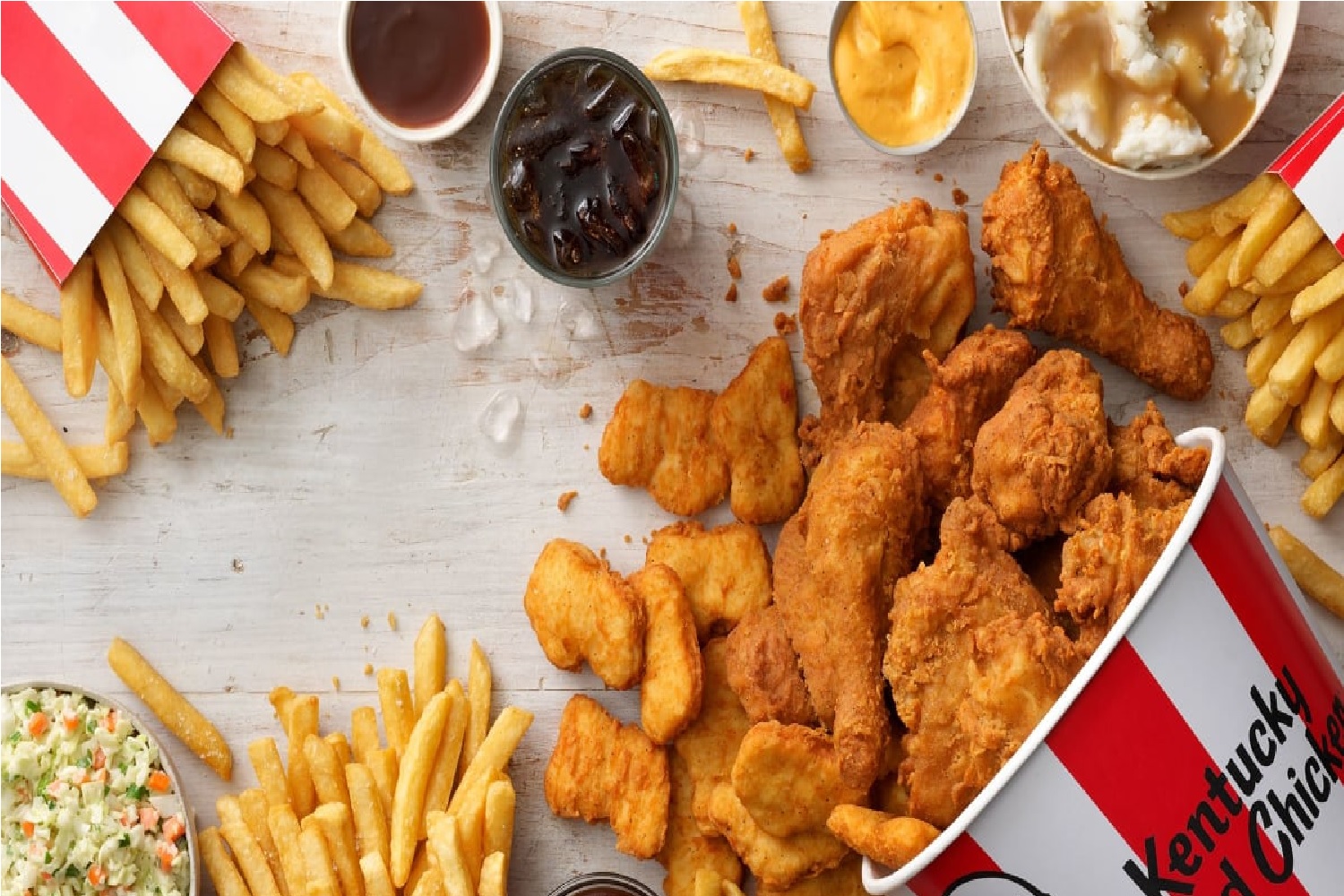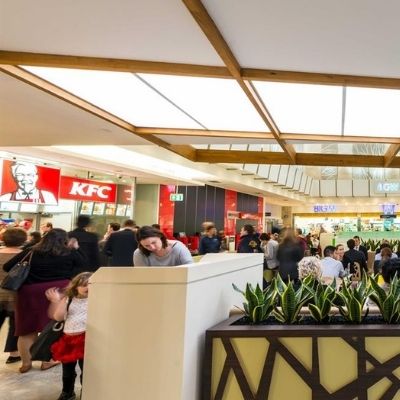 Store Hours
| | |
| --- | --- |
| Mon | 10:00am - 5:00pm |
| Tue | 10:00am - 7:00pm |
| Wed | 10:00am - 6:00pm |
| Thu | 10:00am - 6:00pm |
| Fri | 10:00am - 7:00pm |
| Sat | 10:00am - 3:30pm |
| Sun | 10:00am - 3:30pm |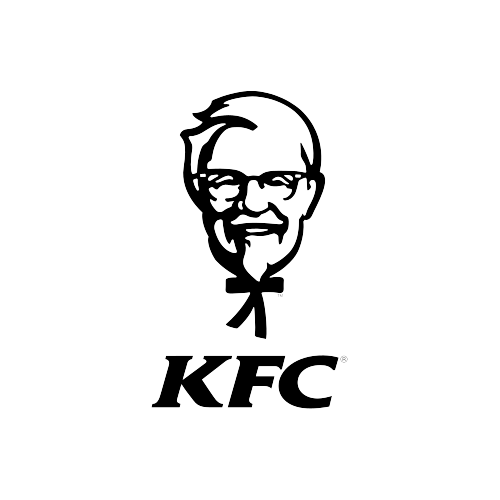 KFC
L1-9 MacArthur Central Shopping Centre 255 Queen Street , Brisbane QLD 4000

View on map
World-famous KFC right here in brisbane
You don't have to travel across the world to enjoy the world-famous Kentucky Fried Chicken. Dive into a delightful chicken dish right here at KFC Brisbane City. Head to MacArthur Central Shopping Centre's food court to treat yourself to a hearty chicken dinner, lunch or the KFC Tuesday special, with a lineup of tasty chicken options across the menu.
Fried chicken in brisbane
The KFC secret recipe contains a careful mixture of 11 herbs and spices it took Colonel Sanders nine years to perfect. And while the recipe itself remains a secret, the word is definitely out on how irresistible it tastes.
Brisbane KFC uses the same secret recipe you'll find in the more than 20,000 KFC locations in 125 countries and territories across the globe. Although the secret recipe remains consistent, our ingredient sources vary. We try to source locally whenever possible, with 97 percent of chicken fillets, strips and on-the-bone options regularly delivered fresh to our Australian locations.
Brisbane KFC menu
Straight-up fried chicken remains one of the most popular picks on our Brisbane menu, but you can also indulge in an array of other options. Twisters give you chicken mixed with salad and wrapped in a warm tortilla. Chicken nuggets are always a hit, especially with our savory dipping sauces. Boxed meals combine chicken with delicious sides, including our original potatoes and gravy, coleslaw or fries.
And don't forget our burgers, which is what we call our chicken on a bun. Choices for the best burgers in Brisbane include our highly rated Original Burger and our hot and spicy Zinger Burger that packs a zesty punch.
KFC Australia
At KFC Australia, you can feel good about eating locally sourced products. Not only that, but all our chicken suppliers must be members of the Australian Chicken Meat Federation, which adheres to a strict code of practice for the welfare of animals. Chickens are raised in large barns, not cages, as is the hallmark of our reputable Australian chicken suppliers. The MacArthur Central Shopping Centre is home to a KFC Brisbane City store which is known for its delicious chicken and friendly service.
Other customers looked at: