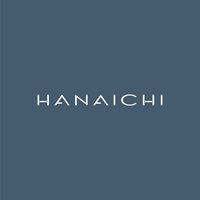 Hanaichi
Shop L1T6 255 Queen Street Brisbane QLD 4000

View on map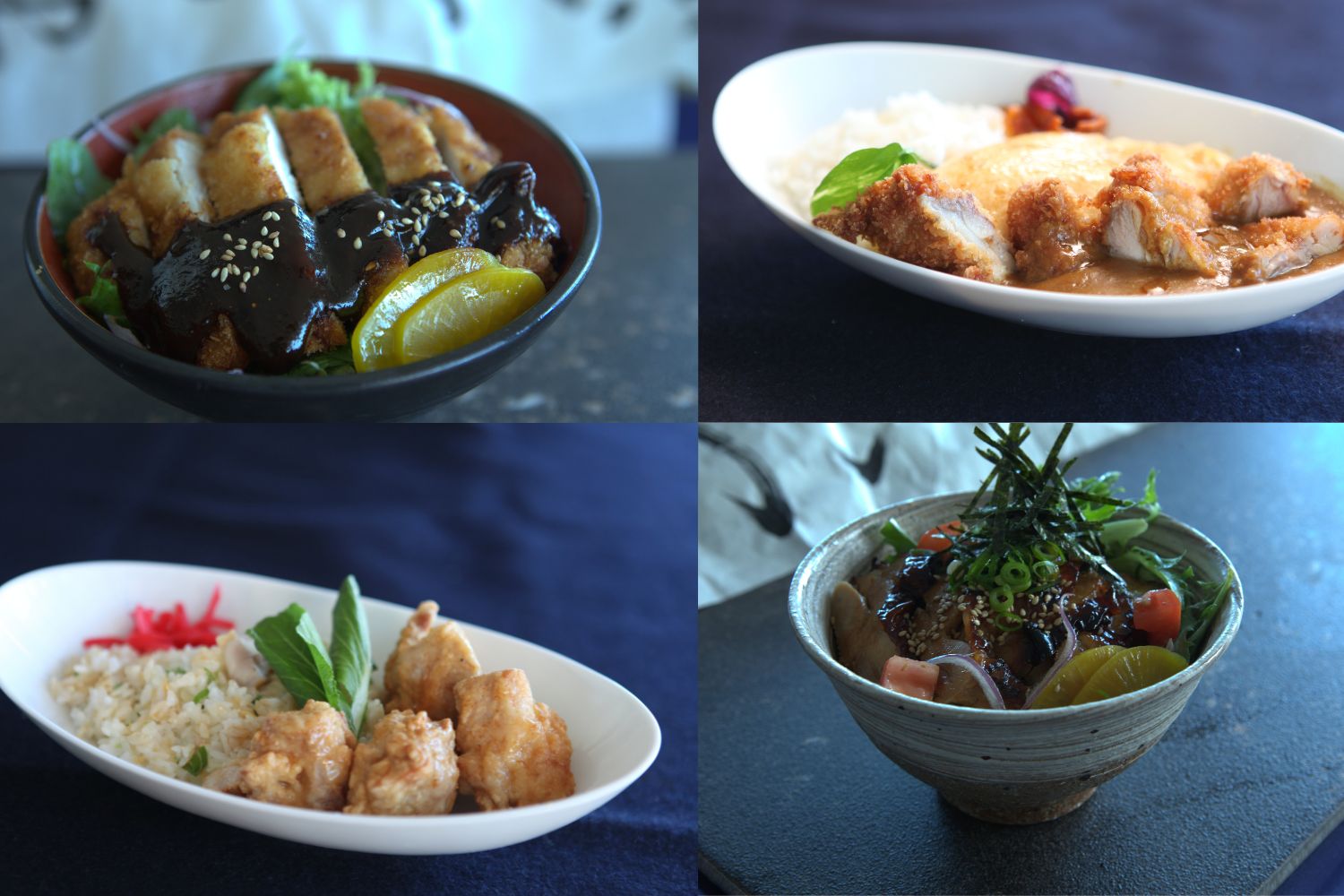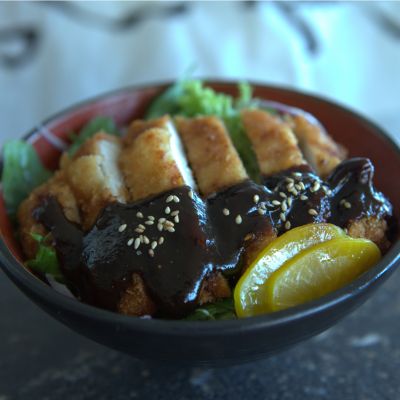 Store Hours
| | |
| --- | --- |
| Mon | 10:00am - 5:30pm |
| Tue | 10:00am - 5:30pm |
| Wed | 10:00am - 5:30pm |
| Thu | 10:00am - 5:30pm |
| Fri | 10:00am - 7:00pm |
| Sat | 11:00am - 3:00pm |
| Sun | Closed |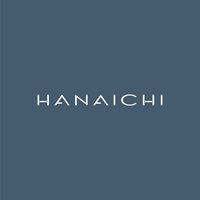 Hanaichi
Shop L1T6 255 Queen Street Brisbane QLD 4000

View on map
Discover a tantalising departure from the conventional sushi that often comes to mind when one thinks of Japanese cuisine. Introducing a diverse culinary tapestry of Japan to the Australian public, showcasing an array of delectable options beyond the beloved sushi.
With this ambition, the first Hanaichi establishment emerged in the heart of Brisbane, inviting patrons to indulge in a sophisticated selection of Japanese delicacies. From the renowned Japanese curry adorned with deep-fried crumbed meat to the comforting udon noodle soup and the flavourful chicken teriyaki, Hanaichi offerings mirror the comforting essence of casseroles familiar to the Australian palate yet elevated with an exquisite Asian twist. The instant acclaim received from enthusiasts led to the swift expansion of Hanaichi across various locales in Brisbane.
Guided by the Hanaichi steadfast motto, "Serving the Best," a visit to Hanaichi guarantees a culinary encounter marked by authentic excellence and nourishing goodness. Remarkably, this exceptional quality is paired with prices that remain accessible, making Hanaichi an unequivocal favourite for many.
| | | | |
| --- | --- | --- | --- |
| | Sml | Reg | Lge |
| Chilli Chicken | | $12.2 | |
| Beef Yakiniku | $13.0 | $15.8 | $18.3 |
| Teriyaki Chicken | $11.2 | $13.8 | $15.5 |
| Kay's Chicken | $10.0 | $12.0 | $14.8 |
| Yakimeshi Hanaichi Japanese Curry | | $15.5 | |
| Original Hanaichi Japanese Curry | $9.5 | $11.5 | $14.2 |
| Omelette Hanaichi Japanese Curry | | $14.5 | |
| Premium Wagyu Hanaichi Japanese Curry | | $16.9 | |
| Vegan Hanaichi Japanese Curry (GF) | $11.0 | $13.5 | $16.2 |
| | | | |
| --- | --- | --- | --- |
| Cheesy Gratin Hanaichi Japanese Curry | | $14.0 | |
| Yakimeshi & Karaage Combo | | $12.8 | |
| Miso Don with your choice of Crumbed Chicken| Chicken Tenderloin|Pork|Tempura Prawn|Pop Prawn| Tofu | $9.5 | $11.5 | $14.2 |
| Katsudon with your choice of Crumbed Chicken| Chicken Tenderloin| Pork| Tempura Prawn| Pop Prawn| Tofu | | $11.5 | $14.2 |
| Udon Noodle Soup with your choice of Tempura Prawn| Karaage |Beef| Terriyaki Chicken | | $12.0 | |
Other customers looked at: