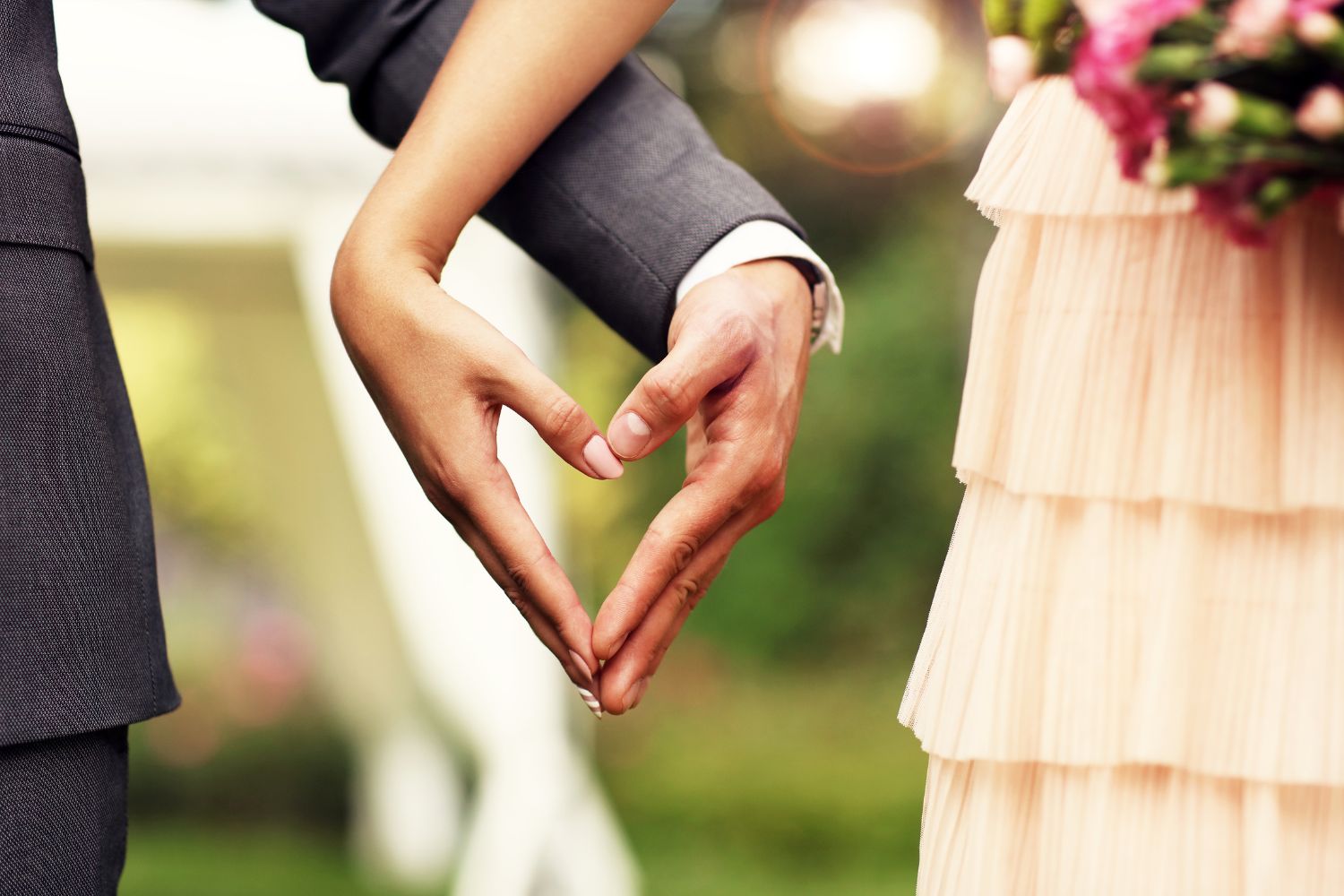 Weddings Blossom with Personalised Engraved Gifts: Unique Finds in Brisbane
Spring is here, and love is in the air! The season of blooming flowers and rejuvenation marks the perfect time for couples to say "I do."
If you're attending a spring wedding in the beautiful city of Brisbane, Australia, or planning your own, you'll want to make it unforgettable. One way to add a touch of elegance and sentimentality to the occasion is by choosing unique, personalised engraved gifts. From engraved wine glasses to custom frames, Brisbane has a treasure trove of luxury wedding gifts that will leave a lasting impression on the newlyweds.
1. Engraved Wine Glasses: Sip and Celebrate
Imagine toasting to eternal love with glasses that bear your names and the date of your union. Engraved wine glasses are not just glassware; they're a symbol of your love story. These elegant, custom pieces are perfect for the couple or even as bridesmaids' and groomsmen's gifts. Brisbane offers a range of options for you to choose from, making them an ideal last-minute wedding gift.
2. Engraved Cheeseboards: A Slice of Love
For couples who appreciate the finer things in life, an engraved cheeseboard is a gourmet gift that's both practical and beautiful. Customise it with the couple's names, and it becomes an elegant centrepiece for their future gatherings. Brisbane artisans craft these boards with care, ensuring a unique and thoughtful present for any spring wedding.
3. Personalised Flasks: Cheers to a Lifelong Bond
Groomsmen deserve gifts that reflect their unique personalities and the friendship they share with the groom. A personalised flask is the perfect choice. Brisbane offers a variety of flasks that can be engraved with the recipient's name or initials, making it a cherished keepsake and an ideal luxury wedding gift for those closest to you.
4. Personalised Bottle Openers: Pop Open the Memories
Bottle openers are a wedding staple, but you can turn them into something extraordinary with engraving. These functional yet sentimental gifts can be customised with the couple's names and wedding date, ensuring that each time they open a bottle, they're reminded of your love and thoughtfulness.
5. Personalised Frames from Heel & Sole MacArthur Central: Display Your Love
Heel & Sole MacArthur Central, located in the heart of Brisbane, offers a stunning selection of personalized frames. These aren't just photo holders; they're works of art that showcase your cherished memories. Engrave the frame with a meaningful quote, the couple's names, or their wedding date to add a touch of sophistication to their home décor. These frames are truly luxury wedding gifts that will stand the test of time.
The Convenience of Last-Minute Wedding Gifts in Brisbane
Sometimes, life gets busy, and finding the perfect gift for a spring wedding can be a last-minute endeavour. Fortunately, Brisbane's local artisans and shops understand this, making it easy to find unique, engraved gifts on short notice. Whether it's engraved wine glasses, cheeseboards, flasks, or frames, you can count on Brisbane's craftsmanship and dedication to helping you create memorable moments.
Luxury Wedding Gifts in Australia: Elevating Love Stories
Australia's love for luxury is reflected in its wedding gifts. Engraved items add a touch of opulence to any celebration, making them perfect for luxurious weddings. Heel & Sole Man Brisbane's offerings ensure that your gift will be a cherished keepsake, carrying the spirit of the spring wedding long after the flowers have bloomed, and the vows have been exchanged.
When it comes to spring weddings, personalised engraved gifts add an extra layer of meaning and beauty. Whether you're the bride, groom, or a thoughtful guest, these gifts are sure to make a lasting impression. So, as you celebrate love in Brisbane's springtime splendour, remember that the magic of the season can be forever captured in the form of a personalised gift. Cheers to love, new beginnings, and unforgett
Subscribe to our newsletter
Subscribe today to receive the latest offers, events and exclusive promotions at MacArthur Central.