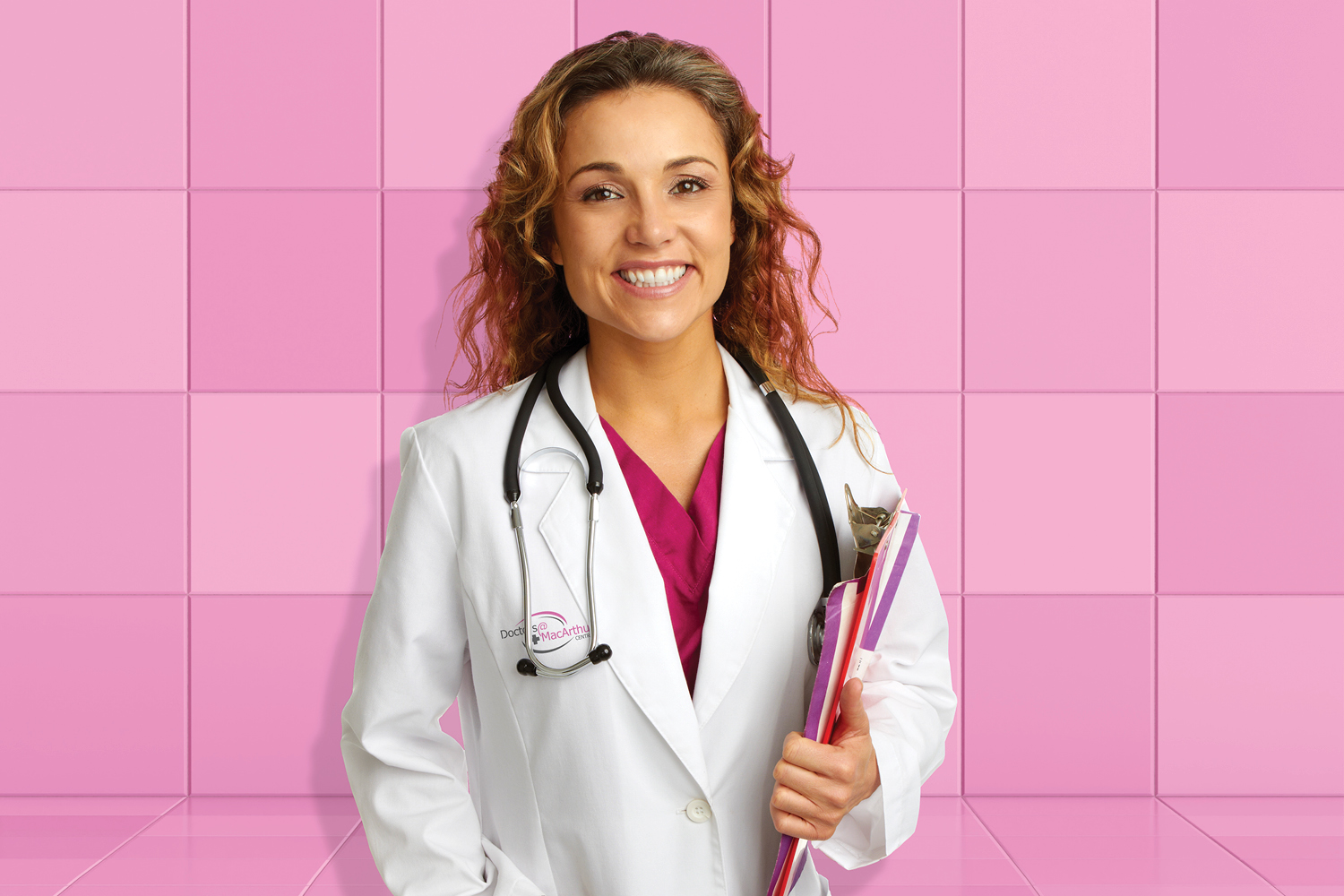 Meet the Extraordinary Doctors of MacArthur
Meet the Dedicated Doctors at MacArthur - Your Trusted Bulk Billing Medical Centre in Brisbane CBD
Meet the Extraordinary Doctors of MacArthur: Dr. Samara Toby, Dr. James Kennedy, Dr. Cristina Penanueva, Dr Phyu Lwin, Dr Nilantha Jayarathnage and Dr. Nanette Verde located on the Lower Ground Level inside Priceline Pharmacy.
Dr Samarra Toby is an Australian born and trained Indigenous GP, she completed her medical degree at Griffith University. Dr Toby is a very experienced GP who has a special love of Indigenous Health, Women's' Health, Nutritional and Environmental Medicine. She loves working with children who have developmental needs, a proud mother of her son who has autism, she can teach families how to deliver therapy to children with autism. Dr Toby is an experienced female GP. She has a keen interest in women's health.
Dr James Kennedy graduated from the University of Dublin, Trinity college in 1999 and began working in Australia in 2001. He has been a GP since 2006 when he gained FRCGP. He has a Diploma in women's health from the College of Physicians, Ireland and has been a Fellow of the Australian College of GPs since 2008. He is interested in Men's Health, Mental Health and Sexual Health.
Dr Nanette Verde acquired a Doctor of Medicine from De La Salle University in 1995. Dr Verde is constantly upgrading and updating her portfolio of expertise by taking part in ongoing continuing professional development activities. She also shares an affiliation with the Royal Australian College of General Practitioners. Dr Verde's area of specialty as a practicing GP in Kallangur pertains to women's health, family medicine and children's health. Dr Verde is a highly sought-after doctor in Kallangur who is well received by clientele due to her ability to effectively communicate in several languages including Tagalog and English. Lastly, she maintains a maxim of always putting the patient's comfort and peace of mind ahead of her own.
The Doctors at MacArthur takes immense pride in having these extraordinary doctors as part of their team, all of which hold values of compassion, expertise, and a commitment to providing exceptional healthcare to the Brisbane CBD. Their passion for medicine and dedication to their patients makes them invaluable assets to the Brisbane CBD, whilst being a fully bulk billed Medical Centre. The Doctors at MacArthur aim is to ensure that every individual who walks through the doors receives the highest quality of care.
Subscribe to our newsletter
Subscribe today to receive the latest offers, events and exclusive promotions at MacArthur Central.