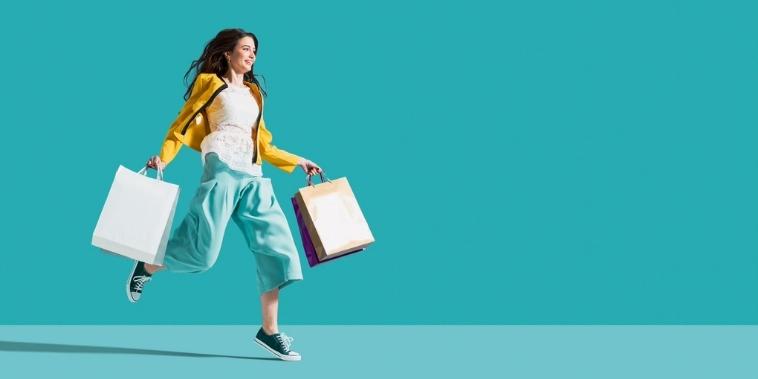 Guide to Shopping in Brisbane, QLD
Your guide to shopping and experiencing Brisbane's CBD. Explore the range of stores, boutiques and flagship stores at MacArthur Central Shopping Centre
Brisbane has slowly become one of the shopping capitals in Australia, with a variety of centres opening in the sunny state. Interestingly, Queensland's natural beauty, tropical climate and relaxed attitude are seen as assets for the tourism and lifestyle sectors, but now boasts a vibrant shopping and food scene as well.
Today, Brisbane's culture is further cemented in its fashion and lifestyle scene. As the weather continues to warm up, vibrant colours and fun outfits have their moment to shine. With over 280 days of sunshine a year, it's no wonder that people are flocking to Brisbane from the different corners of Australia.
We know how difficult it is to go to a shopping centre on a weekend, but Brisbane's CBD should be your first stop on any shopping tour. We're here with our top tips and favourite places to shop at MacArthur Central for tech gurus, fashion devotees or anyone in between.
For the Digital Native
For Brisbane gamers and tech fans, the MacArthur Central Shopping Centre's JB Hi Fi is your go to for all things electronic, gaming and music. JB offers the world's best brands including Bose, Breville, Dyson, Samsung, Nintendo, Microsoft and more. At JB Hi Fi, you'll find the largest and best brands in home entertainment and technology. Check out the huge range at MacArthur Central to find something that suits you, whether you love being on the pulse of new technology or if you're just looking for the best deal for a wish-list item.
For the ultimate technophile, the MacArthur Central Apple Store can answer any questions you have about the newest Apple releases or help you in using your Apple devices. In the backdrop of the beautiful MacArthur Chambers site, this store combines the vintage, heritage-style, with Apple's futuristic aesthetic. The friendly
Apple Geniuses can offer you hands-on technical support and troubleshoot hardware problems that you might have. This is the city's only Apple store in a shopping centre in Brisbane!
For the Fashion Forward
Designer Dion Lee established his brand in Sydney, Australia in 2009 and has since been renowned for their exquisite and experimental approach to traditional tailoring. This high-end Australian brand has been worn by the likes of Gigi Hadid and Gwyneth Paltrow. Discover the intricate details and complex cut outs that Dion Lee has to offer. With stores in over 110 countries worldwide, Hugo Boss is known for their fashion design and high-quality accessories and clothing. Step up your style with a range of Boss menswear collections from ready-to-wear, accessories and shoes. Our boutique also features performance activewear, athleisure wear, fragrances, and elegant timepieces. Get yourself set for the season ahead with the collection from Hugo Boss.
If you're on the hunt for your next high end time piece, the boutique Tag Heuer store has a range of Swiss watches that's sure to impress. We invite you to discover the curated selection of men's and women's timepieces. Known for their excellence, precision, and elegance Tag Heuer is the ultimate investment in fashion and yourself.
For Everything in Between
The MacArthur Central Shopping Centre features the only Big W in the CBD. Shop a range of products for women, men, kids, and babies, as well as toys, homewares, electronics and more. This is one of the only Brisbane shopping centres that also includes a full-sized Woolworths and Priceline for any of your household essentials.
For those that are hungry in between hunting for your next favourite outfit, there is a 310-seat food court with healthy and delicious options. Take a well-deserved rest, feel comfortable and relaxed before you explore the boutiques and stores on offer.
If Diamonds Are Your Best Friend: Our Guide to Shopping Jewellery
Find beautiful jewellery in Brisbane's APM Monaco, who's only boutique is at the MacArthur Central Shopping Centre. APM Monaco is a fashion lover's dream, inspired by the creativity and elegance of Monaco and the South of France. APM Monaco is dedicated to crafting unique and elegant pieces that can take you day to night. With a reputation for quality, APM Monaco's collection of jewellery adds a luxurious touch to your modern day.
Something for Everyone…
If you want to indulge in a retail therapy fix, the MacArthur Central Shopping Centre is a must-visit in Brisbane. This shopping centre on Queens Street features some of the most sought-after boutiques, located in the heart of Brisbane's CBD. It truly has something for everyone: a family friendly shopping experience, high-end boutiques, a range of everyday home items for you. We're here to help you discover what the beautiful Brisbane has to offer, whether you're on the hunt for your next outfit, a birthday timepiece or high-end item. Check out what's on at the MacArthur Central to keep up to date with the latest news, events, and special promotions!
Related Posts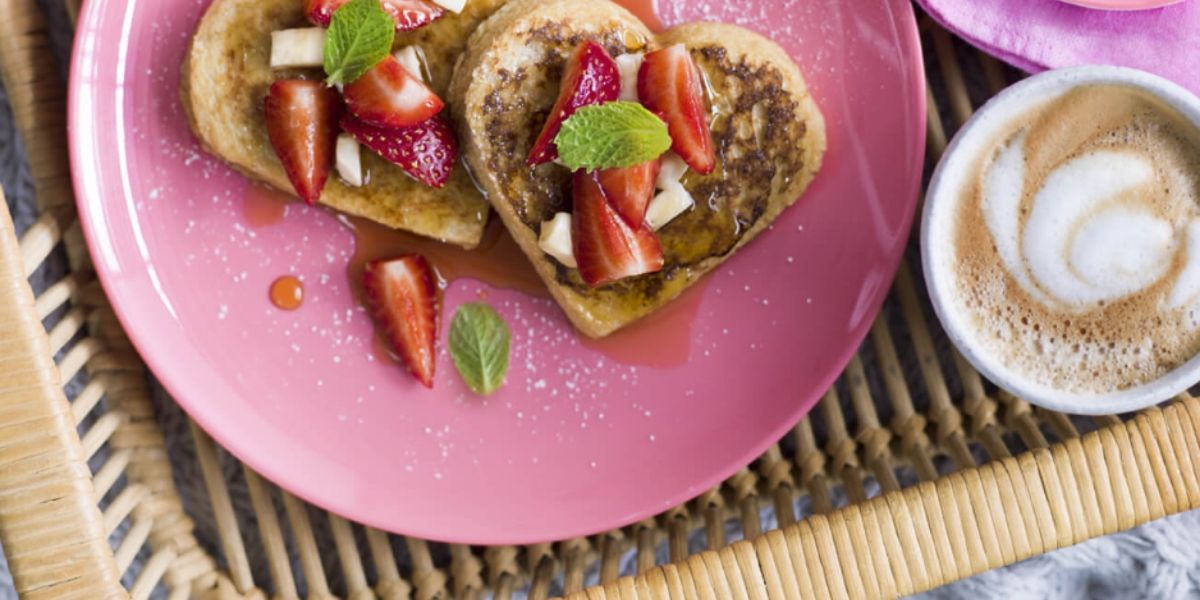 Spoil Mum with this delicious French Toast Hearts With Strawberries recipe from Woolworths supermarket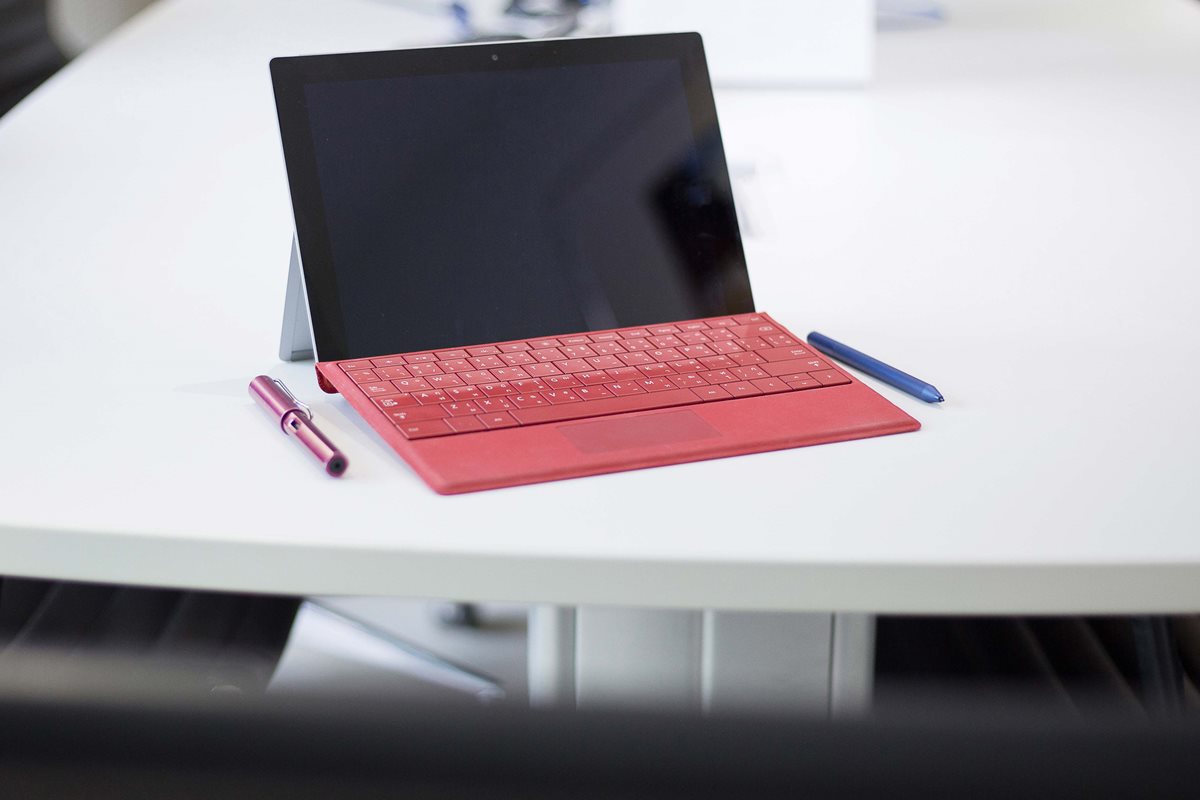 Back to uni means new classes, new mates and, if you're a savvy scholar, a new Microsoft Surface Pro 6 for students. Designed to be slim and light enough to haul around all day, but fast and powerful enough to meet your learning needs, the Surface Pro is destined to be a student's new best friend.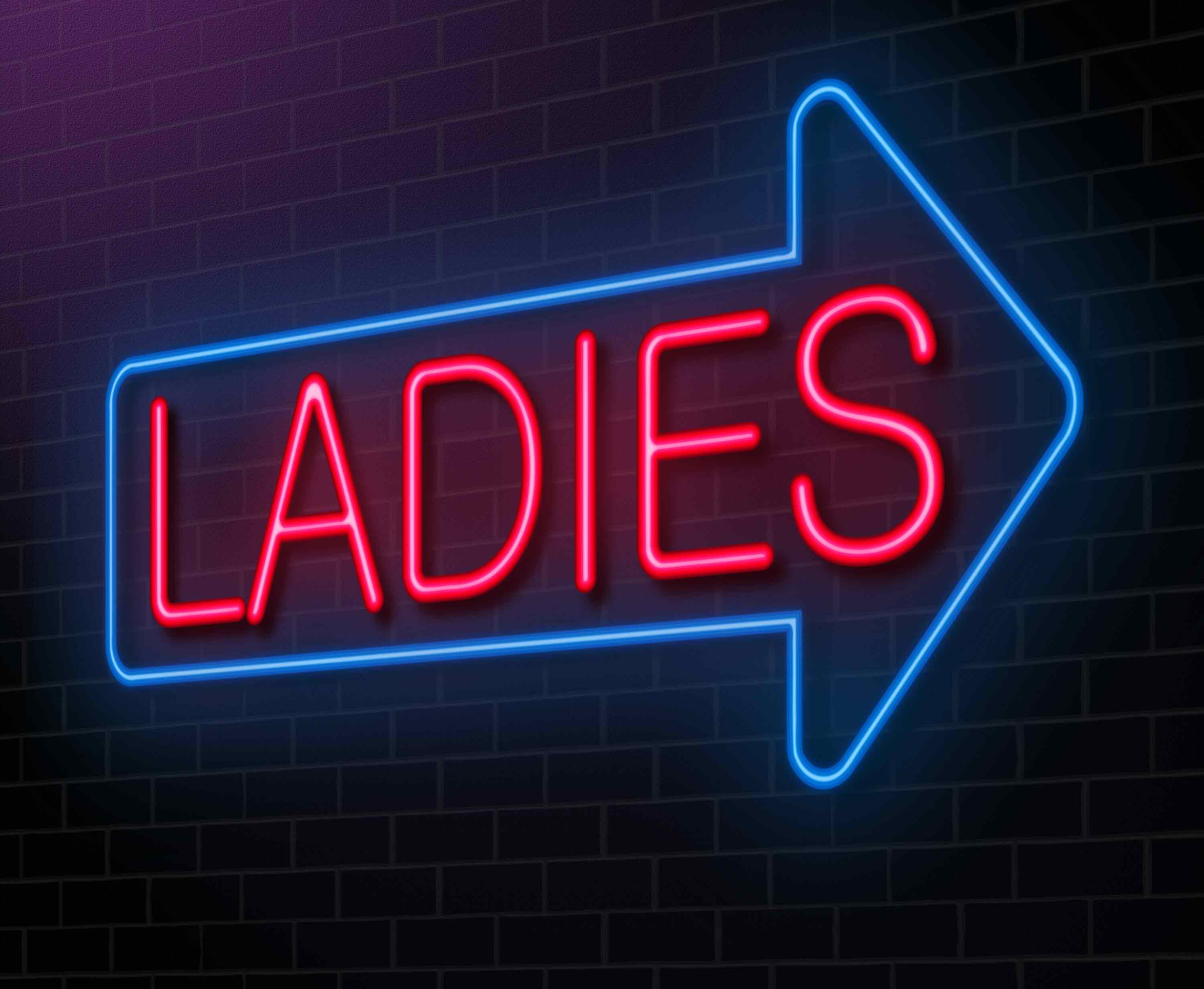 Need something to watch for ladies night? Grab your girlfriends and pass the popcorn, here are 5 TV Shows just fabulous for women.
Subscribe to our newsletter
Subscribe today to receive the latest offers, events and exclusive promotions at MacArthur Central.