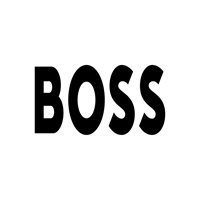 Hugo Boss
Shop G.13 255 Queen Street Brisbane QLD 4000 07 3012 7433

View on map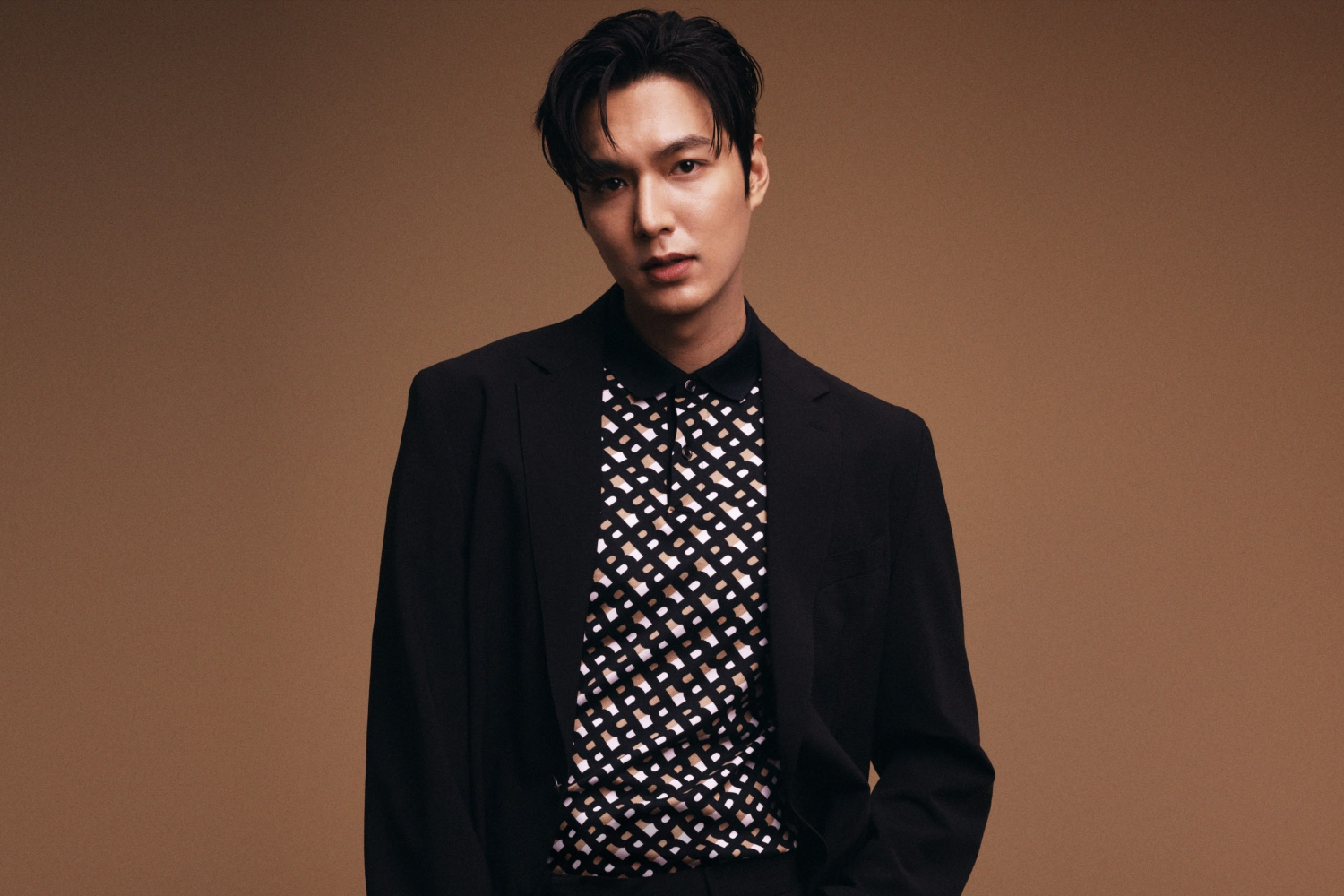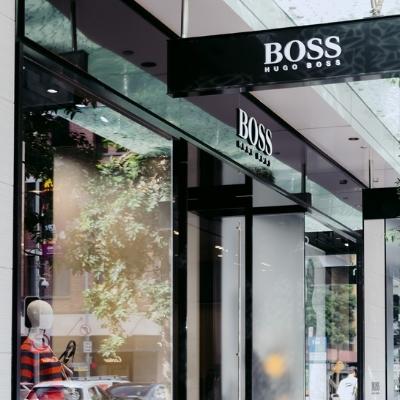 Store Hours
| | |
| --- | --- |
| Mon | 10:00am - 5:00pm |
| Tue | 10:00am - 5:00pm |
| Wed | 10:00am - 5:00pm |
| Thu | 10:00am - 5:00pm |
| Fri | 10:00am - 7:00pm |
| Sat | 10:00am - 5:00pm |
| Sun | 11:00am - 4:00pm |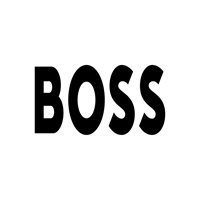 Hugo Boss
Shop G.13 255 Queen Street Brisbane QLD 4000 07 3012 7433

View on map
Revel in the Power of the Boss World at the Boss Brisbane Flagship Store at Macarthur Central.
Bold faces, bolder personality: Welcome to a new era of BOSS. The BOSS brand is united in their call for confidence and individuality above all else.
Find Boss inspiration and chase those dreams with courage and conviction and with a unstoppable zest for life. Every person is the author of their own stories - how you tell it is up to you. So as the BOSS brand says: BE YOUR OWN BOSS.
Distinctive and sophisticated has long been the trademark of Hugo Boss, and that's exactly what you'll find at the high-end fashion label's Brisbane flagship store. Featuring a specially-selected range of Boss menswear collections, including ready-to-wear, accessories and shoes, the MacArthur Central boutique is also stocked with high-performance sportswear, athleisure wear, and a variety of fragrances and timepieces.
Unrivaled Quality and Style
The brand's devotion to structured tailoring and everlasting quality ensure your Boss wear is always in style. New additions are likewise being added to the collection, with the Brisbane shop boasting the most up-to-date men's clothing and accessories for every event and season.
Business Attire
Hugo Boss' understated tailoring combines with a sophisticated dash of colour to take men's business suits to a whole new level. That level provides an air of dignity and refinement that precisely aligns with the modern man's quest for an impeccable yet stylish vibe.
Hugo Boss is known for paying acute attention to every detail, and men can do the same by immersing themselves in the full Boss experience at MacArthur Central.
Take a closer look at the BOSS collections, including relaxed tailoring and sleek sportswear, which inspire success, whatever it is you want to achieve.
Lead a life filled with purpose and style. Explore the world of BOSS and uncover bold, modernist designs to form your 24/7 wardrobe.
Available inStore.
Other customers looked at: