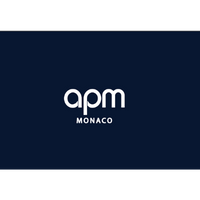 APM Monaco
Shop G.14-15 255 Queen Street Brisbane QLD 4000 07 3236 1107

View on map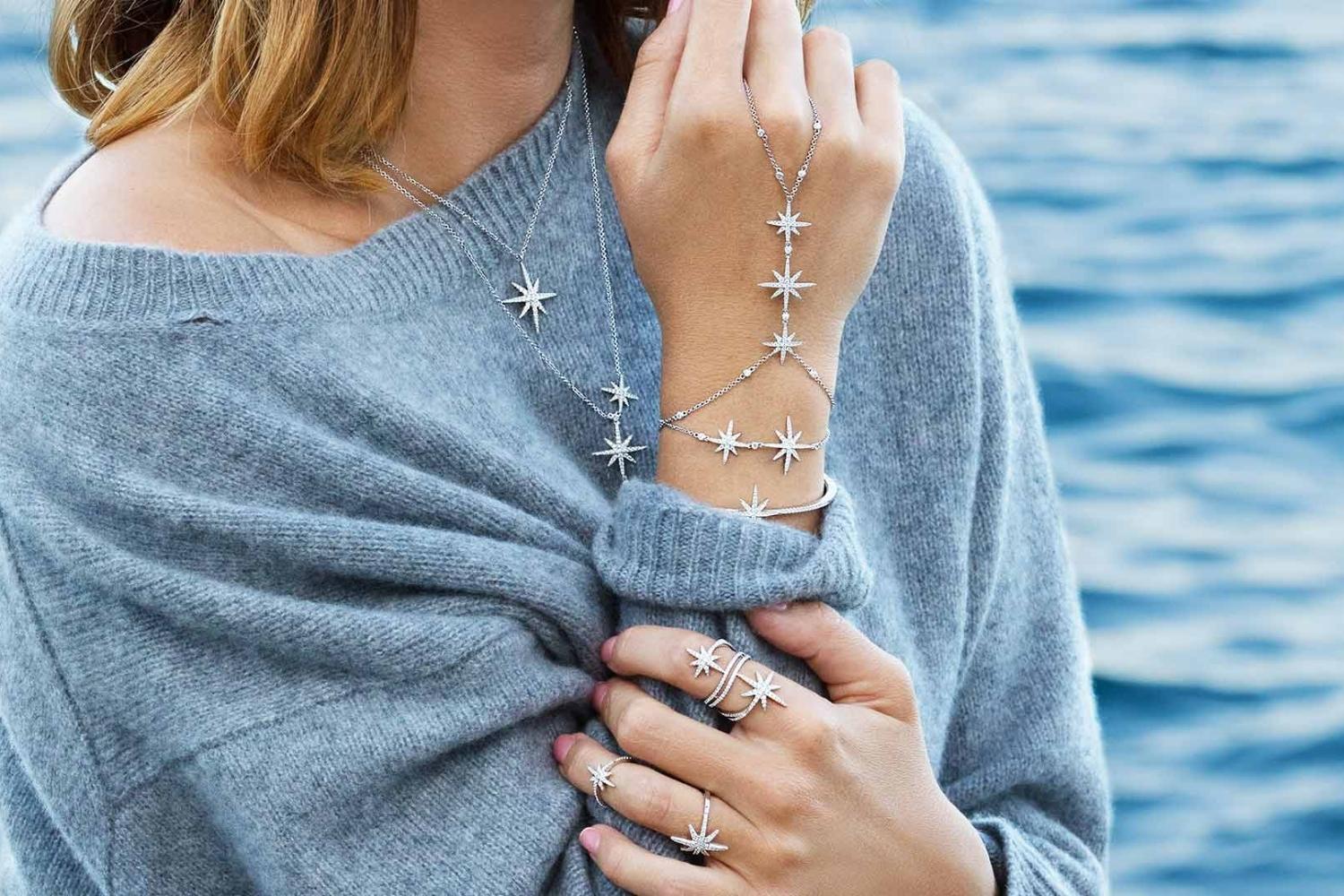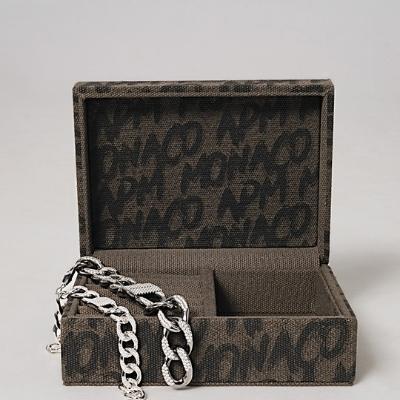 Store Hours
| | |
| --- | --- |
| Mon | 9:30am - 5:30pm |
| Tue | 9:30am - 5:30pm |
| Wed | 9:30am - 5:30pm |
| Thu | 9:30am - 5:30pm |
| Fri | 9:30am - 7:00pm |
| Sat | 9:30am - 5:30pm |
| Sun | 9:30am - 5:30pm |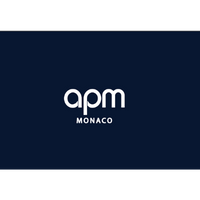 APM Monaco
Shop G.14-15 255 Queen Street Brisbane QLD 4000 07 3236 1107

View on map
Everyday Everywhere Fashion Jewellery Brisbane City.
APM Monaco is much more than just a jewellery brand. It's a fashion lover destination. An explosion of creativity. A slice of Monaco chic. It's a family-owned company with a passionate desire to create every day everywhere jewellery pieces that make you feel beautiful and confident. It truly is the one stop shop for fashion jewellery Brisbane City.
And they most certainly do.
Influenced by Monaco and the South of France, APM Monaco is a much-loved contemporary fashion jewellery brand with a touch of Monegasque flair.
The range APM Monaco earrings, rings, bracelets, necklaces and customised bangles can't help but provide a truly unique and fashionable vibe to every outfit they touch. Whether you're looking for a playful pair of silver pop earrings, a statement-making ring, or a pave silver bangle that features your name, you'll find just the right piece that captures your fancy and speaks to your soul.

How Apm Monaco Was Born
Named after founder Ariane Prette, the family-owned brand APM Monaco is synonymous with creativity, fashion and the chicness of Monaco.
With a reputation for quality craftmanship, APM is a fashion lover destination for modern luxurious jewelry.
At APM, we thrive with an infinite amount of passion in everything we do.
Passion, Confidence and Flair
Walk into the APM Monaco Fashion Jewellery Brisbane City store at MacArthur Central, and you're apt to be instantly enchanted by the brand's unique and captivating pieces. Enjoy a selection of earrings, rings, bracelets, necklaces and customised bangles as well as eye-catching T-shirts, shoes, brioches and jewellery boxes.
Each visit to APM Monaco is an adventure, one that takes you through Monaco and the South of France and into a world of modern luxurious jewellery.
Other customers looked at: