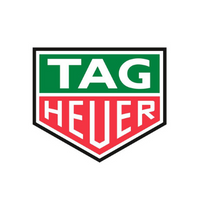 TAG Heuer
Shop G.16-17 255 Queen Street Brisbane QLD 4000 07 3218 5900

View on map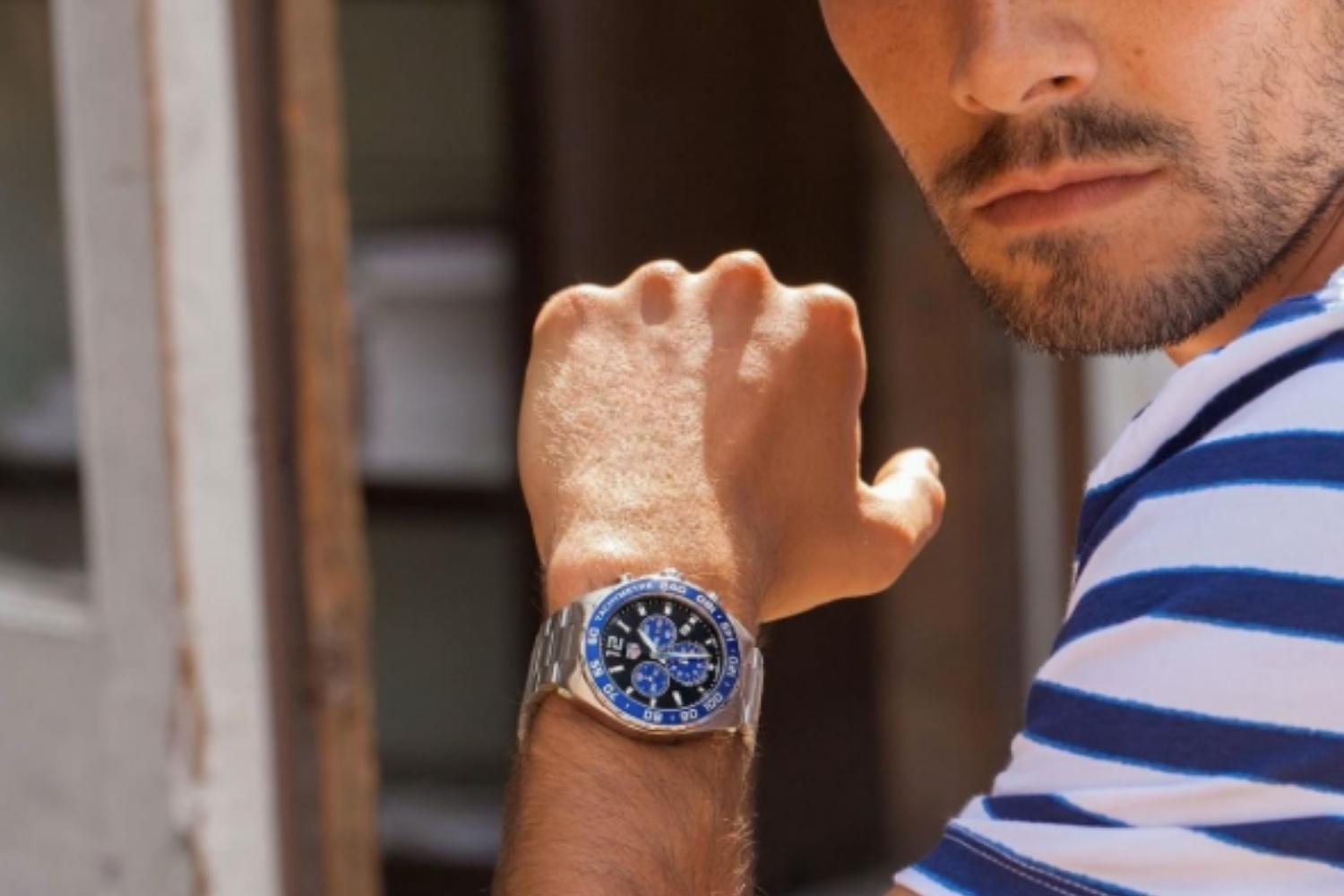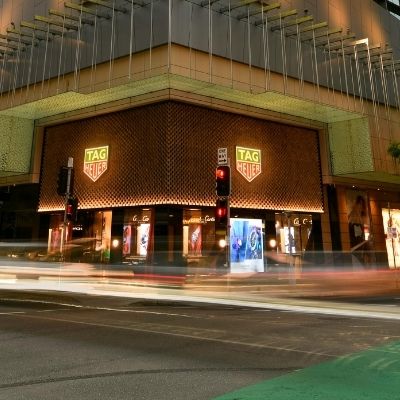 Store Hours
| | |
| --- | --- |
| Mon | 10:00am - 5:30pm |
| Tue | 10:00am - 5:30pm |
| Wed | 10:00am - 5:30pm |
| Thu | 10:00am - 5:30pm |
| Fri | 10:00am - 7:00pm |
| Sat | 10:00am - 5:30pm |
| Sun | 11:00am - 5:00pm |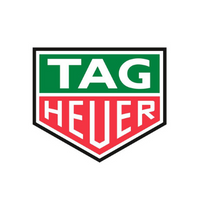 TAG Heuer
Shop G.16-17 255 Queen Street Brisbane QLD 4000 07 3218 5900

View on map
TAG Heuer Watches Brisbane City: Excellence, Precision and Elegance
Excellence, precision and elegance at Tag Heuer Watches Brisbane City. Those are the three attributes that have been at the very core of TAG Heuer since the company was first established in 1860. While much has changed since then in the way of technology, communications and lifestyles, the brand's impassioned commitment has remained the same.
That commitment is readily witnessed in TAG Heuer luxury timepieces. Stunning watches that come with high levels of prestige and performance make up the collection, with the brand's boldness contributing to its overall success. By defying the traditional conventions of Swiss watchmaking, TAG Heuer continuously attains ever higher levels of precision and performance.
Spirit of the Tag Heuer Brand
TAG Heuer has long been known for making its own rules and choosing its own path. It never compromises and never cracks under pressure. The brand won't stop. It's continuously moving forward. And so can you, with a visit to the TAG Heuer location in MacArthur Central Shopping Centre.
The TAG Heuer Brisbane boutique shop carries a range of timepieces, eyewear, mobile phone and lifestyle accessories, with specialised advisors ready to answer your questions and help you decide on the piece with which you best connect.
Luxury Timepieces
Whether you have your eye on a sports watch designed for active men or a luxury watch for a woman that has it all, the TAG Heuer collection has you covered. Explore the exquisite collection of luxury timepieces at the MacArthur Central location while learning more about the essentials in maintenance, preservation and optimal performance of your timepiece purchase.
Club 360
Club 360 is TAG Heuer's exclusive membership organisation which you join by making a purchase from the Tag Heuer Watches Brisbane City boutique or other flagship store in Australia. Club 360 membership is accompanied by unique experiences and privileges you can learn more about in the shop.
Experience the TAG Heuer philosophy in action. Visit the TAG Heuer Brisbane boutique at MacArthur Central today.
Other customers looked at: