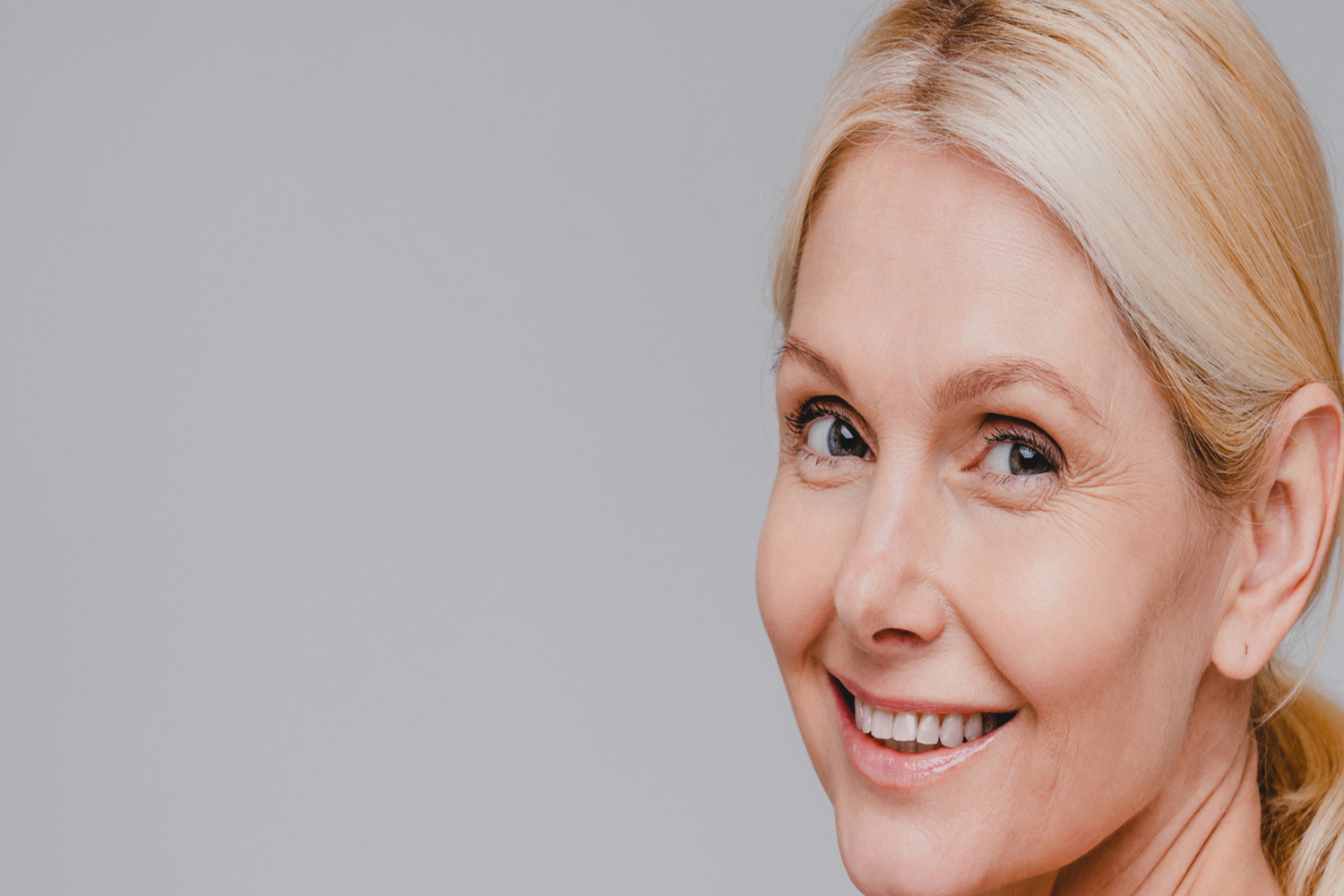 Keep Your Skin Hydrated In Winter
Winter is here and Complete Skin& Beuaty can help youkeep your skin hydrated during winter by using products and doing treatments that will keep your skin hydrated and nourished through the colder months.

These winter skin essentials and treatments, will optimise your hydration and even your skin tone, leaving you with luminous, glowing skin. Say hello to Complete Skin & Beauty and goodbye to winter dullness and dryness with these three winter skin essentials!
O Cosmedics Youth Activating Oil Balm
This luxurious skin balm is rich in fatty acids and vitamins that supports your skins natural oil production. This product is essential through winter as it supplies your skin with the nourishment and comfort it needs on those cold, windy days. Used every night before your hydrator to give your skin a little extra loving, think of it as that cosy blanket you use on the couch on those cold winter nights.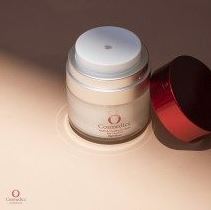 O Cosmedics Hydra plus sleep-in mask
This superior hydrating mask offers unlimited hydration, all while you are sleeping! As well as supporting your skins health function, it is loaded with V8 peptide complex for a boost of anti-ageing magic. Used 2-3 times a week in the evening, applying and going to sleep will have you waking up with luminous, glowing skin, yes please!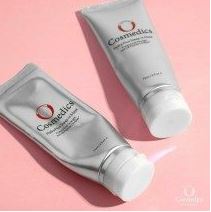 O Cosmedics Multi-functional peel
This professional at home peel contains 14% lactic acid that gentle exfoliates your skin, as well as hydrating, purifying, and refining your skin texture. Leaving you with a reduction in fine lines, and a brighter, younger, and smoother complexion. A perfect product used 2-3 times a week in the evening to remove those extra winter skin layers.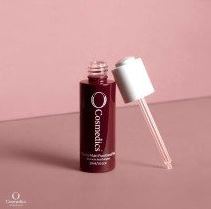 Resurfacing facial
This advanced facial not only includes a microdermabrasion but also an enzyme peel applied directly after to boost your cellular renewal and optimise your cellular function. This power duo is great for winter as it removes topical dead skin, as well as working dermally to reduce fine lines and wrinkles, even skin tone and texture, and boost hydration levels.
O Cosmedics Advanced Facial
This treatment is loaded with luxurious medical grade ingredients that optimise and increase your cellular function. Once you have had a consultation and your skin goal is understood, your therapist will choose a peel and alginate mask that supports and targets your concern. Perfect for winter, as those excess skin layers are exfoliated off, and an alginate mask is applied to comfort and hydrate your skin. Having you leave the clinic with smooth, glowing, hydrated skin!
If you have any questions about how to best manage your skin health through the cooler months, simply call or visit Complete Skin & Beauty salon located on the Lower Ground Level near Priceline Pharmacy.
Subscribe to our newsletter
Subscribe today to receive the latest offers, events and exclusive promotions at MacArthur Central.