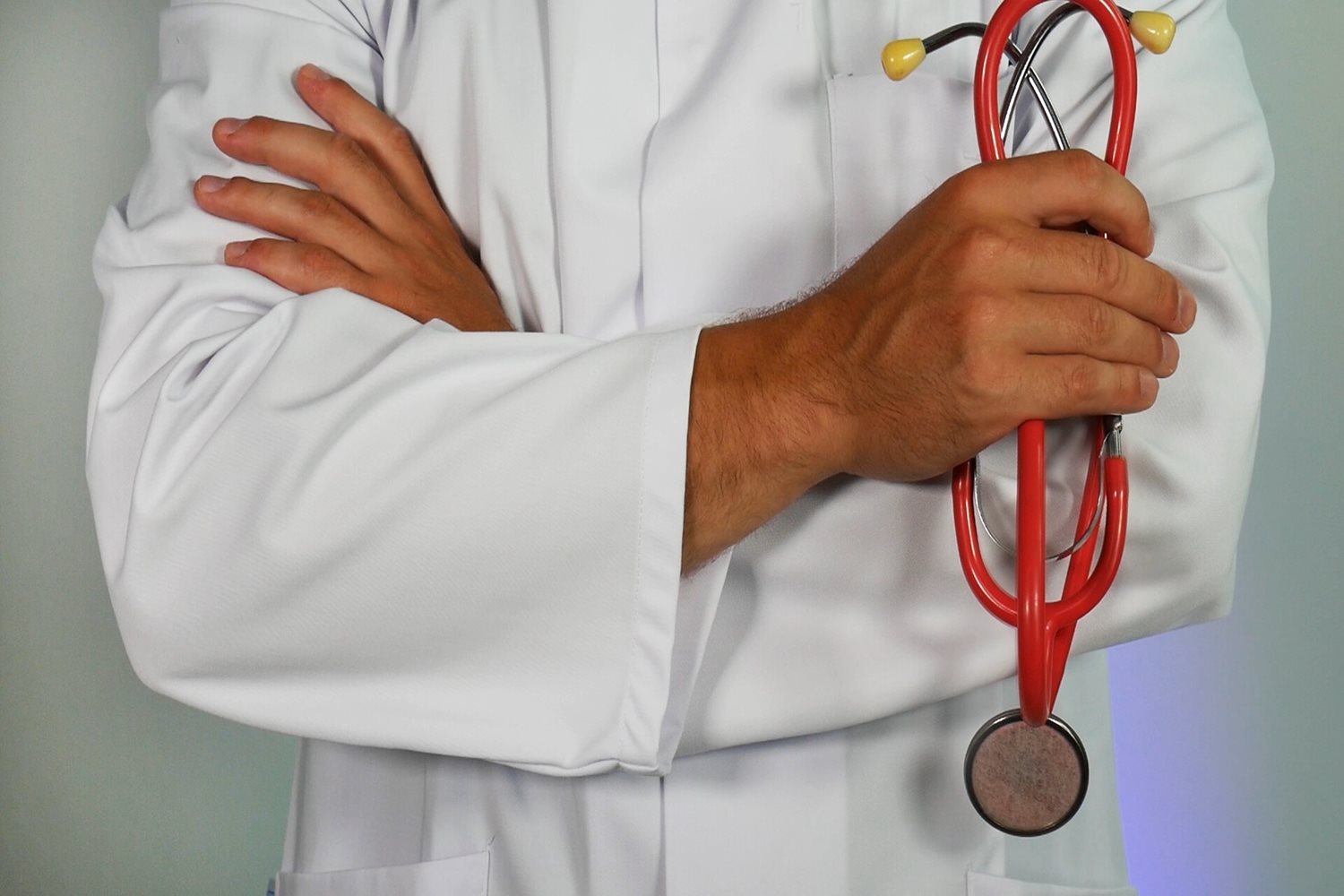 Struggling to Find a Bulk Billing Doctor in the City?
Drs @ MacArthur Medical Centre provides easily accessible healthcare, and bulk-billing to Medicare card holders, regardless of how far you live, or whether you have been to the clinic before.
They are happy to provide a wide range of services to assist you with your medical needs including:
- General Practice
- Acupuncture
- Annual Health Assessments
- Management of chronic conditions
- Women and Men's health management
- Skin checks
- Medical Examinations
- Minor Surgical Procedures
Meet the Doctors at MacArthur team, Dr. Iram Khawaja and Dr. Nat Chankenglert.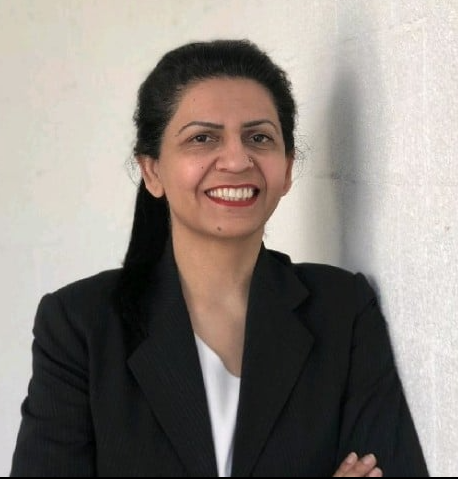 Dr. Iram Khawaja
Dr. Iram Khawaja is one of the friendly General Practitioners you will find at Doctors at MacArthur. Dr Iram Khawaja has over 27 years experience in Australia and Asia, specialising in sports medicine,chronic disease management, women's health, children's health and acupuncture.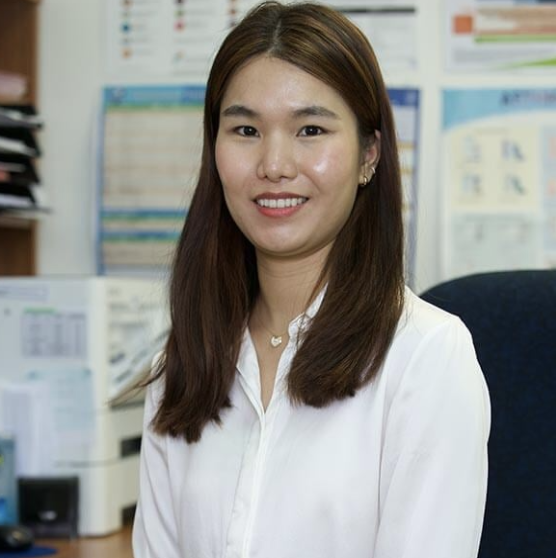 Dr. Nat Chankenglert
Dr. Nat Chankenglert, who is a General Practitioner specialising in women's health chronic disease management and preventative health. Dr. Nat Chankenglert is at Doctors at MacArthur on a part time basis and has limited space available for consultations.
Need to book a lunchtime appointment? Drs @ MacArthur has a range of times and doctors available to suit your busy schedule.
They are conveniently located in the heart of Brisbane City, within Priceline Pharmacy on the Lower Ground Level of MacArthur Central Shopping Centre.
So come in for a visit and grab your prescription in the one location at the Priceline Pharmacy on the way out. Book your bulk billing medical appointment here.
And if you love convenience, browse Priceline's huge range of skincare, haircare, makeup and more while you are in-store.
Subscribe to our newsletter
Subscribe today to receive the latest offers, events and exclusive promotions at MacArthur Central.