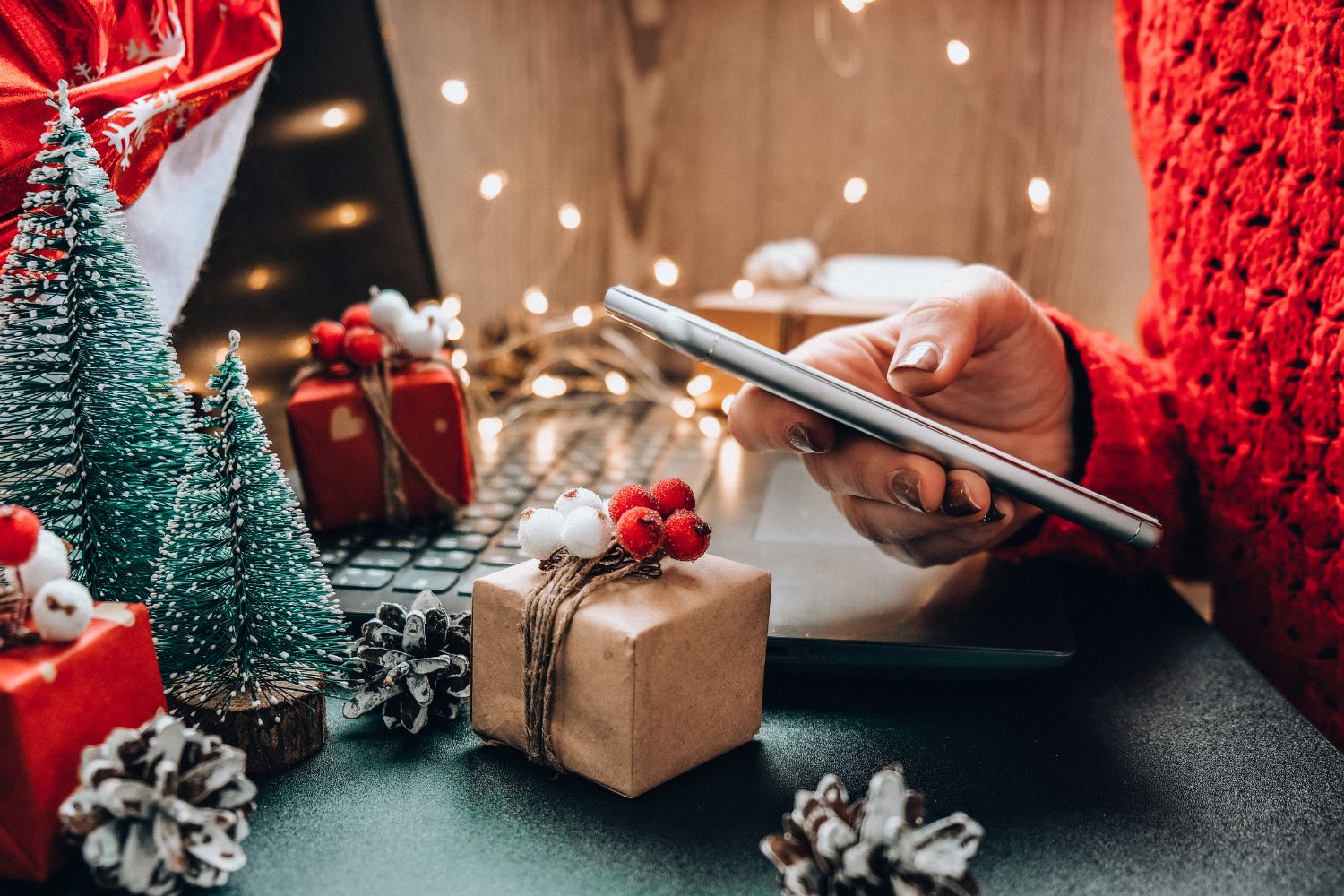 Transform Your Home Into A Festive Haven
Create the magic of Christmas and transform your home into a festive haven.
The holiday season has arrived, and what better way to usher in the magic of Christmas than by transforming your home into a festive haven? Here is a helpful guide to creating a warm and inviting space for your celebrations and your guests. Join us on this journey to discover Christmas table décor, home essentials, and delectable snacks, all while enjoying exclusive perks including 25% off online weekend parking with Secure Parking MacArthur Central until November 30th, 2023.
Christmas Table Décor:
Start your festive preparations with a visit to Big W, your one-stop destination for enchanting Christmas decorations. Explore an array of Christmas ornaments and decorations, including dipping bowls, Christmas tablecloths, and serving dishes. Infuse your table with the spirit of the season, creating an inviting atmosphere for your guests.
Home Essentials for Christmas Guests:
Ensure your guests experience the essence of comfort and warmth with Big W's collection of bedding and home essentials. From cosy blankets to festive touches, Big W has everything you need to make your guests feel right at home.
Deck the Halls with Big W Decorations:
Let your home come alive with festive joy as you explore Big W's extensive range of decorations. Adorn your space with Christmas wreaths, garlands, artificial flowers, stockings, candles, and advent calendars. Transform every corner into a holiday masterpiece, immersing your home in the magic of Christmas.
Woolworths: Christmas Favourites for Entertaining:
Turn to Woolworths MacArthur Central for your essential shopping list items, ensuring your Christmas snacks are a delectable highlight of the festivities. Explore their wide range of Christmas favourites, including dips, olives, potato chips, gourmet crackers, brie, chocolates, biscuits, and the quintessential fruit mince pies. Woolworths guarantees high-quality ingredients to elevate your entertaining experience.
Exclusive Parking Offer: Beat the Christmas Car Parking Rush:
Navigating your way through the Christmas 'To Do List' can be a challenge but fear not, Secure Parking MacArthur Central has you covered. Enjoy the convenience of online weekend parking with an exclusive 25% off with promo code MCWK until November 30th, 2023. Secure your parking effortlessly and focus on your Christmas shopping list.
Let Big W and Woolworths be your guiding stars for Christmas, from enchanting decorations and home essentials to mouth-watering snacks, make this Christmas a magical experience for you and your guests.
Subscribe to our newsletter
Subscribe today to receive the latest offers, events and exclusive promotions at MacArthur Central.