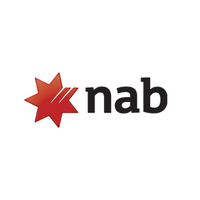 National Australia Bank
Shop G.4 255 Queen Street Brisbane QLD 4000 13 22 65

View on map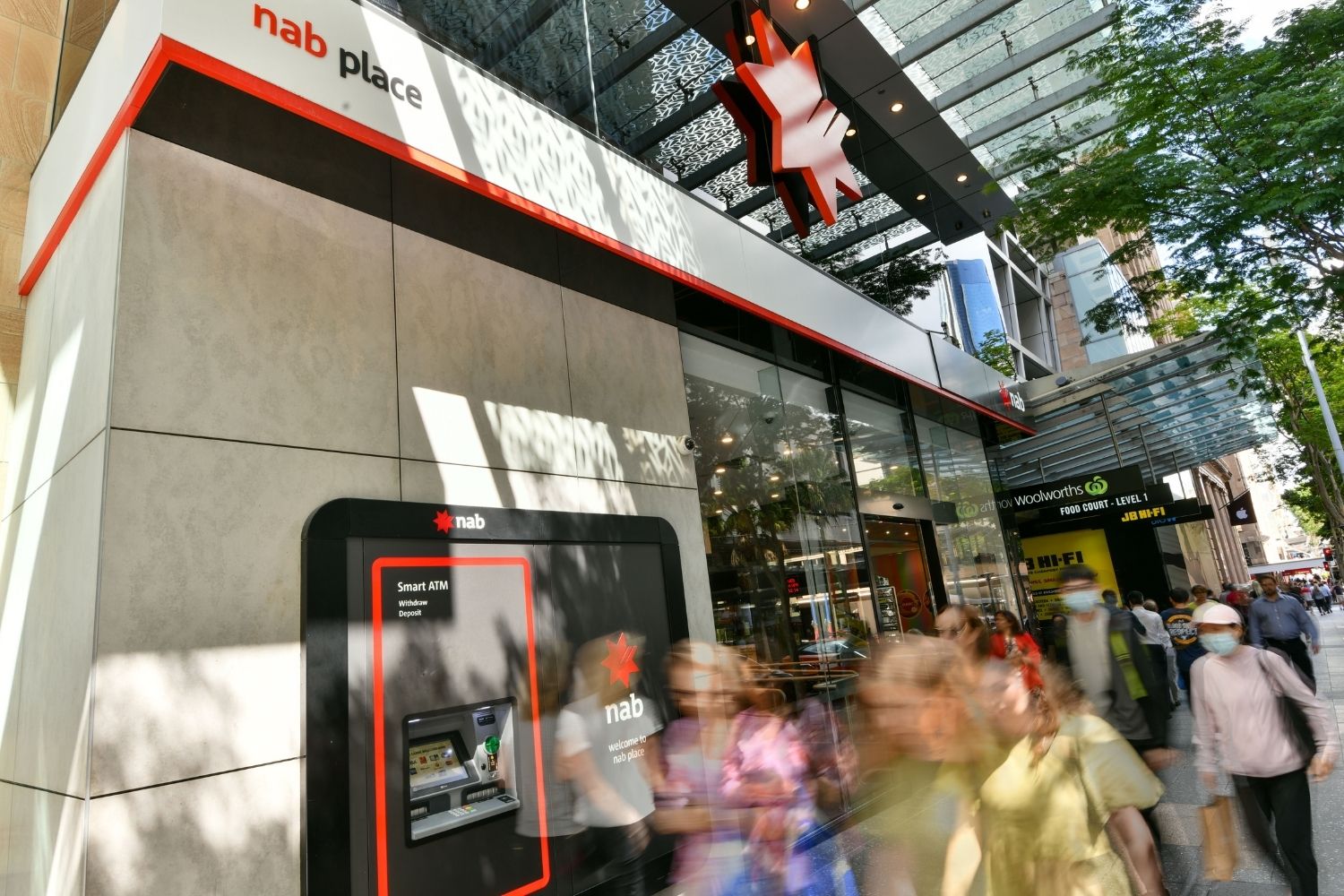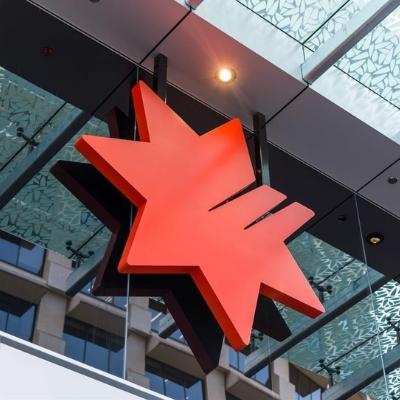 Store Hours
| | |
| --- | --- |
| Mon | 9:30am - 4:00pm |
| Tue | 9:30am - 4:00pm |
| Wed | 9:30am - 4:00pm |
| Thu | 9:30am - 4:00pm |
| Fri | 9:30am - 4:00pm |
| Sat | Closed |
| Sun | Closed |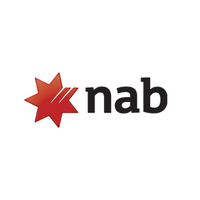 National Australia Bank
Shop G.4 255 Queen Street Brisbane QLD 4000 13 22 65

View on map
For more than 150 years, we've been helping our customers with their money.
Today, we have more than 35,000 people serving 10 million customers at more than 800 locations in Australia, New Zealand and around the world.
We pride ourselves on the great customer service at our NAB Brisbane City location at Macarthur Central.
We have built our business on understanding our customers and supporting them. We aim to take the hard work out of banking.
As Australia's largest business bank, we work with small, medium and large businesses to help them start, run and grow.
We fund some of the most important infrastructure in our communities - including schools, hospitals and roads.
And we do it in a way that's responsible, inclusive and innovative.
More Than Money
We know that to be Australia and New Zealand's most respected bank, we need to be good with money. And we need to be just as good with people, too.
Visit NAB Brisbane City today at Macarthur Central.
Other customers looked at: