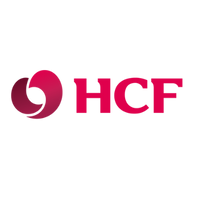 HCF
Shop G.8 255 Queen Street Brisbane QLD 4000 07 3229 7366

View on map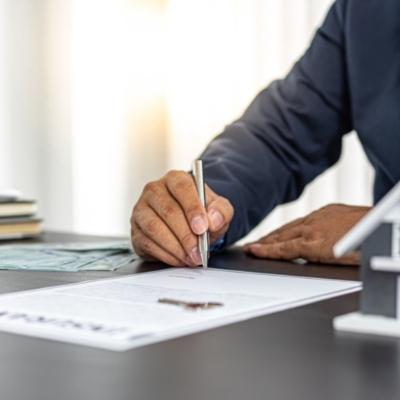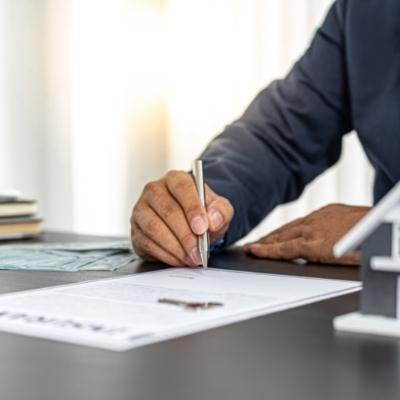 Store Hours
| | |
| --- | --- |
| Mon | 9:00am - 5:00pm |
| Tue | 9:00am - 5:00pm |
| Wed | 9:00am - 5:00pm |
| Thu | 9:00am - 5:00pm |
| Fri | 9:00am - 5:00pm |
| Sat | Closed |
| Sun | Closed |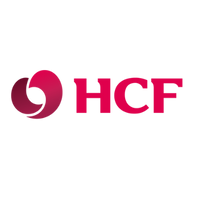 HCF
Shop G.8 255 Queen Street Brisbane QLD 4000 07 3229 7366

View on map
Hcf Brisbane City Delivers the Hcf Mission: Affordable, High Quality Health Care When and Where They Need It, Personal Protection, and Peace of Mind.
As a not-for-profit health fund, HCF is uniquely positioned to offer you great value health cover. Unlike some other funds, HCF give their members more, not shareholders. More benefits, more cover and more savings.
HCF was established in 1932 to provide the community with the means of insuring against the cost of hospital care. Since then, it has grown to become one of the country's largest combined private health insurance and life insurance organisations.
Get great value health cover from HCF, Australia's largest not for profit health fund. Get a quote from Loretta and her friendly team at the HCF branch on the ground level, near Big W.
The HCF Vision Is to Be the Leader Within Our Industry for:
Choosing a health fund
Achieving better health outcomes for members
Highly efficient, low cost operations
Being good people to partner with, and
Setting the standard for fiscal and ethical responsibility.
HCF Values:
Integrity
Customer focus
Personal accountability
Strong leadership and teamwork
Innovation.
This HCF Brisbane City branch, conveniently located in the MacArthur Central Shopping Centre, offers a range of different products including health, travel, life and pet insurance. For support and advice on purchasing one of their products or managing an existing one, visit the HCF Brisbane City branch today.
Offers and Events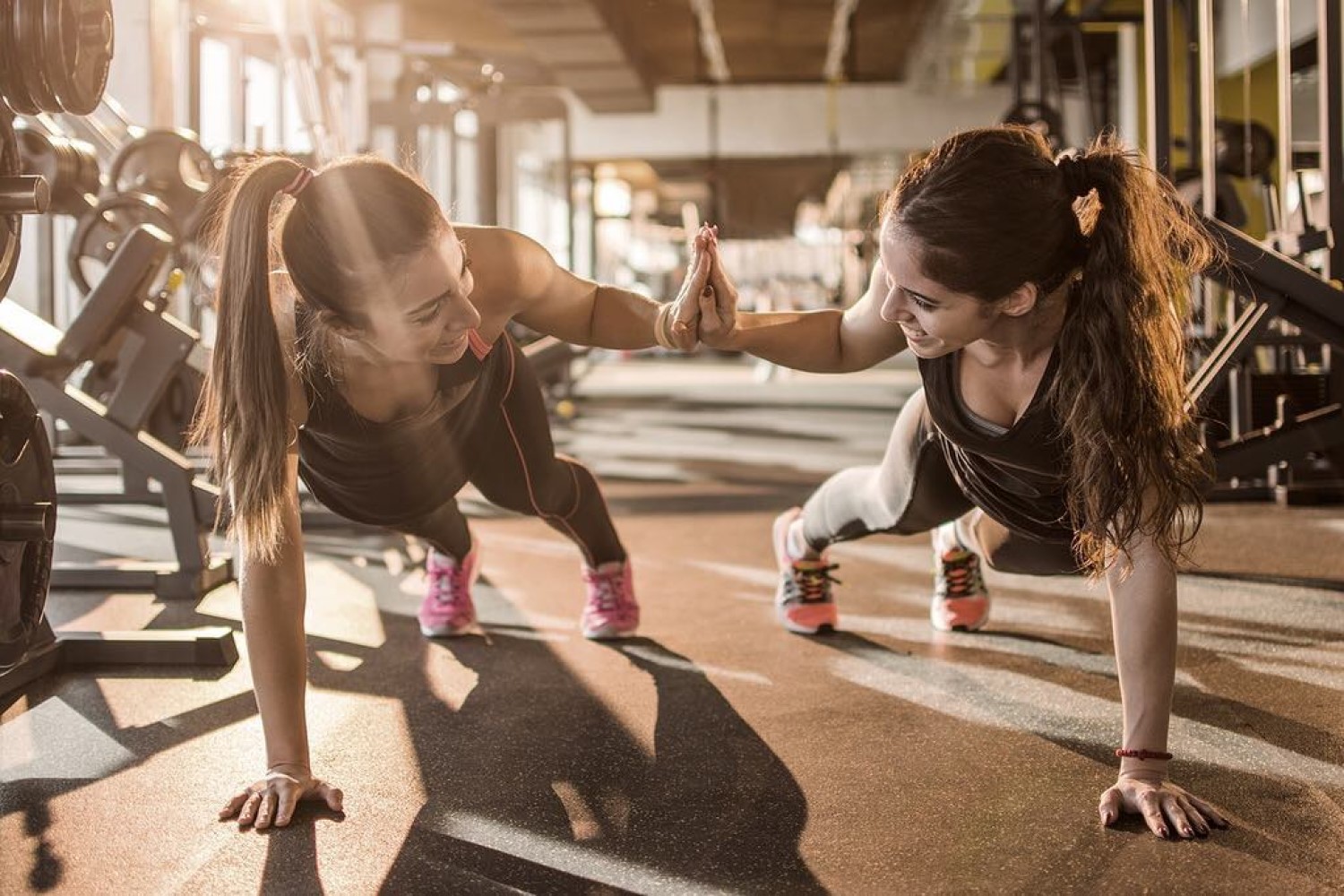 HCF has been awarded Outstanding Value Health Insurance by Canstar 6 years in a row. That's uncommon. Chat to the HCF team on the ground level near Big W for more information.


Other customers looked at: