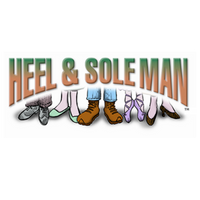 Heel & Sole Man
Shop LG.11B 255 Queen Street Brisbane QLD 4000 0732 298 535

View on map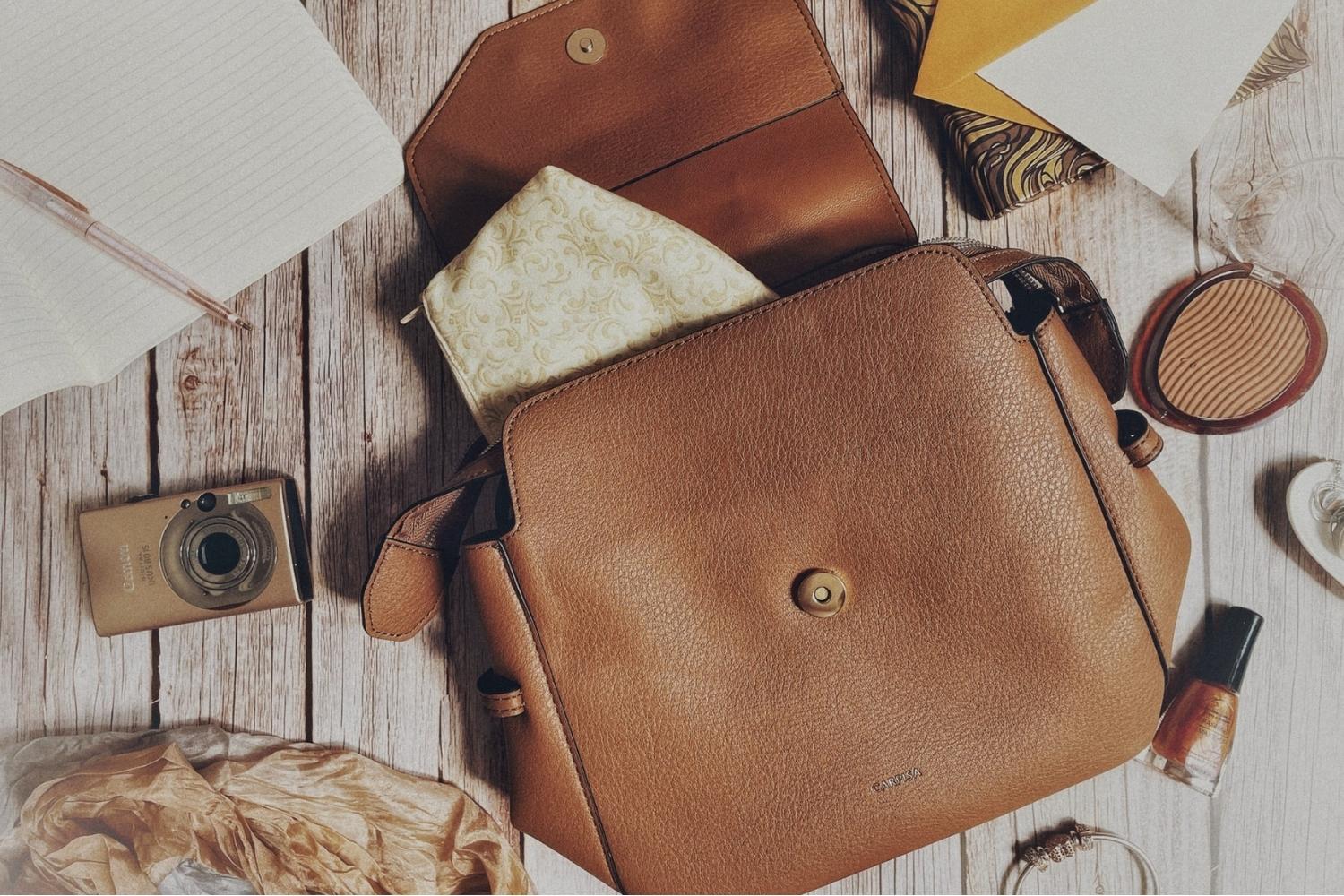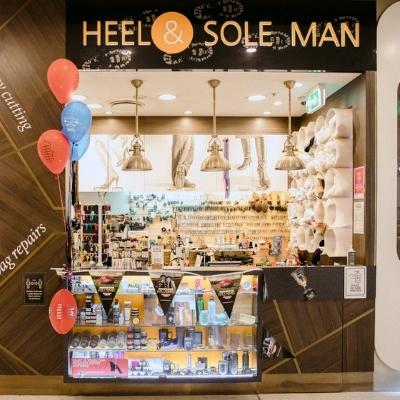 Store Hours
| | |
| --- | --- |
| Mon | 8:00am - 6:00pm |
| Tue | 8:00am - 6:00pm |
| Wed | 8:00am - 6:00pm |
| Thu | 8:00am - 6:00pm |
| Fri | 8:00am - 6:00pm |
| Sat | 9:00am - 4:00pm |
| Sun | Closed |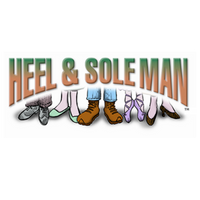 Heel & Sole Man
Shop LG.11B 255 Queen Street Brisbane QLD 4000 0732 298 535

View on map
Value and Customer Goodwill Are at the Core of All Services at Heel & Sole Man - Key Cutting and Shoe Repair Brisbane City Store
What started as a single Brisbane City shoe repair shop in 1997 has since expanded into six Heel & Sole Man stores throughout Brisbane, offering up a range of products and services to fit a variety of needs. Our MacArthur Central shop has long been owned and managed by Dan Muggeridge, who puts a high emphasis on value, quality and customer goodwill.
Shoe repairs remain one of the top services provided by Heel & Sole Man, with all workmanship guaranteed for six months. Additional services include key cutting, knife and implement sharpening, watch battery replacement, garage remotes, bags, luggage, and other leather repairs.
Looking for that special gift for Mother's Day, Father's Day or a special occasion? Heel & Sole Man has a range of items that can be personalised to create a gift with a personalised message. Choose from a range of items, such as cheeseboards, key rings, pens, notebooks and much more.
Our Services
Heel & Sole Man's high success rate with shoe repairs comes from a commitment to excellence. Staying up to date on the latest technology and advancements in the industry is a priority, as us using the correct machinery for any given job, and sourcing and using only trusted products.
Prices range from….
Keeping up with technology is particularly vital for key cutting services, to ensure delivery of precise results in rapid time. It also provides the ability to cut the latest transponded motor vehicle keys.
Prices start from…
Implementing computer engravers has led to amazingly detailed and elegant results. These engraving tools work on a wide range of metal, wood and other materials.
Prices …
Bag repairs are completed with the same precision and care as Heel & Sole Man's shoe repair services. Heel & Sole Man has the tools and supplies to repair various types of bags, luggage and leather items.
Watch battery replacement
Whether a customer's watch is an antique or high-tech model, Heel & Sole Man have a wide variety of batteries which can be installed quickly and accurately.
Other services available include:
Sharpening
Stitching
Rubber Stamps
Pet Tags
Trophies
Name Badges
Products
With an extensive network of distributors, Heel & Sole Man offer top-notch products at competitive pricing. Offering among the best speed and quality of shoe repair Brisbane City services.
Some of the brands carried and used include:
Keeping leather shoes and handbags in like-new condition with our range of care products and cleaning kits.
The quality products needed for the best care of leather shoes and handbags.
Other products we recommend and have available include:
JMA
Neolite
Olympic
Shucare
Silca
Supatap
SVIG
Topy
Vibram
Waproo
Wearite
and Woly
Stop by Heel & Sole Man for quality service and products today. Located opposite Liquid Nail Bar.
Offers and Events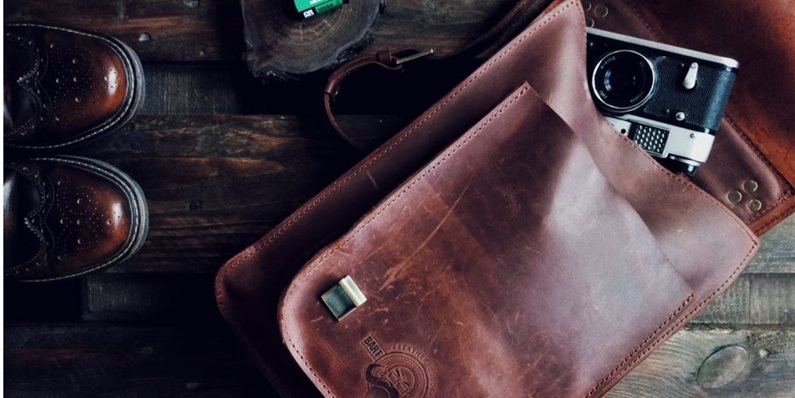 While you are at home cleaning out your wardrobe, collate your shoes that need repairs and bring them in to Heel & Sole Man for ALL you minor and major repairs.
Other customers looked at: