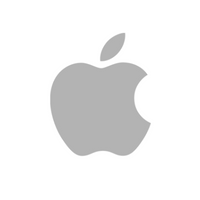 Apple Store
Shop LG.Apple 255 Queen Street Brisbane QLD 4000 07 3182 9000

View on map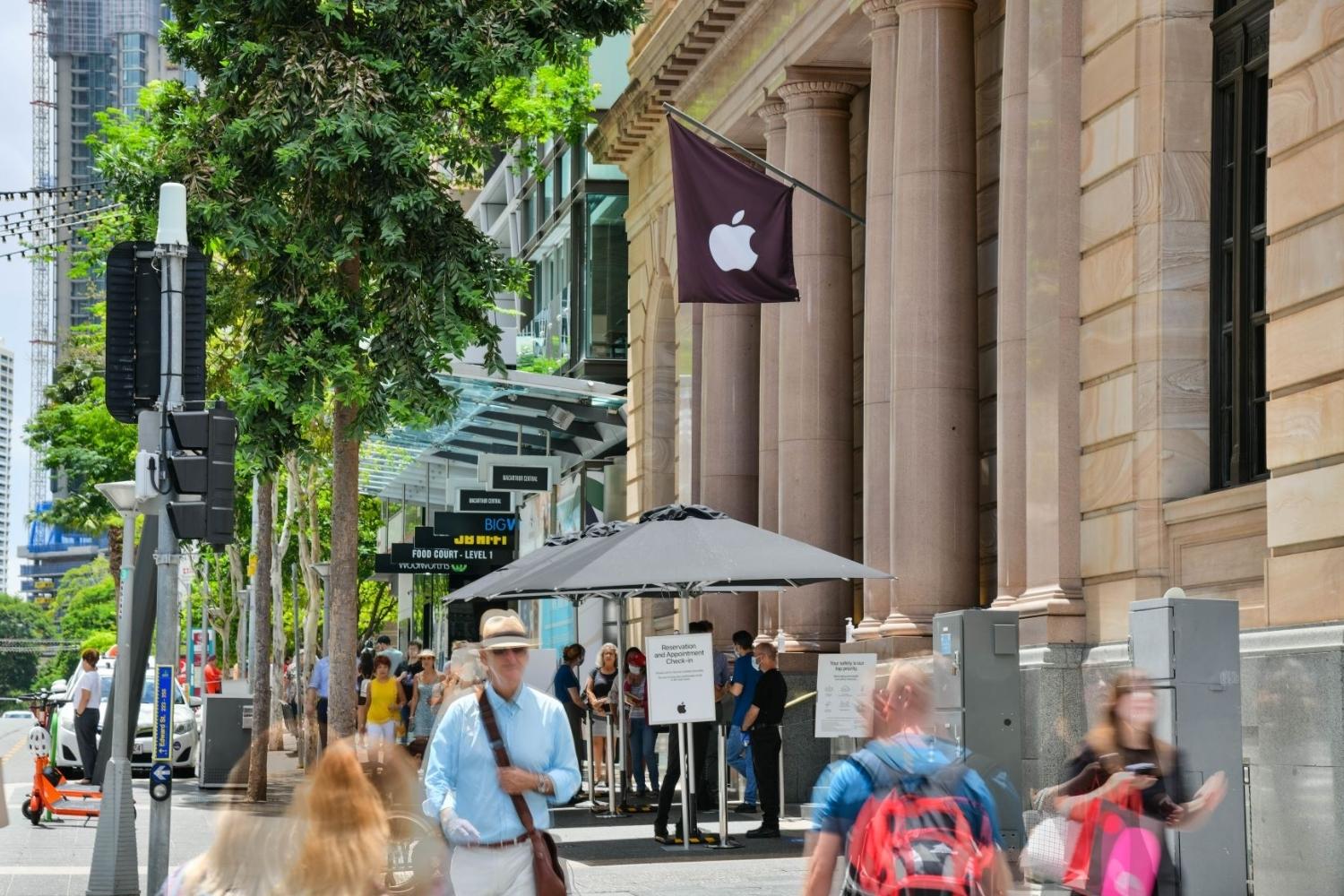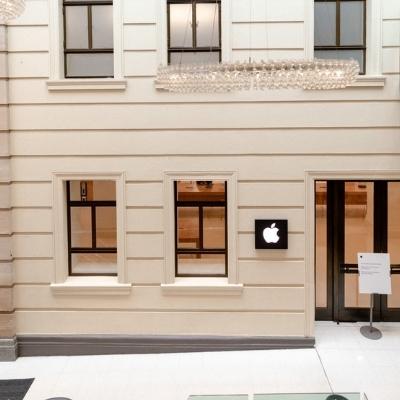 Store Hours
| | |
| --- | --- |
| Mon | 9:00am - 5:30pm |
| Tue | 9:00am - 5:30pm |
| Wed | 9:00am - 5:30pm |
| Thu | 9:00am - 5:30pm |
| Fri | 9:00am - 9:00pm |
| Sat | 9:00am - 5:00pm |
| Sun | 10:00am - 4:00pm |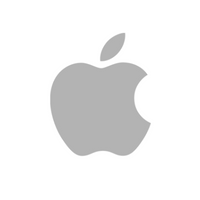 Apple Store
Shop LG.Apple 255 Queen Street Brisbane QLD 4000 07 3182 9000

View on map
There's No Better Way to Fulfil Your Various Apple Needs Than to Visit Apple Brisbane City Where Tech Specialists in the Field Are Widely Available to Help You.
Whether you need assistance, would like to try some of Apple's latest and coolest products, learn something new by attending a free workshop, find accessories or simply roam throughout a prosperous and innovative setting, then MacArthur Central's Apple Brisbane City Store is the right place for you.
But unlike your average Apple Store, this store is home to the MacArthur Chambers site which resonates the historically evocative period of July 1942 to November 1944 when General Douglas MacArthur employed this very building as a Headquarters for the Allied Forces South Pacific. Situated on the corner of Queen and Edwards Street, Brisbane's newest multi-million dollar Apple store of MacArthur Central is hard to miss where the outside and inside combined, offer customers with an immersive visit into both a historical and modern attraction. This building's architecture embodies a vintage heritage-style true to its historical foundations combined with Apple's renowned futuristic aesthetic.
Macarthur Central's Apple Store Consists of a Large Team of Highly Trained Apple Retail Specialists Whom Ensure a Superior Service Beyond Your Purchase.
Through this renowned facility specialists strive to answer your various tech-related questions, to assist you in best using your device, and to provide you with the option of setting up your new purchase in-store or to perhaps attend a free workshop where you can learn new and exciting things about your smart device. And for those in need of greater assistance, you can book an appointment at this store's Genius Bar where you'll receive exceptional hands-on technical support from an Apple Genius who will first diagnose your problem. Apple Geniuses can troubleshoot hardware problems and can sometimes repair your device on the spot, but if they diagnose the problem as needing greater support then they will guide you through repair options, discuss any applicable charges and can then organise your equipment prior to its repair. So come visit MacArthur's Apple Brisbane City store today!
Other customers looked at: