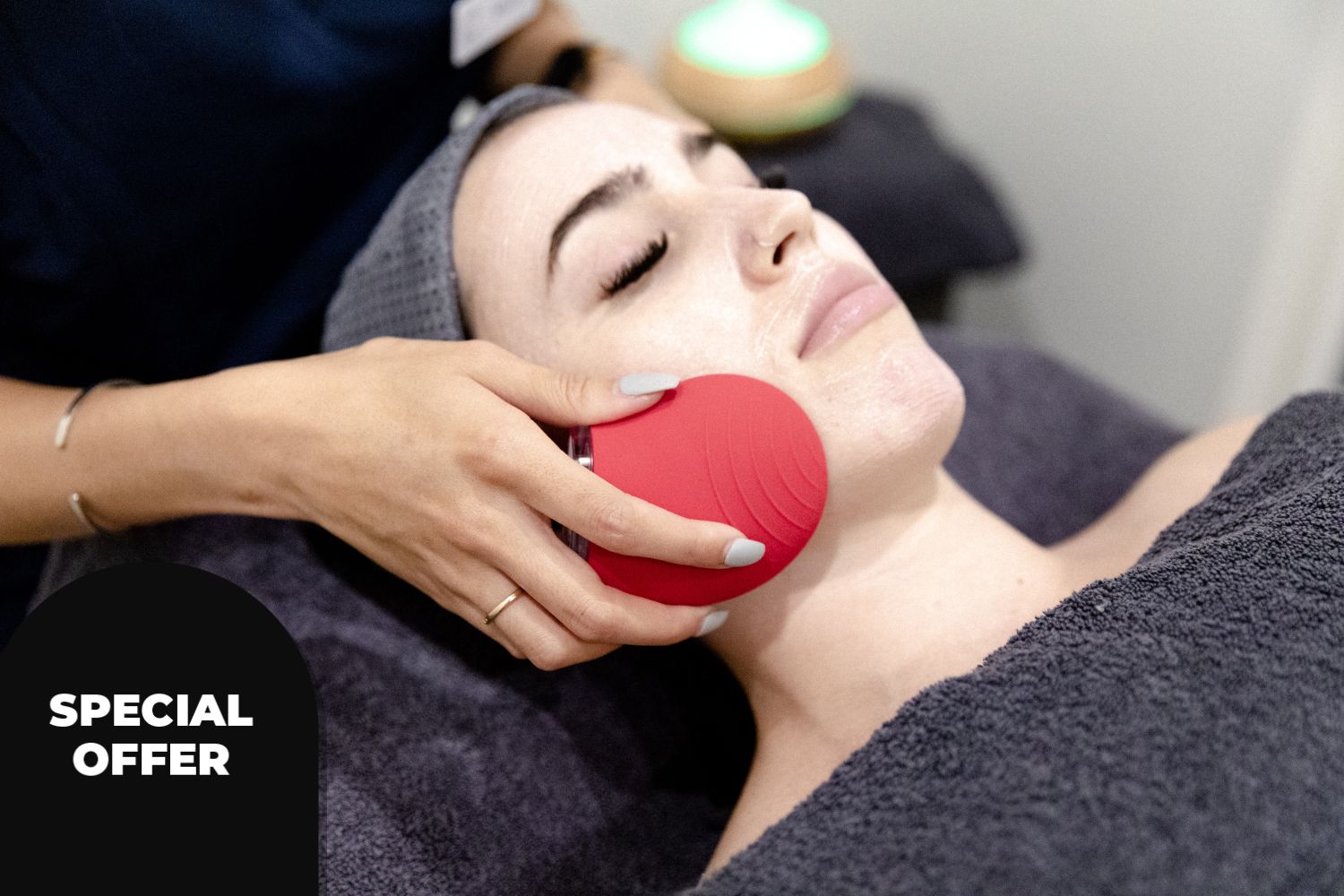 Save 20% on Treatments at Complete Skin & Beauty
Save with your Student ID at Complete Skin & Beauty.
Receive 20%* off all treatments off when you present your Student ID.
*Excludes cosmetic tattoo or Cosmelan treatments. Must present a valid student ID and must be the Student ID of the customer receiving the treatment.
Offer Details
28/07/2022 to 31/10/2022
Subscribe to our newsletter
Subscribe today to receive the latest offers, events and exclusive promotions at MacArthur Central.