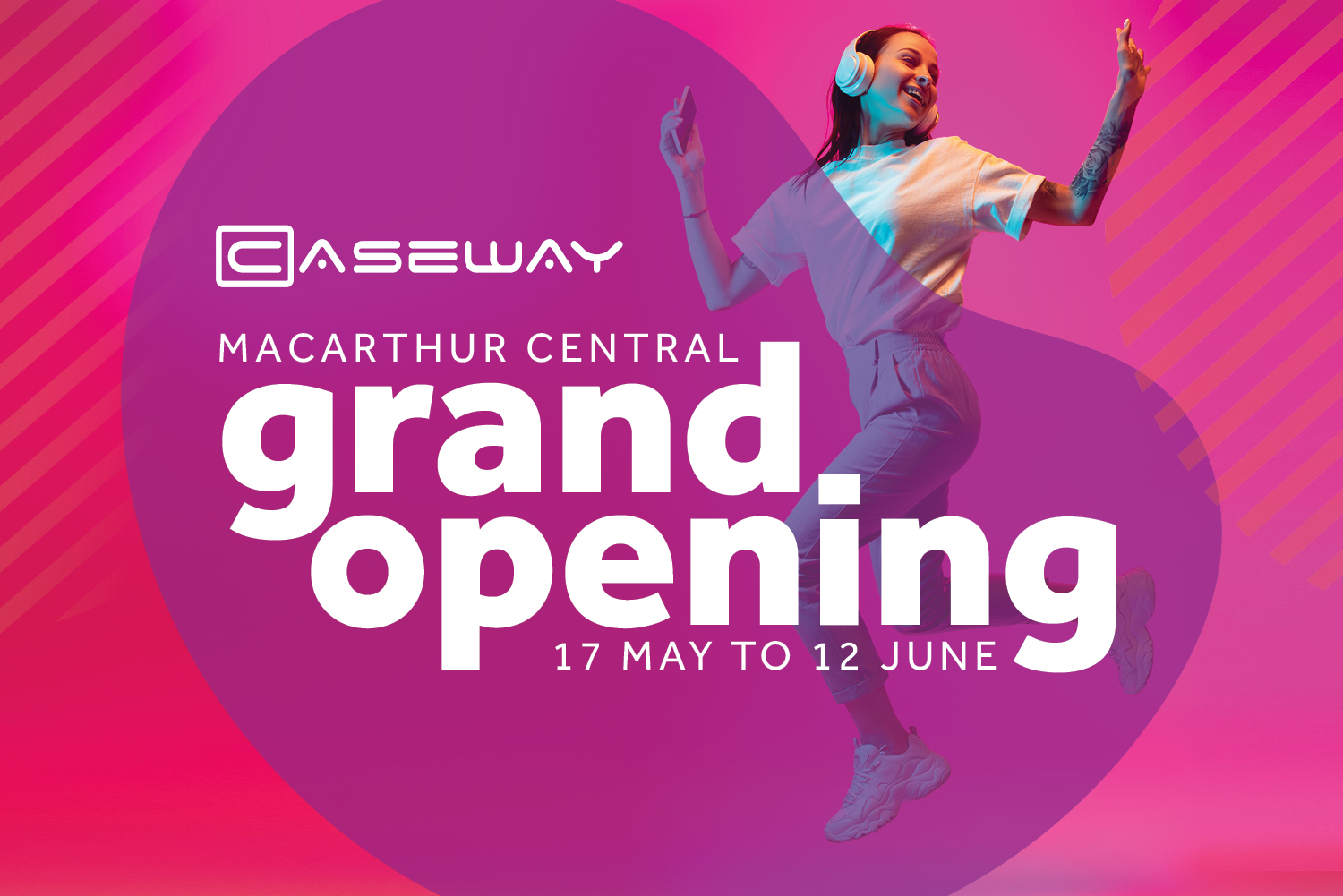 Caseway Grand Opening
Come and celebrate the grand opening of Caseway MacArthur Central!
Offer Details
7/05/2022 to 12/06/2022
Join in all the fun and celebrations for the grand opening of Caseway MacArthur Central.
Exclusive big brand deals, giveaways, and huge savings throughout the Store.
Grand opening specials include*:
5% off POPSOCKET
5% off Urban Armor Gear
10% off BELKIN
10% off mophie
15% off LIFEPROOF
15% off stm goods
20% off SwitchEasy
20% off OtterBox
25% off designer brands, BMW, Coach, Ferrari, Guess, Kate Spade and Mercedes.
Plus spend $99 or more on Otterbox and/or LifeProof products at Caseway MacArthur Central and receive a FREE LifeProof Backpack cooler!**
*Offers are available from Tuesday 17th of May 2022 to Sunday 12th of June 2022 and are exclusive to Caseway MacArthur Central.
** Free product is for a limited time only and is only available whilst stocks last.
Come and visit the Caseway team on the Ground Level near Big W.
Related offers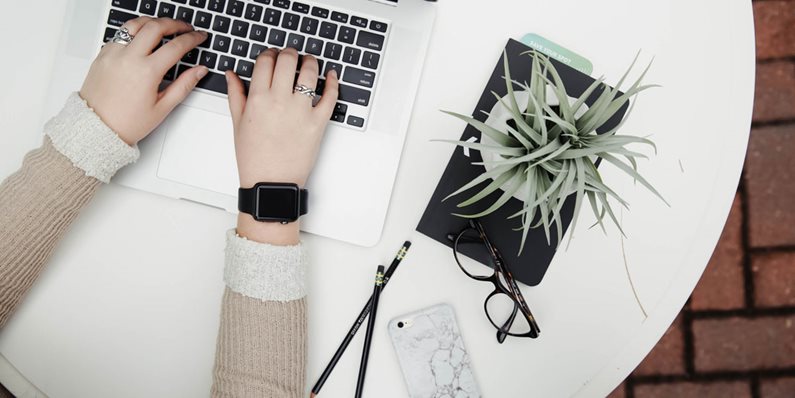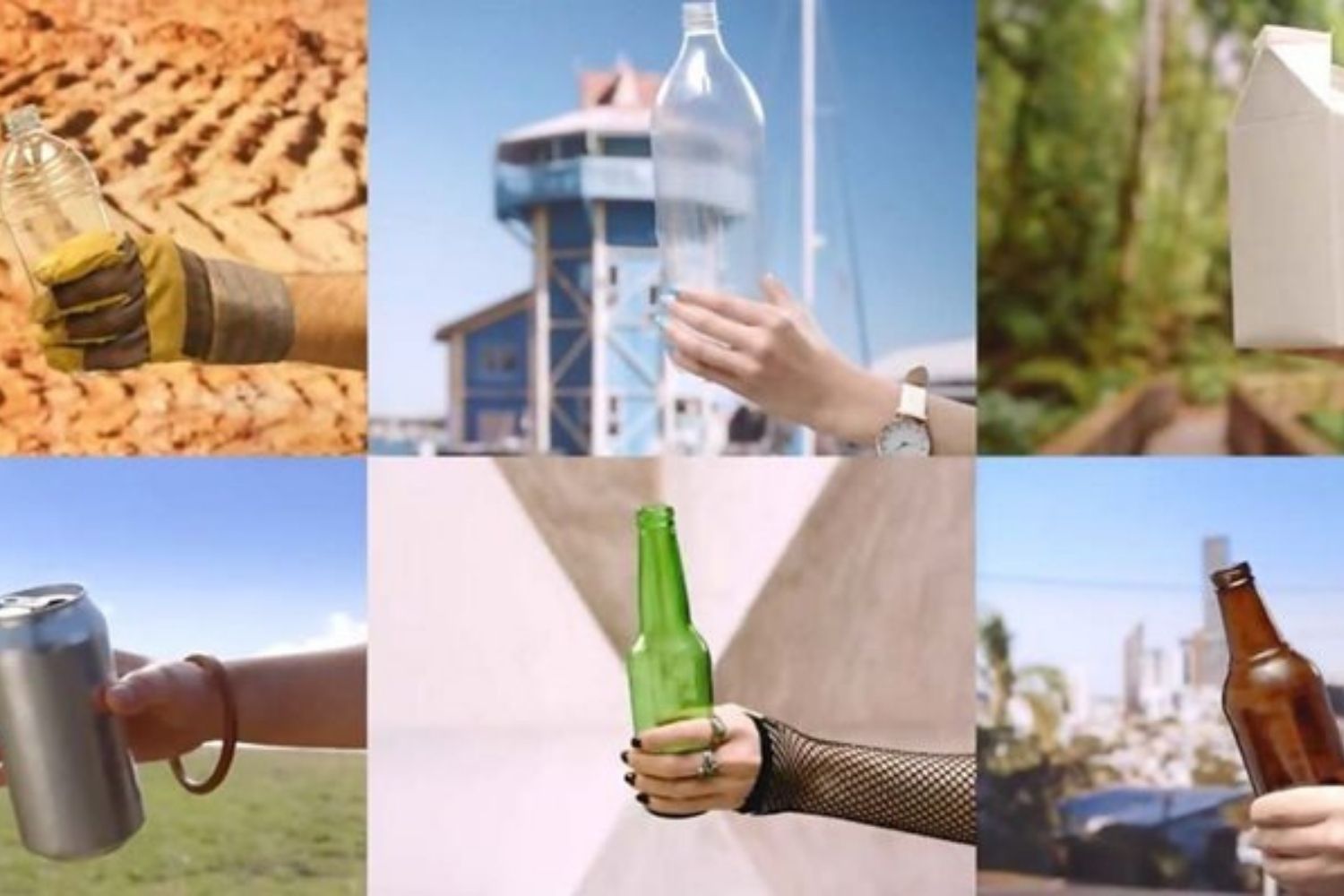 Help Improve Our Recycling Efforts and Keep the Brisbane Environment Litter-Free
Subscribe to our newsletter
Subscribe today to receive the latest offers, events and exclusive promotions at MacArthur Central.