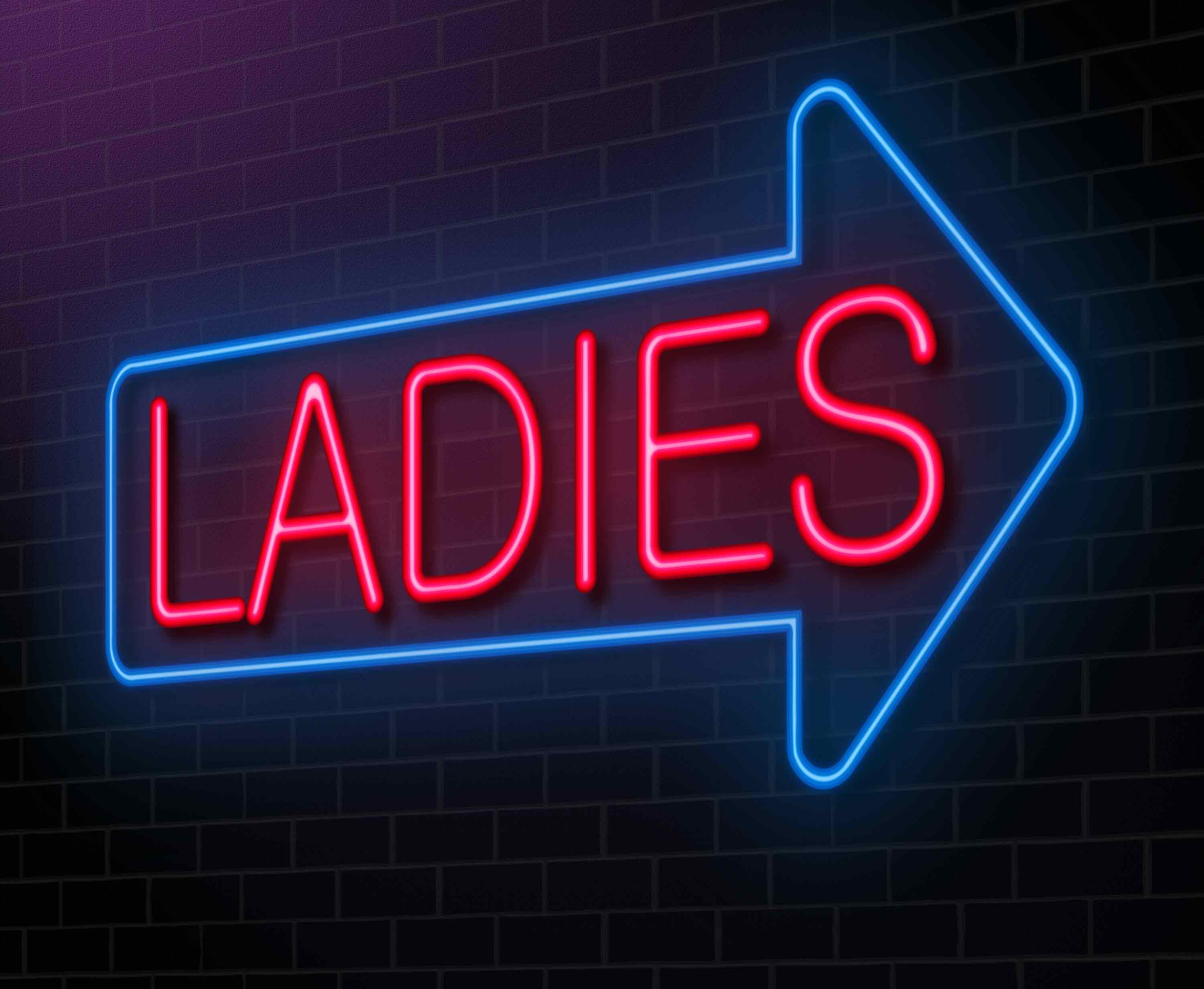 5 Fabulous TV Shows Just For The Ladies
Need something to watch for ladies night? Grab your girlfriends and pass the popcorn, here are 5 TV Shows just fabulous for women.
1. Sex and the City (1998 - 2004)
Before Gossip Girl, there was simply Sex and the City (SATC). Ranked by Rolling Stone as one of the greatest TV shows of all time, HBO's hit series SATC centres around the love lives of four women in New York. Carrie, a freelance sex columnist for Vogue, along with Samantha, Charlotte and Miranda reveal all - and we mean all. Fun, fashion-filled and oh, so fabulous - you won't want to miss a single cocktail.
Memorable Quote: "They say nothing lasts forever; dreams change, trends come and go, but friendships never go out of style."
2. Desperate Housewives (2004 - 2012)
As the old saying goes, there's no knowing what goes on behind closed doors. Based in a small suburban town where everyone knows everyone, all appears well with these Desperate Housewives, until the unforeseen death of someone close to their circle causes a chain of mysteries - and nothing's no longer as it seems. This long-running show is one juicy drama, boasting a hilarious dark sense of humour and melodramatic antics, almost impossible to not binge.
Memorable Quote: "Sometimes evil drives a minivan."
3. Big Little Lies (2017)
Based on The New York Times best-selling novel of the same title, comes this gripping crime drama that audiences simply can't get enough of. Set in Monterey, California, lies three mothers Madeline (Reese Witherspoon), Celeste (Nicole Kidman) and Jane (Shailene Woodley), whom all lead luxe lifestyles - children, happily married and a lovely home. But as the town's many Big Little Lies threaten to blow this gingerbread house down, that's all about to change. Affairs, betrayal, deceit and even murder - get ready.
Memorable Quote: "They say it's good to let your grudges go, but I don't know, I'm quite fond of my grudge. I tend it like a little pet."
4. Girls (2012 - )
From creative powerhouse Lena Dunham, whom also stars as the show's lead, comes this gritty, indelible story of four 20-something-year-old's trying to manoeuvre life in NYC - and it's deep in those feels. With a fearless approach, a provoking script and a valiant voice spread across the erratic lives of its four main characters, Girls, simply put - couldn't get any realer. There are many times when you'll laugh, times when you'll cry and times when you'll just say 'WTF' - but it's all part of the ride.
Memorable Quote: "I think I just feel how everyone feels, which is that I have 3 or 4 really great folk albums in me."
5. Younger (2015 - )
Liza Miller is a single 40-year-old mother ready to return to work in publishing, but in a now digital world filled with tech-savvy youth, she finds it incredibly hard to find a job. But Liza looks far Younger than her actual age, and with the help of her best friend Maggie, she uses her newfound sass (as a now 26-year-old) to land a job as a publishing assistant. Though just how long can Liza keep this secret going, and at what cost? This light-hearted rom-com is just perfect for girls night, and much like SATC, episodes are short and sweet so you can easily keep it rolling!
Memorable Quote: "Whoever said diamonds are a girl's best friend never drank wine."
Buy the complete series of Sex and the City at MacArthur Central's JB Hi-Fi Brisbane, open 7 days a week, where you'll find the seasons, series or box sets of all your favourite shows.
Related Posts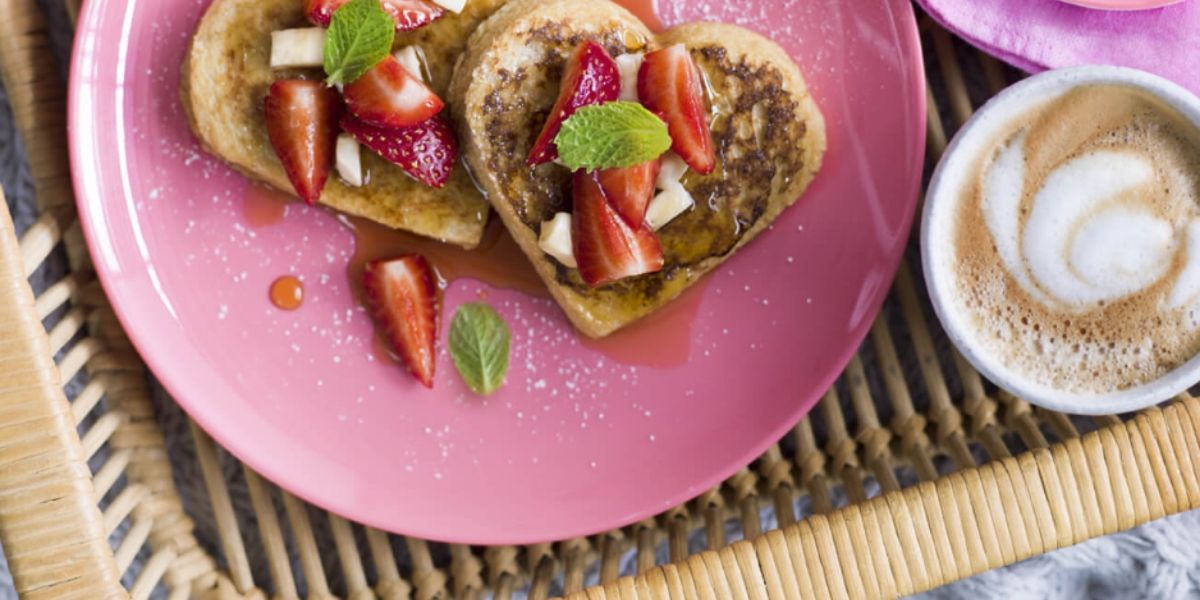 Spoil Mum with this delicious French Toast Hearts With Strawberries recipe from Woolworths supermarket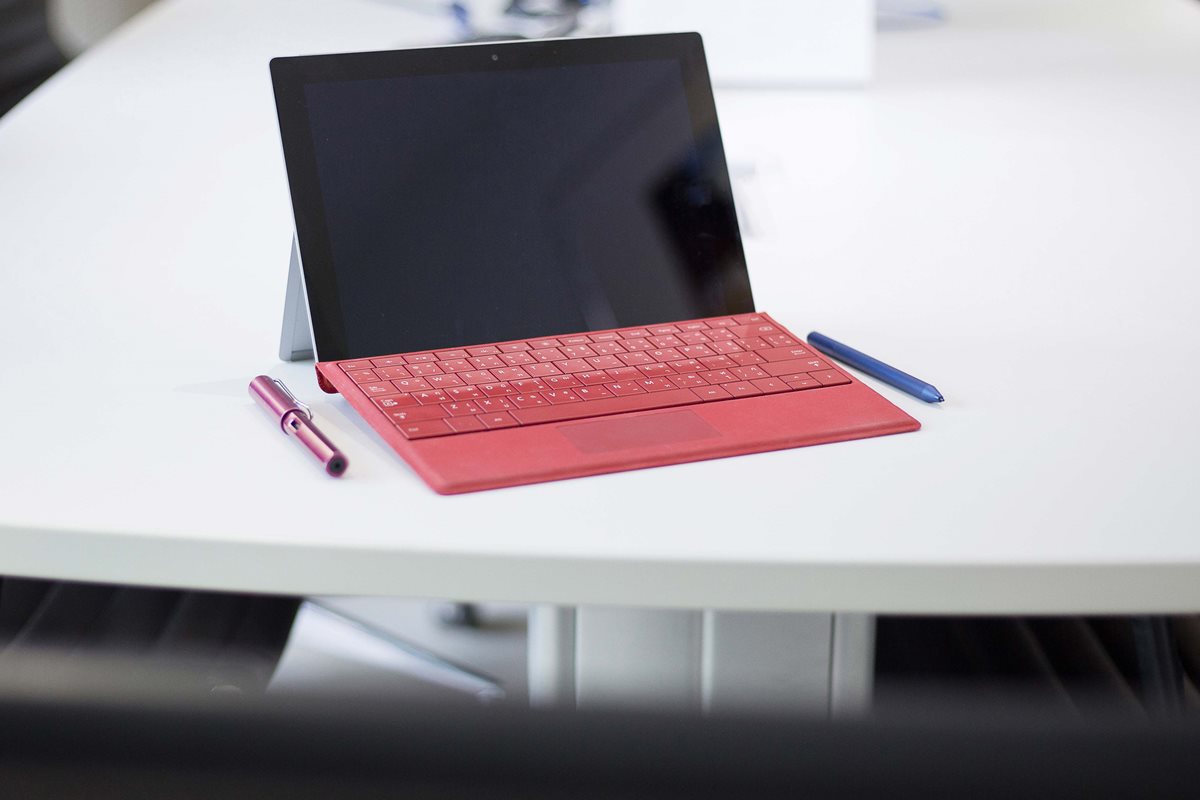 Back to uni means new classes, new mates and, if you're a savvy scholar, a new Microsoft Surface Pro 6 for students. Designed to be slim and light enough to haul around all day, but fast and powerful enough to meet your learning needs, the Surface Pro is destined to be a student's new best friend.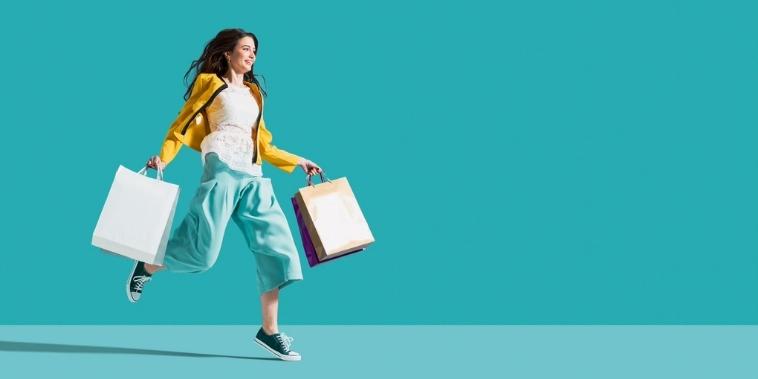 Your guide to shopping and experiencing Brisbane's CBD. Explore the range of stores, boutiques and flagship stores at MacArthur Central Shopping Centre
Subscribe to our newsletter
Subscribe today to receive the latest offers, events and exclusive promotions at MacArthur Central.