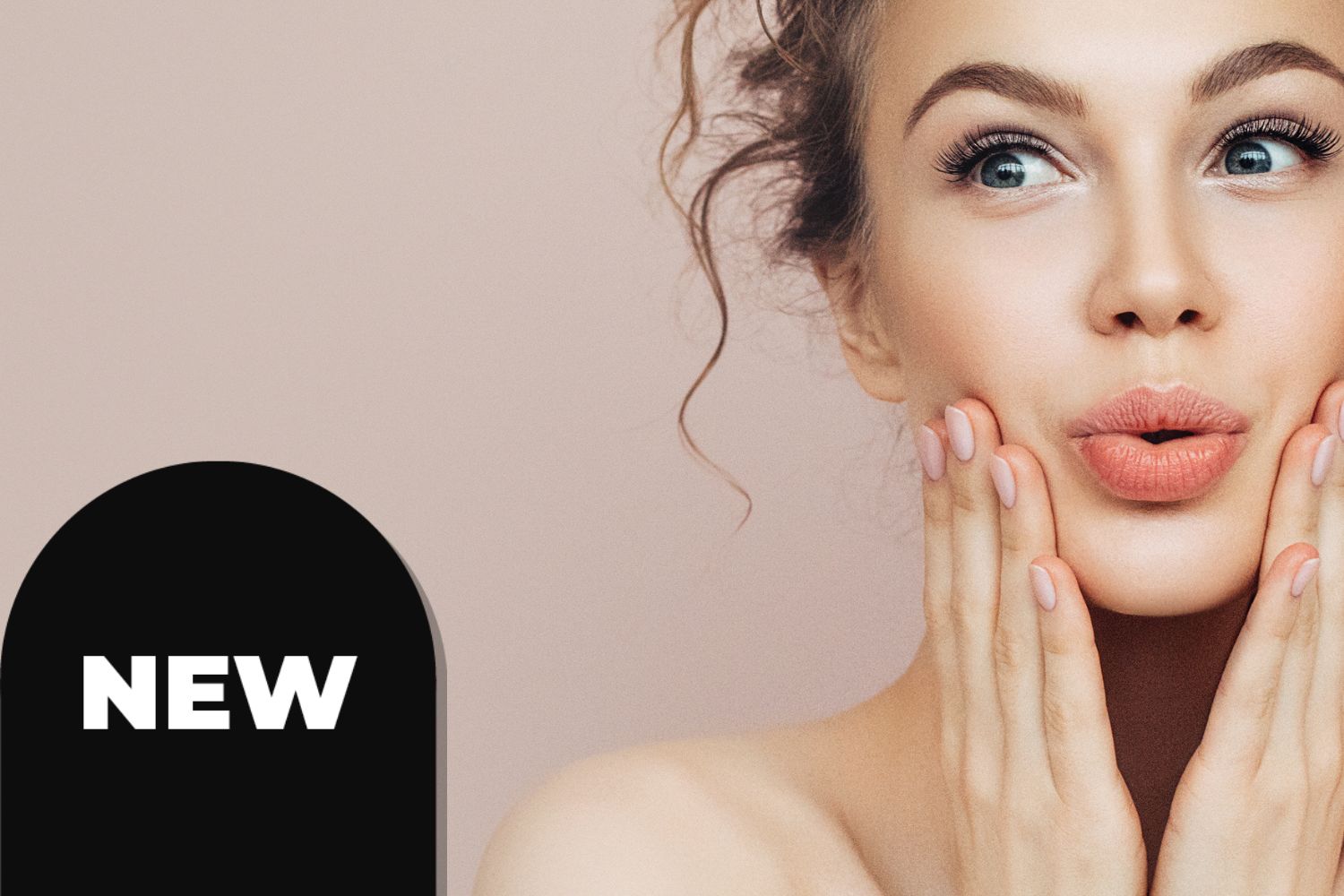 Look Good, Feel Fabulous and Treat Yourself!
Experience the best of beauty and wellbeing at MacArthur Central Shopping Centre.
Event Details
8/08/2021 to 23/02/2024
MacArthur Central has an array of Beauty and Wellness retailers that can having you looking and feeling fabulous every day of the year. Our retailers serve up services and products designed to help the most beautiful you shine through.
Australian Skin Clinics
You deserve Australian Skin Clinics! Whether you're looking for laser hair removal, cosmetic injectables, fat reduction or just great skincare, Australian Skin Clinics MacArthur Central have you covered. They provide you with affordable and effective non-surgical treatments that work. That's why they offer the latest and most advanced aesthetic treatments and products available. Best of all, we guarantee our highest priority is always you. Contact Australian Skin Clinic MacArthur Central to schedule your free consultation – go on, you deserve it!
Complete Skin and Beauty
We are a group of like-minded salon owners dedicated to providing our clients with the best our industry has to offer. Our beauty therapists carefully customise our facial treatments to suit your individual skin needs, concerns and goals. Now stocking O Cosmedics products, precision skin care formulated with medical grade ingredients Complete Skin and Beauty's aim is to provide exceptional results on your skin journey.
Doll Face Brow and Make Up Studio
Step away from the tweezers and those DIY jobs and visit the brow obsessed team at Doll Face Brow and Make-up Studio. To say brows is just a treatment is an understatement, its an art and this team have the skills and technique to create those perfectly sculpted brows that will enhance your look, making you feel and look fresher.
Your nails say a lot about you, and services from Brisbane's Liquid Nail Bar can help ensure they always say "Wow." Book an appointment or simply stop by our nail salon in MacArthur Central Shopping Centre today for all your nails Brisbane City needs.
MacArthur Barber Shop
Clippers are one of our barbers' secret weapons, with the ability to precisely trim, cut and shape men's hair. Scissors are also on our list, providing the same precision but a slightly different feel, with the right tool chosen based on the type of style or cut you're looking for.
Say goodbye to the tension and stress with a soothing massage from Massage Indulgence Brisbane City. Massage Indulgence is here to help you destress, unwind and enjoy overall good health. Drop by our massage Brisbane City location to say goodbye to stress today.
Let Priceline look after you and your family, from health, beauty and wellbeing, is here to look after you and your family. Whether you need a beauty product, household essential, health tips or vaccinations, you'll find it all at Priceline Pharmacy Brisbane City in MacArthur Central Shopping Centre.

Subscribe to our newsletter
Subscribe today to receive the latest offers, events and exclusive promotions at MacArthur Central.