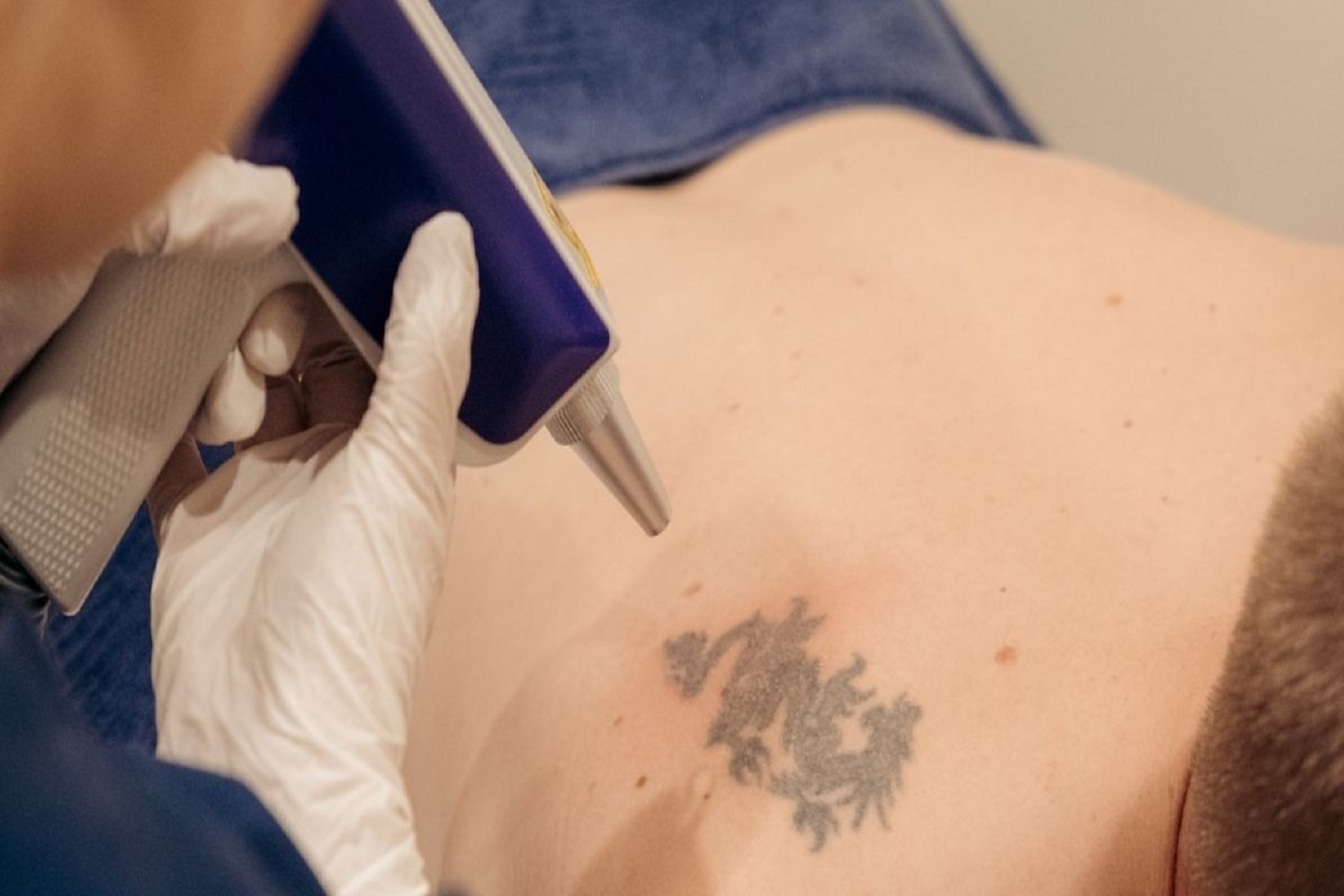 Save up to $350 on Tattoo Removal
Have you been rethinking your ink? Laser tattoo removal is the most effective treatment to safely fade and/or eliminate your tattoo ink without scarring.
Offer Details
1/05/2022 to 30/06/2022
Say goodbye to your unwanted ink this month with Complete Skin & Beauty and receive a bonus size upgrade. You could save up to $350!
Subscribe to our newsletter
Subscribe today to receive the latest offers, events and exclusive promotions at MacArthur Central.