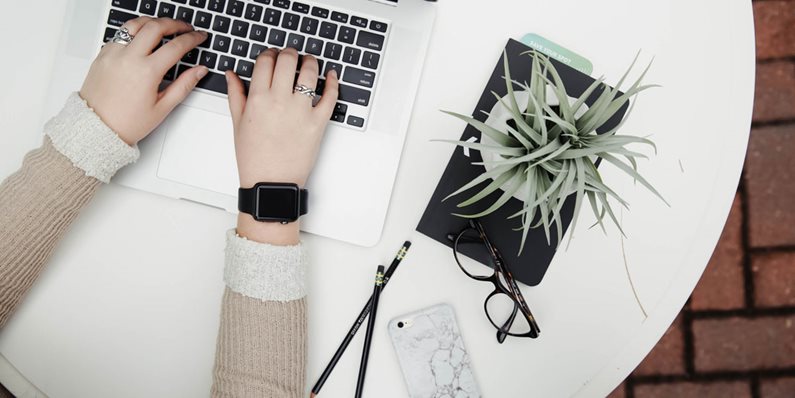 Connect to our Free WiFi
Event Details
1/02/2022 to 23/02/2025
Free wifi is now available throughout macarthur central shopping centre
To connect to free wifi, please follow the below steps:
Ensure your wireless enabled laptop, tablet or Smart Phone is turned on and has its wireless signal/switch activated.
Select "@MAC_FREE_WiFi" from the list of available networks
Enter your details on the welcome screen and accept the Terms and Conditions to access the Free WiFi network.
Coverage is provided throughout the entire centre, with lower ground, ground and now level one fully covered by the network.
This public access Free WiFi service is not encrypted so please ensure services such as banking, e-mail and social networking sites have security.
If you have any questions relating to the service, please contact (07) 3007 2300.
Subscribe to our newsletter
Subscribe today to receive the latest offers, events and exclusive promotions at MacArthur Central.