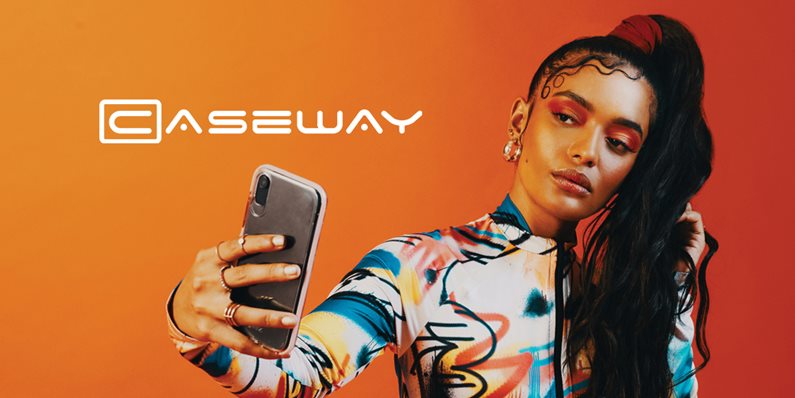 Caseway
Event Details
24/01/2022 to 23/02/2026
Whether it's for work or play, Caseway have all the latest gadgets to enhance your lifestyle. Caseway has a huge range of smart device accessories, audio and power products, gaming gear, and home technology so, whatever you're into, Caseway has you covered.
Come and visit the Caseway team. Now open on the Ground Level near Big W.
Subscribe to our newsletter
Subscribe today to receive the latest offers, events and exclusive promotions at MacArthur Central.