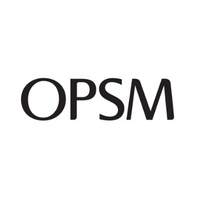 OPSM
Shop G-A 255 Queen Street Brisbane QLD 4000 07 3229 4155

View on map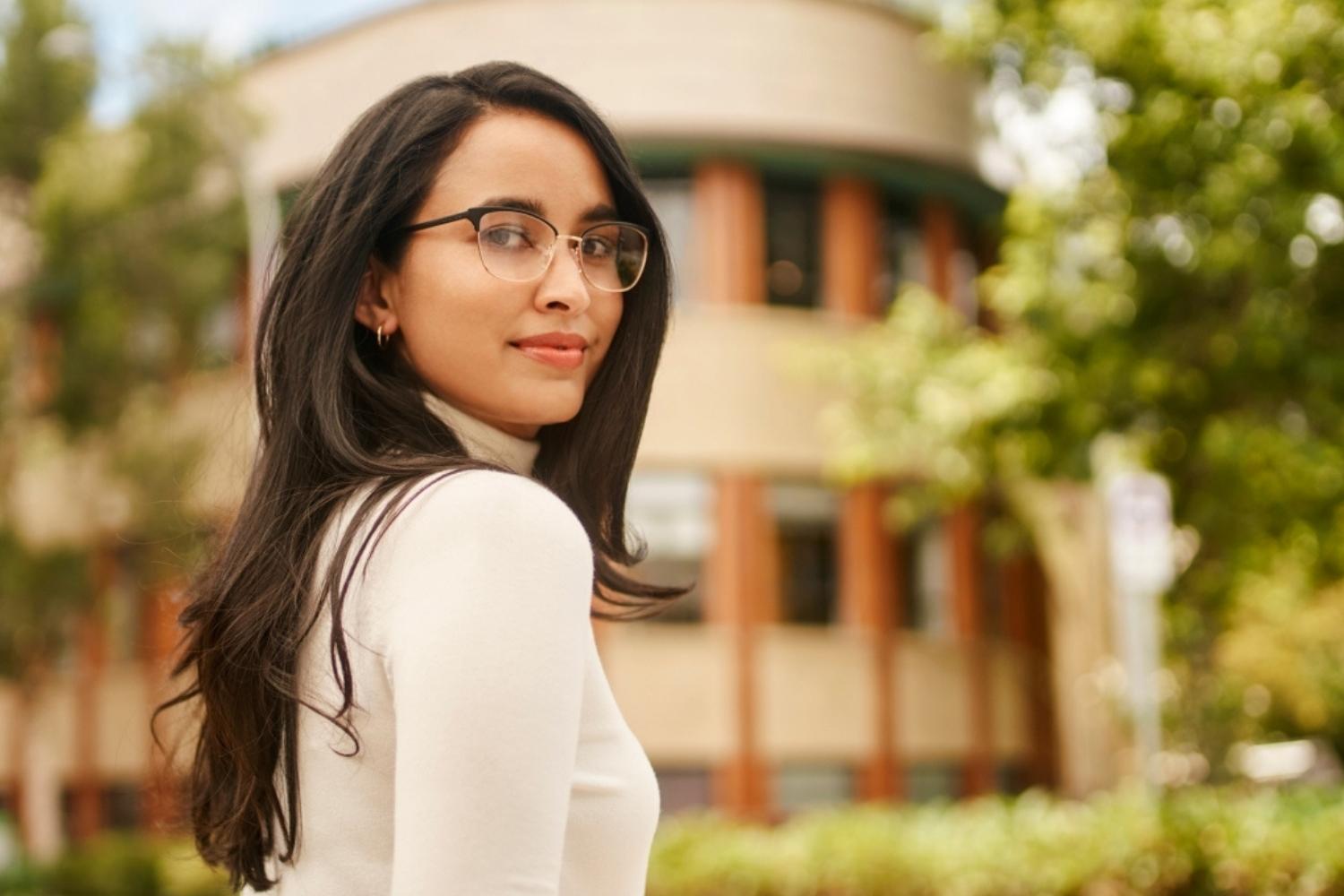 Store Hours
| | |
| --- | --- |
| Mon | 9:00am - 5:30pm |
| Tue | 9:00am - 5:30pm |
| Wed | 9:00am - 5:30pm |
| Thu | 9:00am - 5:30pm |
| Fri | 9:00am - 6:00pm |
| Sat | 9:00am - 4:00pm |
| Sun | Closed |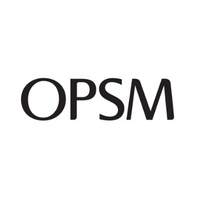 OPSM
Shop G-A 255 Queen Street Brisbane QLD 4000 07 3229 4155

View on map
At OPSM We Love Eyes! Visit if You Need an Optometrist Brisbane City
OPSM has been helping people see and be seen for over 80 years. Our dedicated professionals and optometrists use the latest optical technology to give you the best possible vision, consider your unique needs and lifestyle, and make sure you receive the very best, customised eye-care solution. We also consider your general eye health and the early detection of a number of eye conditions, so they can be addressed sooner.
If you are looking for an optometrist Brisbane City, visit OPSM today. We love our customers to see as clearly as possible, but we also recognise the importance of looking great. You can choose from a huge range of designer frames from the world's leading brands such as Prada, Versace, Ray-Ban and Oakley. So for your eye care and eyewear needs come and see us in MacArthur Central.
Our Services:
OPSM MacArthur Central's dedicated team are available to help with all your eyecare needs. Whether you require an appointment with an optometrist, need to buy some contact lenses, or simply wish for your frames to get adjusted, we are here with you. We offer bulk billed* standard eye tests, accept all Australian Health Funds and are committed to giving you the best services we can with OPSM satisfaction guarantee.
*For eligible Medicare cardholders and services. OPSM recommends that you schedule regular visits with your optometrist based on your eye health needs.
Our Products:
OPSM MacArthur Central offer an extensive range of designer optical glasses and sunglasses from brands including Tiffany & Co., Prada, Ray-Ban, Oakley, Vogue and more! Shop the collection of glasses and sunglasses available in your prescription and find your new look at OPSM MacArthur Central today.
Other customers looked at: