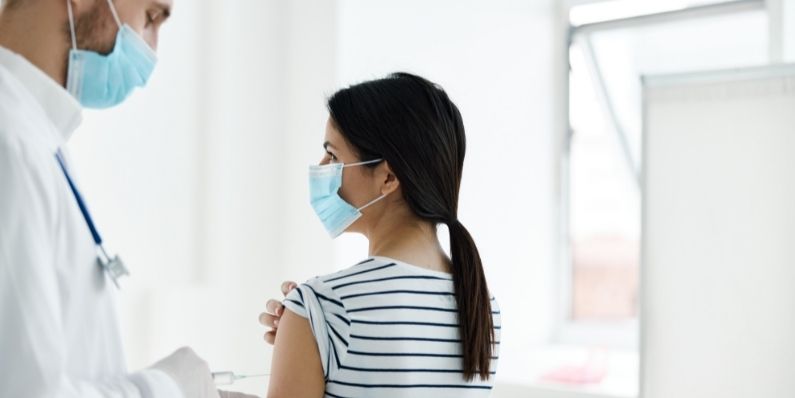 COVID-19 Booster Vaccinations now available
Book your COVID-19 vaccine booster at Priceline Pharmacy.
Event Details
19/10/2021 to 23/02/2025
Priceline Pharmacy MacArthur Central is fully committed to supporting the Australian Government and public in the COVID-19 vaccine rollout. Priceline Pharmacy is now taking bookings for AstraZeneca and Moderna vaccines including Booster vaccines
AstraZeneca vaccine at Priceline Pharmacy is not available for people under 18 years of age, and the Moderna vaccine is not available for people under 12 years of age.
Book your AstraZeneca vaccine or Moderna vaccine, via the Priceline Pharmacy website.
Subscribe to our newsletter
Subscribe today to receive the latest offers, events and exclusive promotions at MacArthur Central.