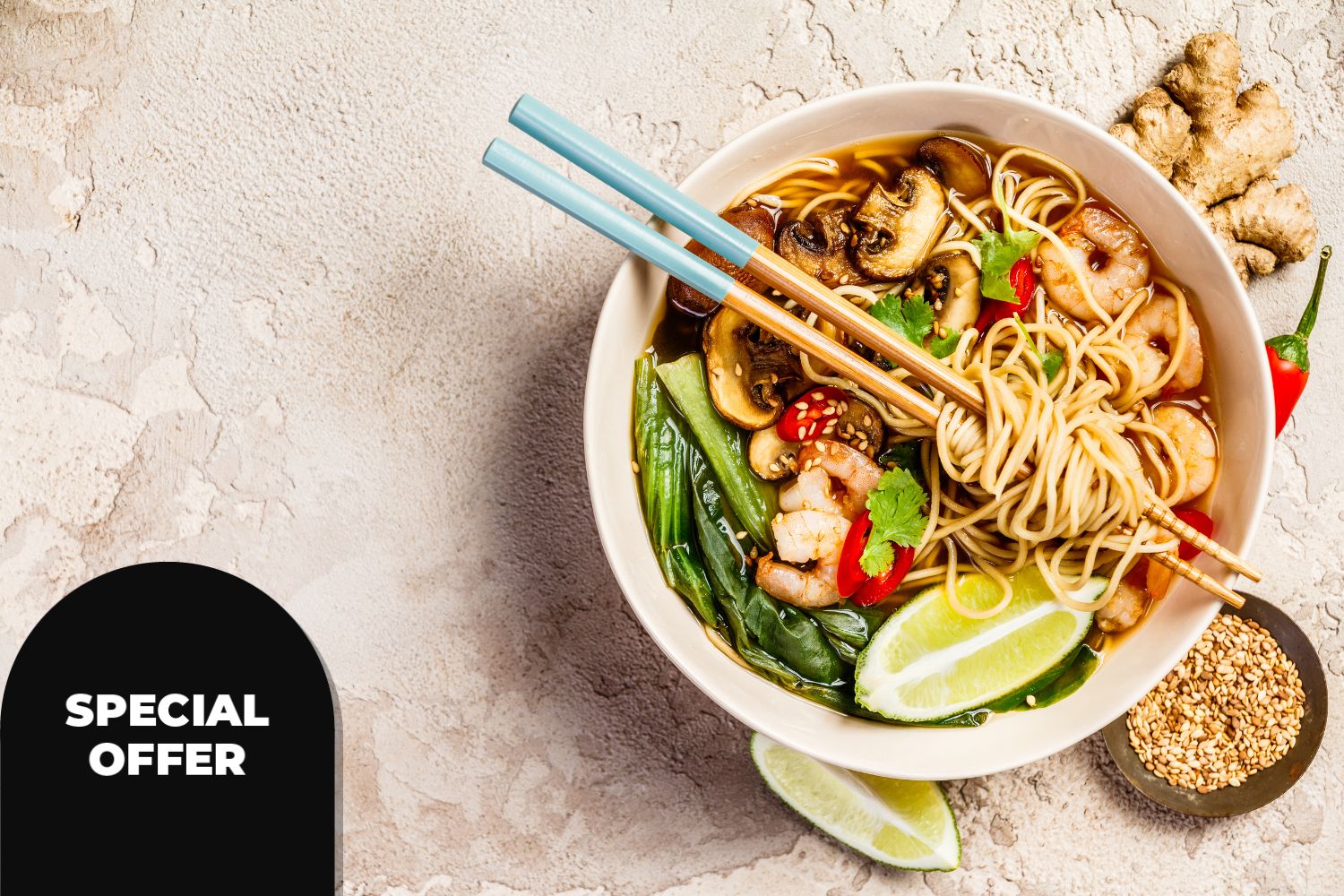 Save $4.80 with Your Student ID at Rice & Mee
Save with your Student ID at Rice & Mee.
Purchase any large dish including soups and receive the following for $2* extra when you show your Student ID, save $4.80
1 x Chicken wing
1 x Spring roll
1 x Can of soft drink or 500ml water
*Terms and Conditions, a valid Student ID must be presented at the time of purchase and Student must be present when making a purchase.
Offer Details
28/07/2022 to 31/10/2022
Subscribe to our newsletter
Subscribe today to receive the latest offers, events and exclusive promotions at MacArthur Central.