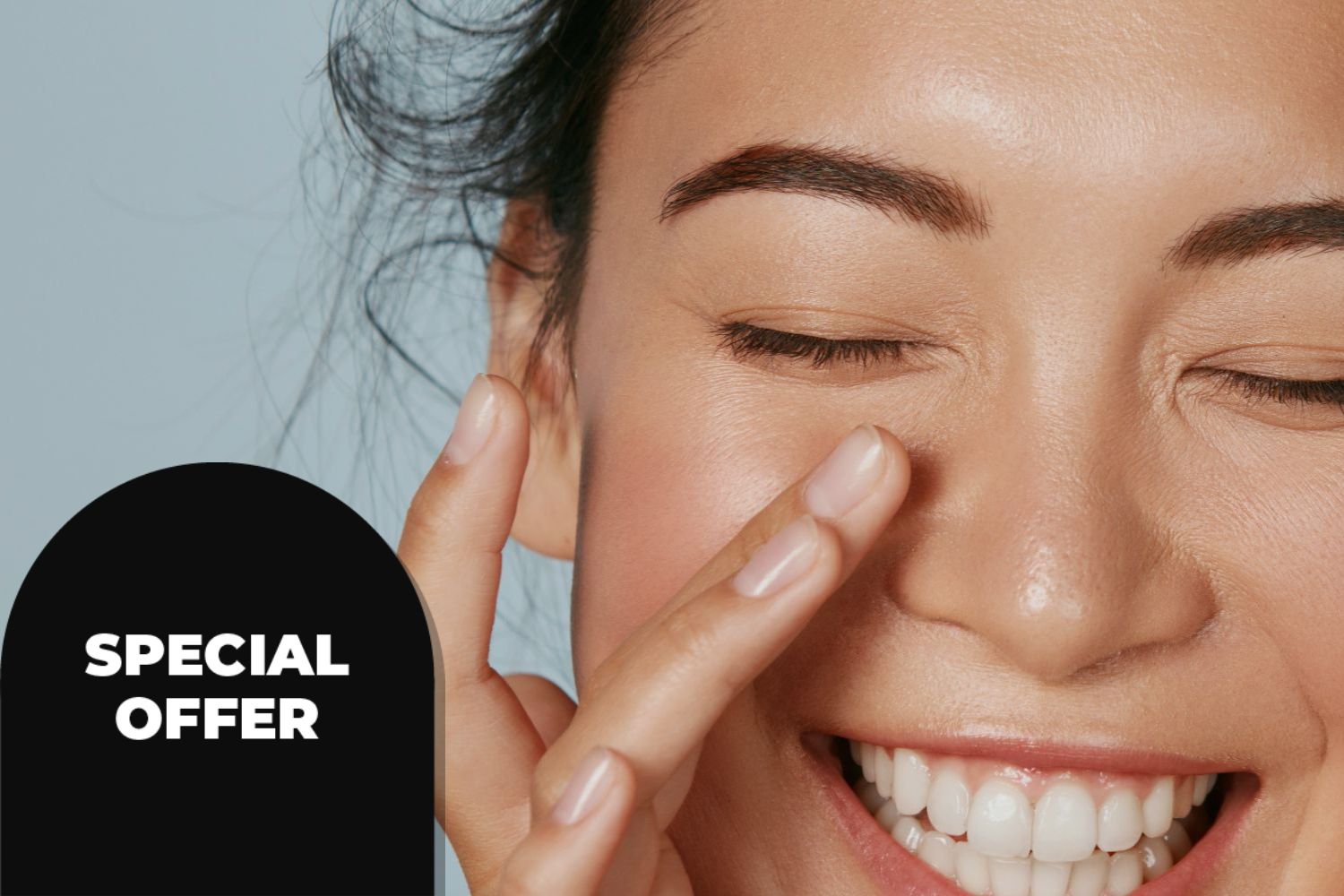 Save $40 Hydration Skin Solution Facial
Complete Skin and Beauty $109 Hydration Skin Solution Facial
Offer Details
1/07/2022 to 31/08/2022
Replenish dry, dehydrated skin with Complete Skin & Beauty's new Hydration Solution Facial. Specifically designed to smooth, hydrated, and plump your skin.
The Hydration Solution Facial includes a professional exfoliation, Vitamin C infusion and collagen sheet mask to reboot your winter skin.
$109, (usually valued at $149)

Offer valid 1st July – 31st August 2022
Subscribe to our newsletter
Subscribe today to receive the latest offers, events and exclusive promotions at MacArthur Central.