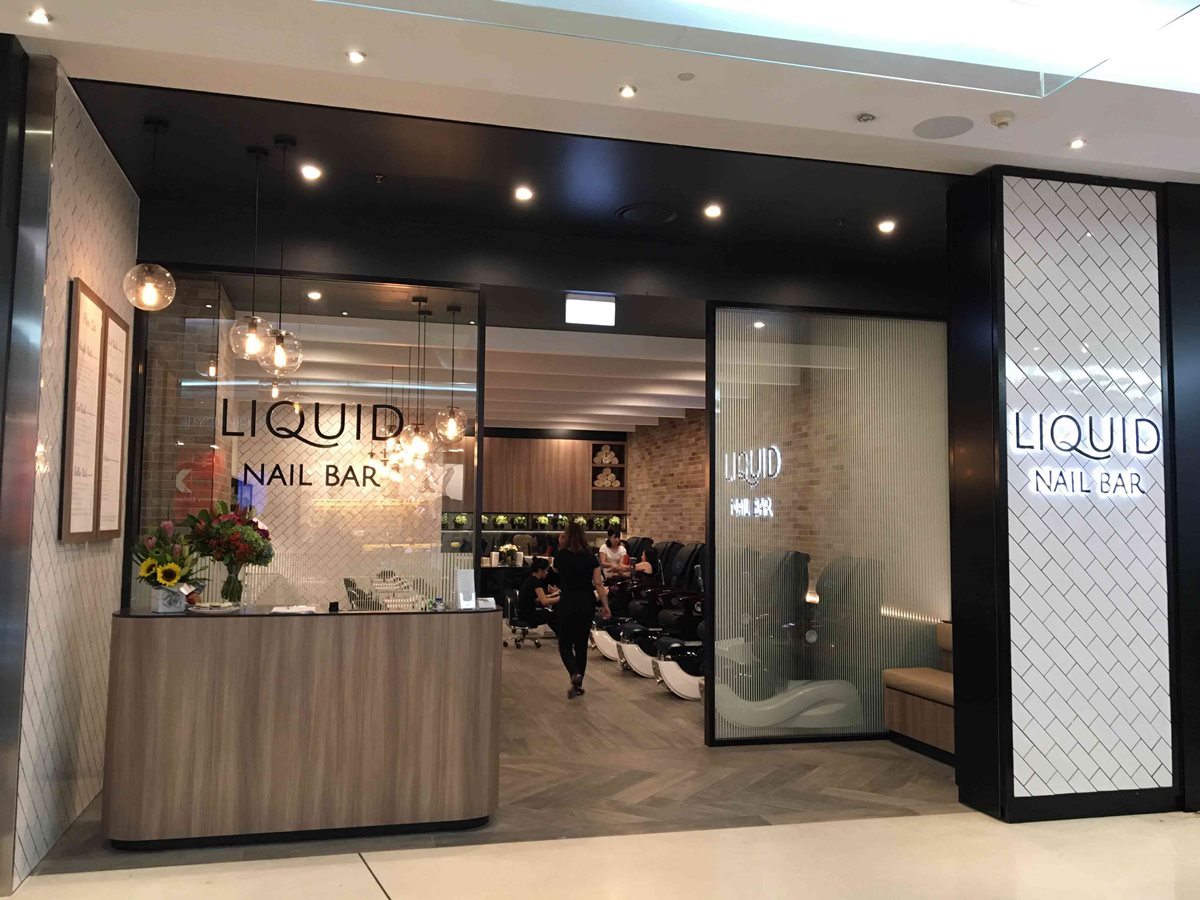 Ómbre Nailing the Beauty World.
Surely you've heard of Ombré hair, but how about Ombré nails? Nailing the beauty world as the latest trend, here's what you need to know.
Nailing the Beauty World
Simply put, the French word 'Ombré' refers to any colour which embodies varying or shaded tones. And now, in the same way ombré hair exudes a half-dipped look, ombré meets acrylic and gel nails to do the same!
They're the ultra-cool colour gradient manicure making a statement, which perfectly blend a lighter colour with a darker colour (both of your choice) to achieve a stunning manicure with a creative edge.
Ombré on Any Occasion
Diagonal, horizontal, unicorn, glitter, chrome - you name it! Ombré nail art is making a huge impact across the nail world, where different designs and patterns are sure to amaze!
Pick a design for your next night out, choose ombré to express your mood, bring your favourite character to life with an ombré nail themed manicure to match, or just turn heads with an on-trend combination of two of the season's latest colours. Win-win!
Like clothing, hair and makeup, ombré nails prove a fashion statement worth every nail! Express who you are, pick from primary or pastel colours, be bold in metallic with chrome nails or merely treat yourself to a much needed pick-me-up with a pretty polish to make you feel good.
Your Nails, Your Character
Take your nails to the next level today at Liquid Nail Bar Brisbane, open 6 days a week on the Lower Ground, where you'll be taken care of by passionate professionals. And they're more than just your average nail technicians, they're artists - just wait until you see!
Liquid Nail Bar offer services beyond the norm, providing the opportunity to paint who you are! Express yourself and choose from a riveting range of colours with ombre nails in pink and white, various nail art, glitter tips, (NEW) holographic nails and so much more wonderfulness available! Peep at the full price list here.
Nailed it!
Subscribe to our newsletter
Subscribe today to receive the latest offers, events and exclusive promotions at MacArthur Central.